The Best College Prep Programs Spark Your Passions
Here, your aspirations will blaze the trail to your future. Explore new ideas, and develop your own, with leading experts. EXPLO Pre-College can enhance your college application with real experiences you can highlight in essays and interviews—with the potential to earn college credit. You can also tour some of the best colleges and universities in the U.S.

EXPLO inspired me to continue pursuing higher education after living on the Wellesley College campus and immersing myself in intellectually stimulating courses alongside curious, like-minded learners.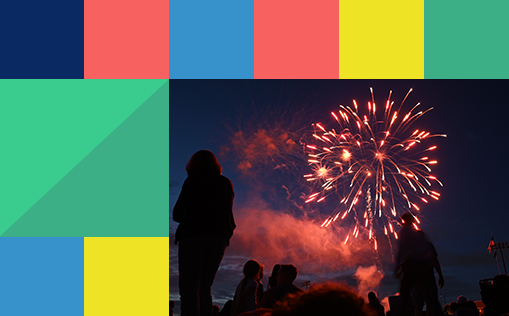 Where are EXPLO alumni admitted?
Building unique experiences at EXPLO can help you on your quest to get into a good college or university.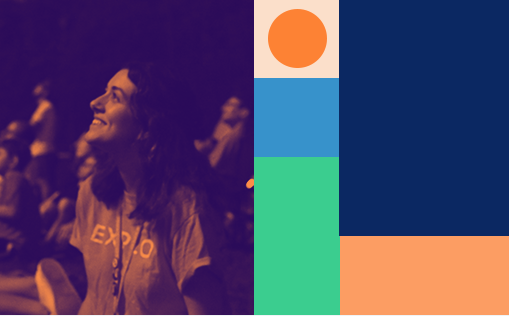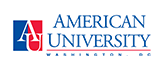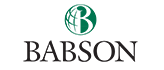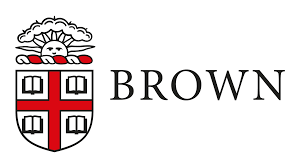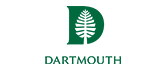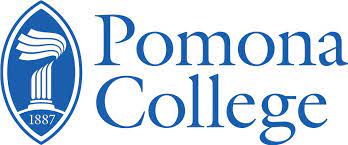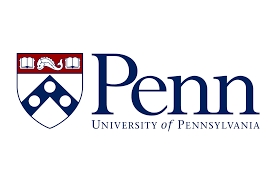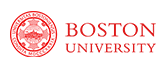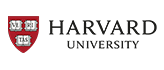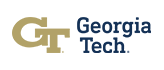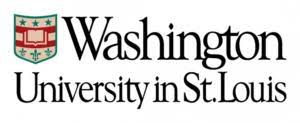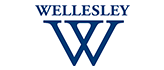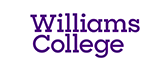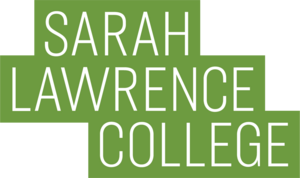 Life after Explo
Alumni do big things.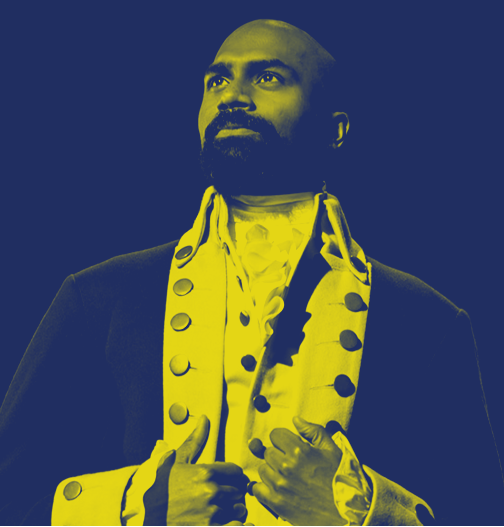 My summers at EXPLO shaped me, and challenged me, and brought me community, and taught me the value of kindness and art. There's no world where I'd be doing what I do without EXPLO.
EXPLO alumni
don't just shape their own paths,
they shape our world at organizations like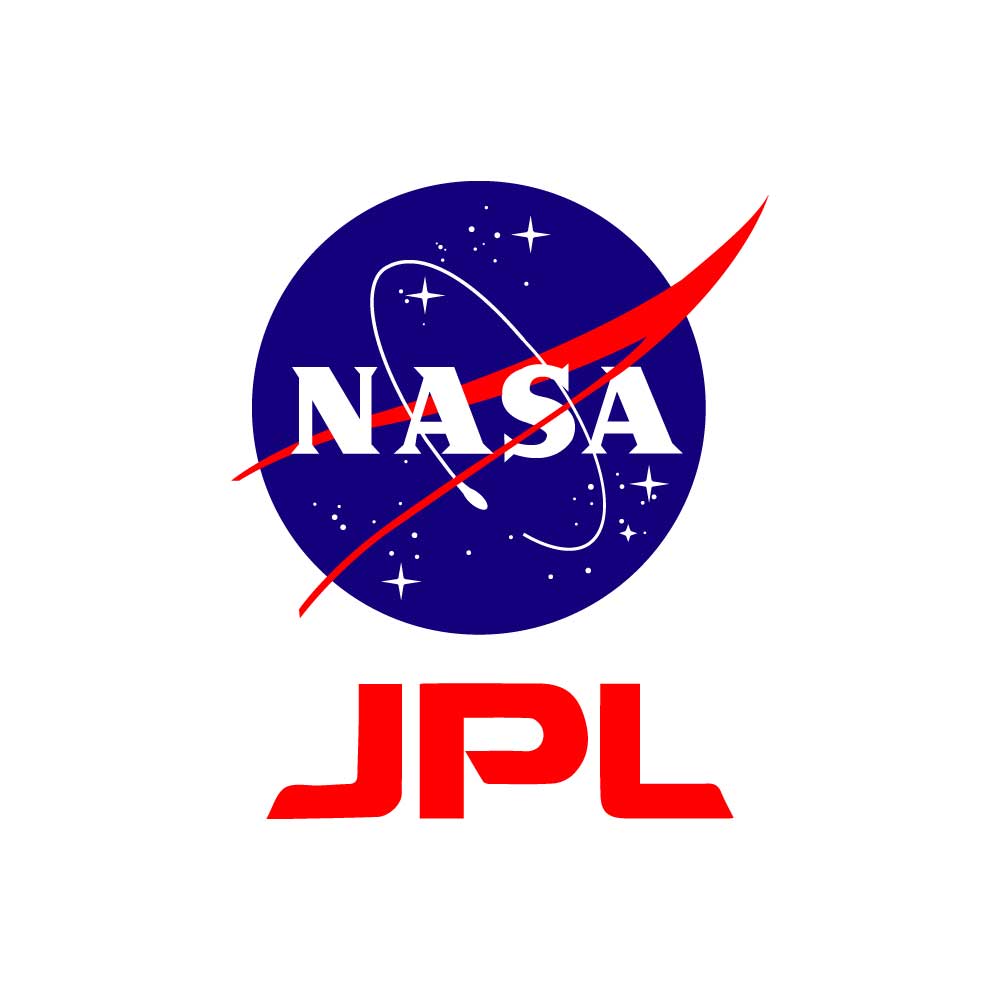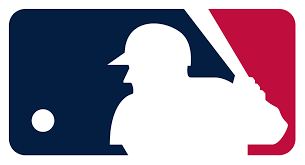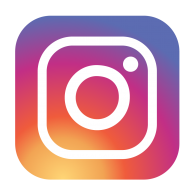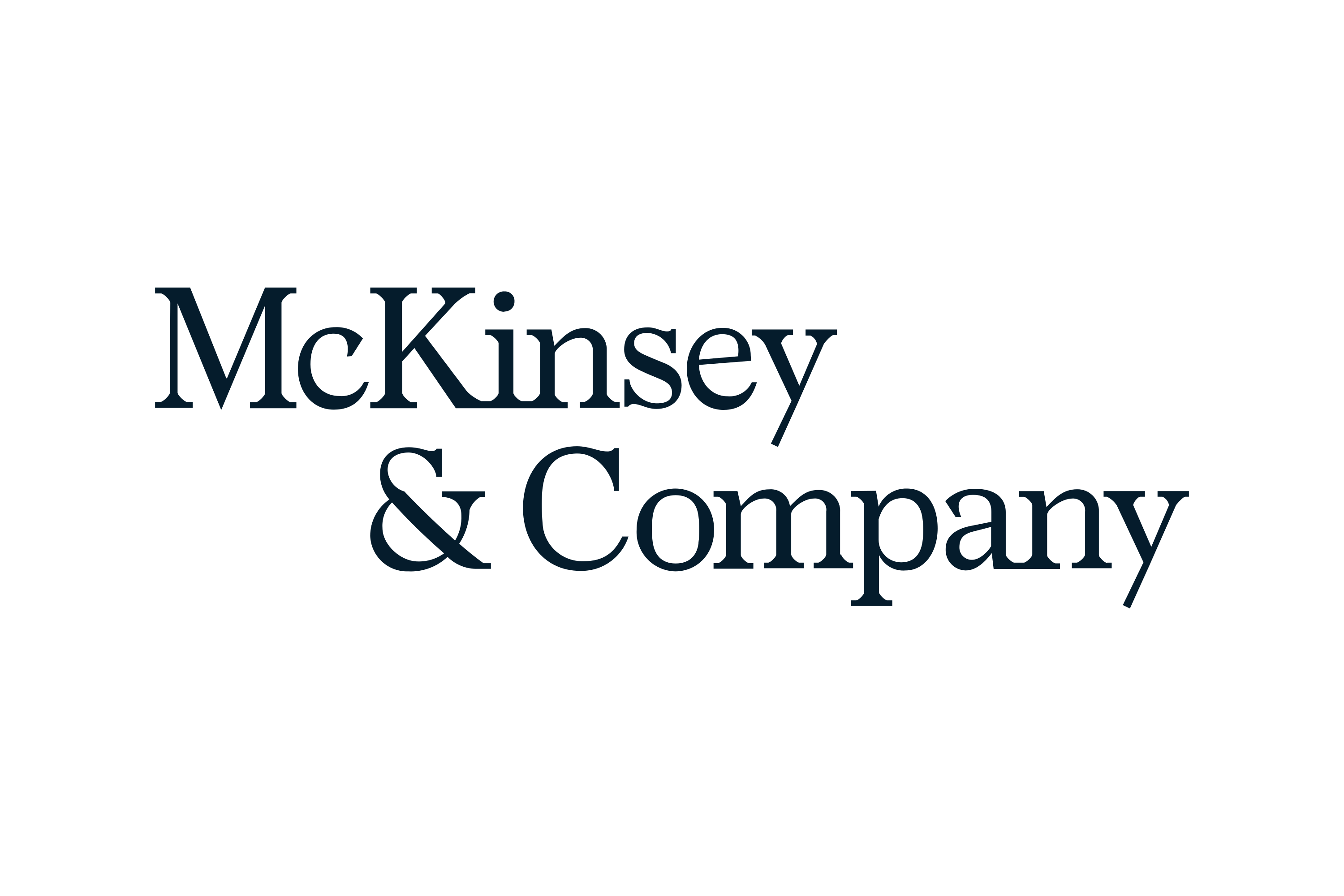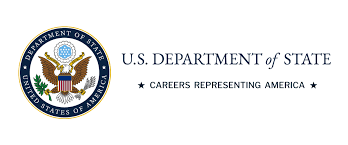 EXPLO alumni open new doors and help shape the future. With their minds opened, curiosity piqued, and confidence booming, EXPLO students go on to do amazing things, great and small. EXPLO is one of the best college prep programs for curious minds.
What people are saying about EXPLO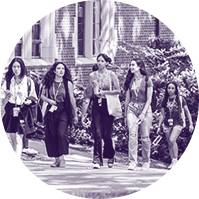 As I gather my supplies and courage for college, I'm finding the process is very much like going off to EXPLO. I'm not nearly as worried about making friends or living with a stranger as a lot of my high school friends, because I've done that every summer for six years, and by now I've got it down to a science.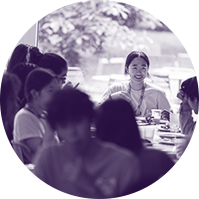 [My daughter gained] a taste of college life, independence, maturity, and exposure to kids from other parts of the country and world.
Outcomes for international students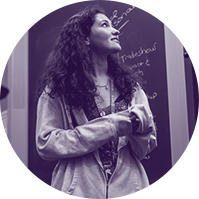 I found another side of me. [At home] I was so shy and embarrassed about myself, but when I came here I think I became more open-minded and I think I'll be a different person when I go back.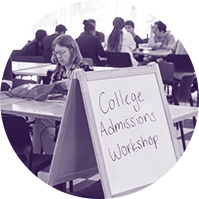 Having someone specialized in college admissions come to talk to us was very helpful to me to know exactly how I should do things to enter university.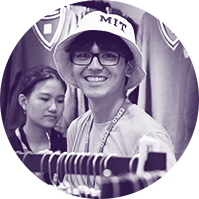 [Our daughter] has matured and is more focused on her goals for college. It was great that she went on one of your trips to visit two campuses—Columbia, which is her first choice, and Fairfield, which allowed her to compare and contrast the two. Very good idea that you do these visits in pairs.
EXPLO Pre-College is one of the best college prep programs for a truly international experience, with almost a third of students coming from outside the U.S. Whether you attend college in the U.S. or abroad, you go with an openness to new cultures and ideas that you've built in our diverse and welcoming environment.
How do you get into a good college?
College admissions officers look for motivation in applicants: a student who has already
explored ideas and passions, and is coming to college ready to hit the ground running.
EXPLO Pre-College alumni have done this, trying out new areas of inquiry to discover
exactly what drives them to learn and do more.
Show your work
Apply to college equipped with a portfolio of work, a completed project, or a business plan to demonstrate your ambitions.
Tell a great story
College interviews and application essays are daunting for some applicants, but not for you—at EXPLO, you'll gain memorable academic and personal stories to share.
Get a head start
EXPLO Pre-College Concentrations can qualify for college credit.
Know thyself (and others)
The time you spend and experiences you share with a diverse community of new friends will prepare you for the bigger, broader world of college and professional life.
Make connections
Network with both college students and faculty who can offer an inside view of the application process and college life.
College counseling the EXPLO way
EXPLO gives pre-college students a first-hand look at college life:
Take trips to area colleges, including Harvard, MIT, Northeastern, Stanford, Santa Clara, and more.
Hear professional college counselors speak on topics like "Refining Your Search for U.S. Colleges" and "Creating a Successful U.S. College Application."
Schedule one-on-one and small group meetings with college counselors.
Get practical, relevant advice from current college students and recent graduates.
Start your admission process
If you can't wait to see what the college experience has in store for you, get a
preview—and a head start—in the EXPLO Pre-College program.
Pick your program. Get ahead. Have summer fun.