We soar to new heights.
Each day at EXPLO is designed to encourage learners to dive right into new and different subjects and activities to develop their strengths and build new skills — surprising themselves with all that they're capable of.
Wheaton College | MassachusettsEXPLO Junior
We believe kids in this age group are innately adventurous and resilient. When we empower them to make choices, give them permission to make mistakes, and encourage them explore, it opens up their eyes and minds to a bigger, brighter, bolder world — a world in which anything is possible.
Our students live and learn alongside their peers:
Grades 4+5 (Pioneers)
Grades 6+7 (Voyagers)
Grades 4-7EXPLO 360°
3-Week Residential or Day
Students in our multi-course 360° program choose from more than 50 courses and electives — so they can explore more of what sparks their curiosity and start to step outside of their comfort zone.
Session 1:
June 26 – July 15
Session 2:
July 17 – August 5

Grades 4-7EXPLO Mini
One week educational childcare • $795
More than any other childcare, EXPLO Mini aims to provide an enriching environment that encourages students to learn, grow, and try new things. Students choose from a weekly mix of courses that tap into the arts, science, and engineering.
Available the weeks of:
Monday, June 27
Monday, July 4
Monday, July 18
Monday, July 25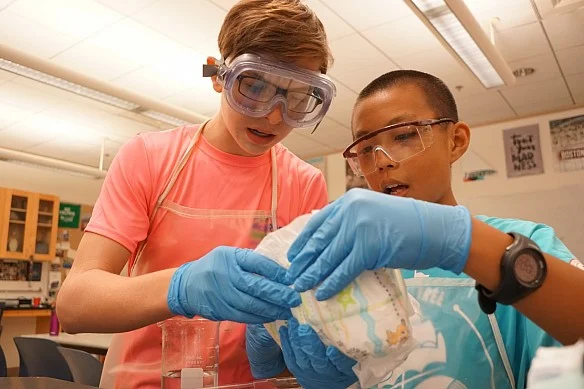 Soaring to New HeightsOur People
Students, Staff, and Alumni
Our students, staff, and alumni — who come from 50 US states and 93 countries — form our global community of explorers. Each and every one of us is brimming with ideas, curiosity, and strengths; but together, we accomplish unbelievable things — all thanks to the good influence of the amazing people around us.
Summer 2022The EXPLO Experience
EXPLO isn't like summer camp — but it isn't like school, either. Here, each day is designed to let our students try different things, develop their strengths, and build new skills. On any given day, students could be defending their castle under siege, designing their own clothing line, and investigating a crime scene — all before lunch. And since our students structure their own day, they get to choose the courses and electives they take and the activities and trips they participate in.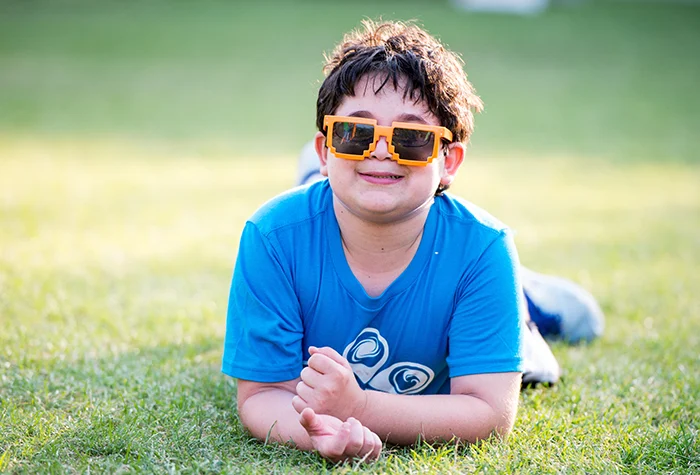 Endless Moments of Discovery
Every element of EXPLO is designed to make powerful moments of discovery. From mealtime to courses to weekend trips, there's seldom a time without a question to ponder, a challenge to complete, or an "a-ha!" moment waiting to happen.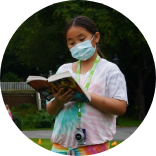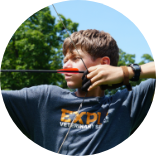 I eat + relax:
Lunch + Quad time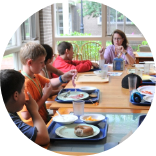 I learn:
Hovercraft Physics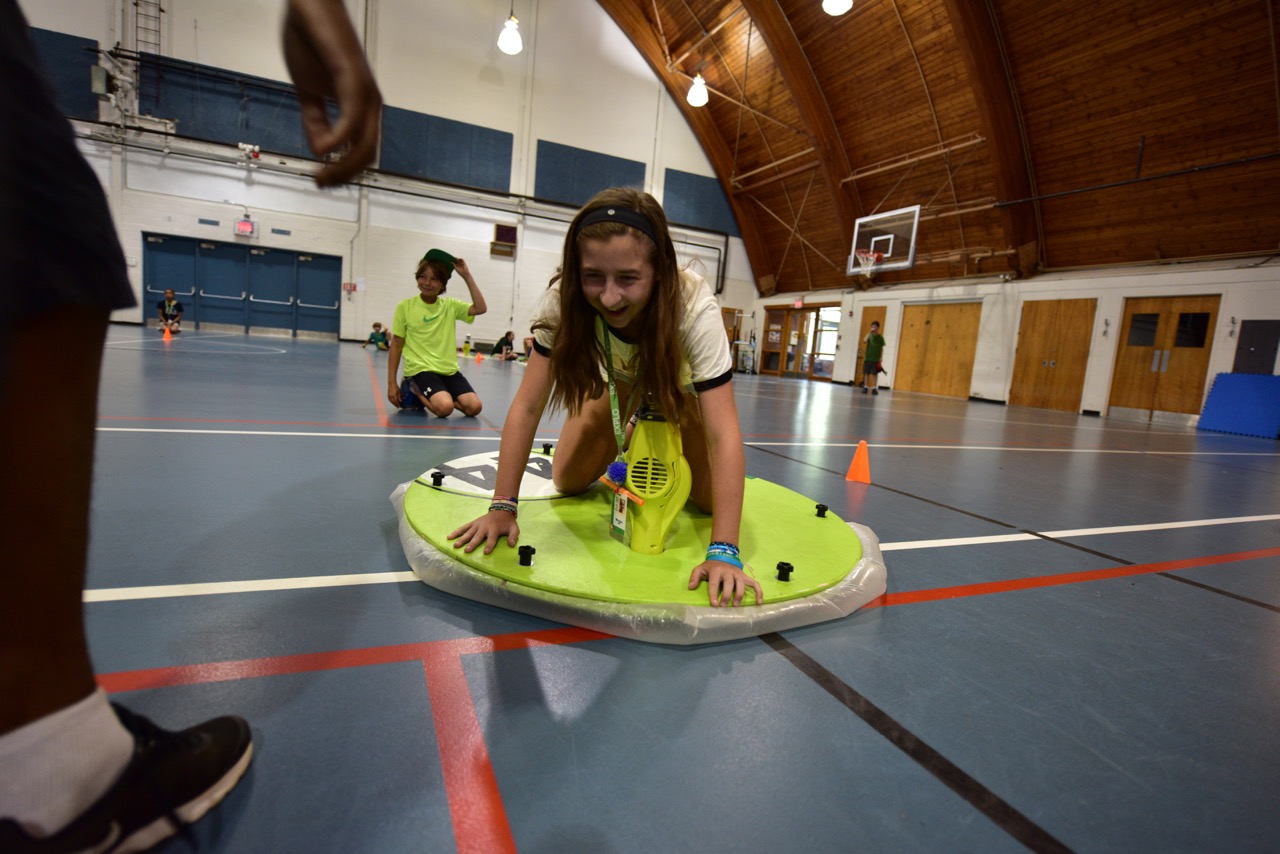 We gather to:
Watch an acapella group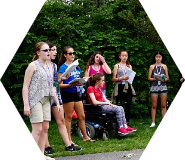 We visit:
Narragansett Beach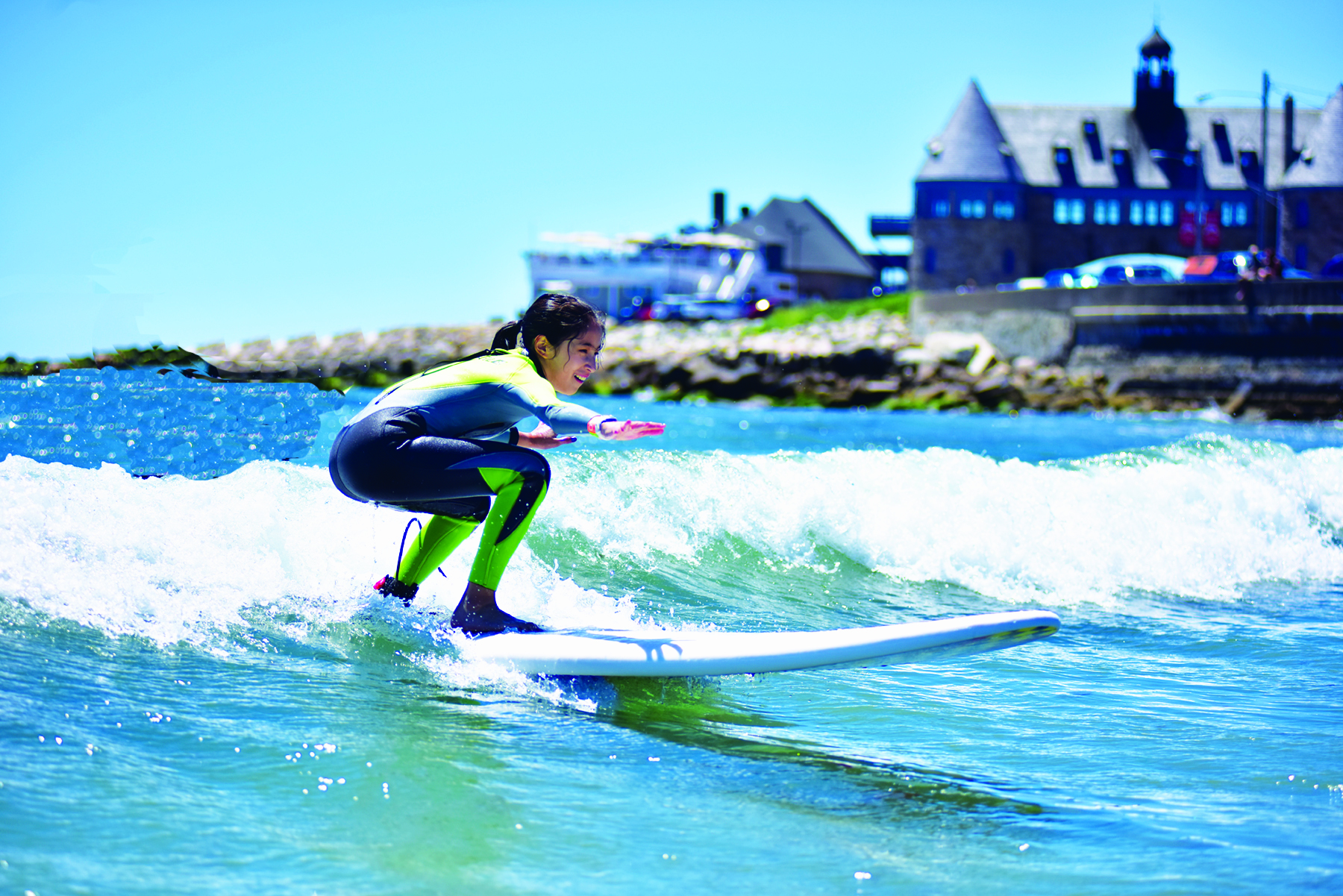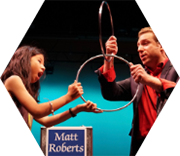 Legend:
Individual activity Community activity
(Hint: hover over each moment with your mouse!)

With science labs in a LEED-certified building, beautiful art studios, rooftop greenhouses, and an on-campus weather station, we're proud to hold our Junior Program at Wheaton College. Its location in the center of Norton, Massachusetts is perfectly situated 38 miles from Boston and 25 miles from Providence, Rhode Island. Connected by a small, picturesque pedestrian bridge, campus life at EXPLO revolves around the two sides of Peacock Pond. One side of the pond features our residence halls and dining hall; the other, our air-conditioned classrooms, recreational quad, and athletic spaces.