We forge new paths.
With our fellow explorers pushing us onward, we can discover extraordinary things — about the world and ourselves.
Sarah Lawrence College | New YorkEXPLO Senior
At EXPLO, students from around the world come together to learn, grow, and discover the meaning of "positive peer pressure" — and how that influence can open up their worlds.
When students join our global community, they're surrounded by extraordinary people. It's impossible not to be encouraged, inspired, and moved. That pressure is just the gentle push they need to go from ideation into taking action.
When they leave EXPLO, our students are empowered to take charge of their learning and become the most authentic version of themselves — inspired and well-prepared to thrive in a dynamic future of their own making.
Grades 8-10EXPLO 360°
3-Week Residential or Day
EXPLO 360° is a multi-course experience that gives students a sampling of a variety of subjects — they choose three Courses and three Electives from more than 50 options. To boot, our Clubs, Leagues, and Activities create opportunities to make new friends who share their enthusiasm for a cause, mission, or passion.
Session 1:
June 26 – July 15
Session 2:
July 17 – August 5
Grades 8-10EXPLO Focus
2-Week Residential
Looking for depth? EXPLO Focus allows students to explore the limits of their imagination with experiential learning in the subject that fascinates them most.
Session 1:
July 3 – July 15
Session 2:
July 17 – July 29
Focus Programs:

Soaring to New HeightsOur People
Students, Staff, and Alumni
Our students, staff, and alumni — who come from 50 US states and 93 countries — form our global community of explorers. Each and every one of us is brimming with ideas, curiosity, and strengths; but together, we accomplish unbelievable things — all thanks to the good influence of the amazing people around us.
Summer 2022The EXPLO Experience
EXPLO isn't like summer camp — but it isn't like school, either. At EXPLO, we intentionally balance a healthy dose of independence with regularly scheduled check-ins, staff supervision, and community gatherings throughout the day. Our daily schedule is designed to let students try novel things, develop their strengths, and glean new skills — together. The best part? Students get to choose how to spend their day — from what Courses and Electives they take, which Clubs and Leagues they join, which trips they attend on the weekends, all the way to how they spend their Flex Time.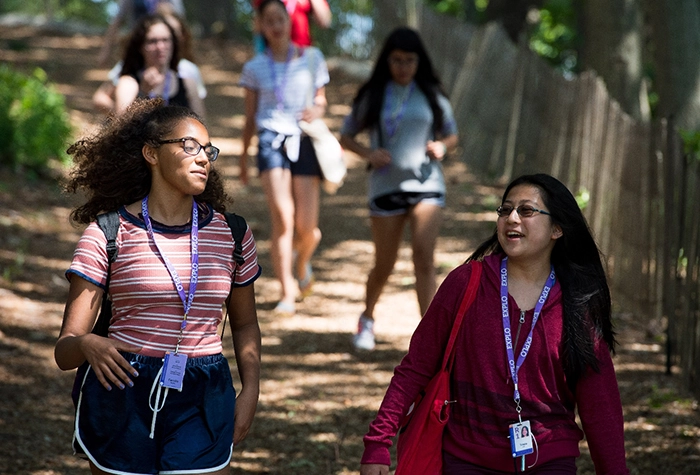 Moments of Discovery
Countless moments of discovery, endless possibilities
From sunup to sundown, there's never a dull moment at EXPLO.
The best part? Every single moment here is a learning moment.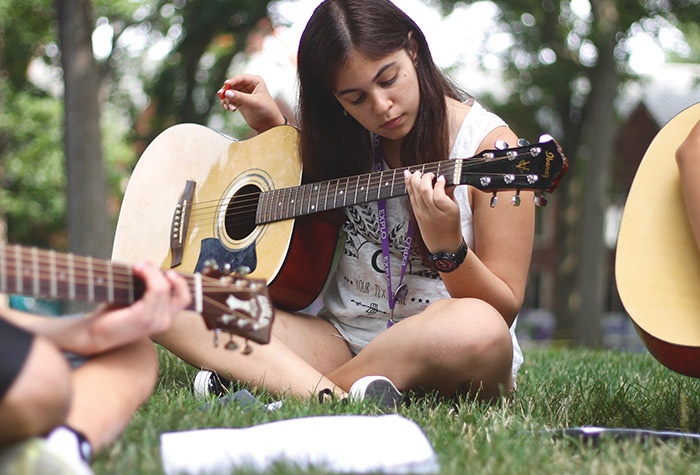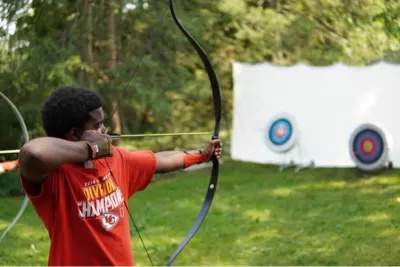 I eat + relax:
Lunch + Lawn time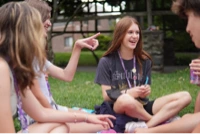 I learn:
Fictional Criminal Psychology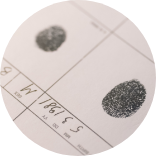 We gather for:
The Talent Show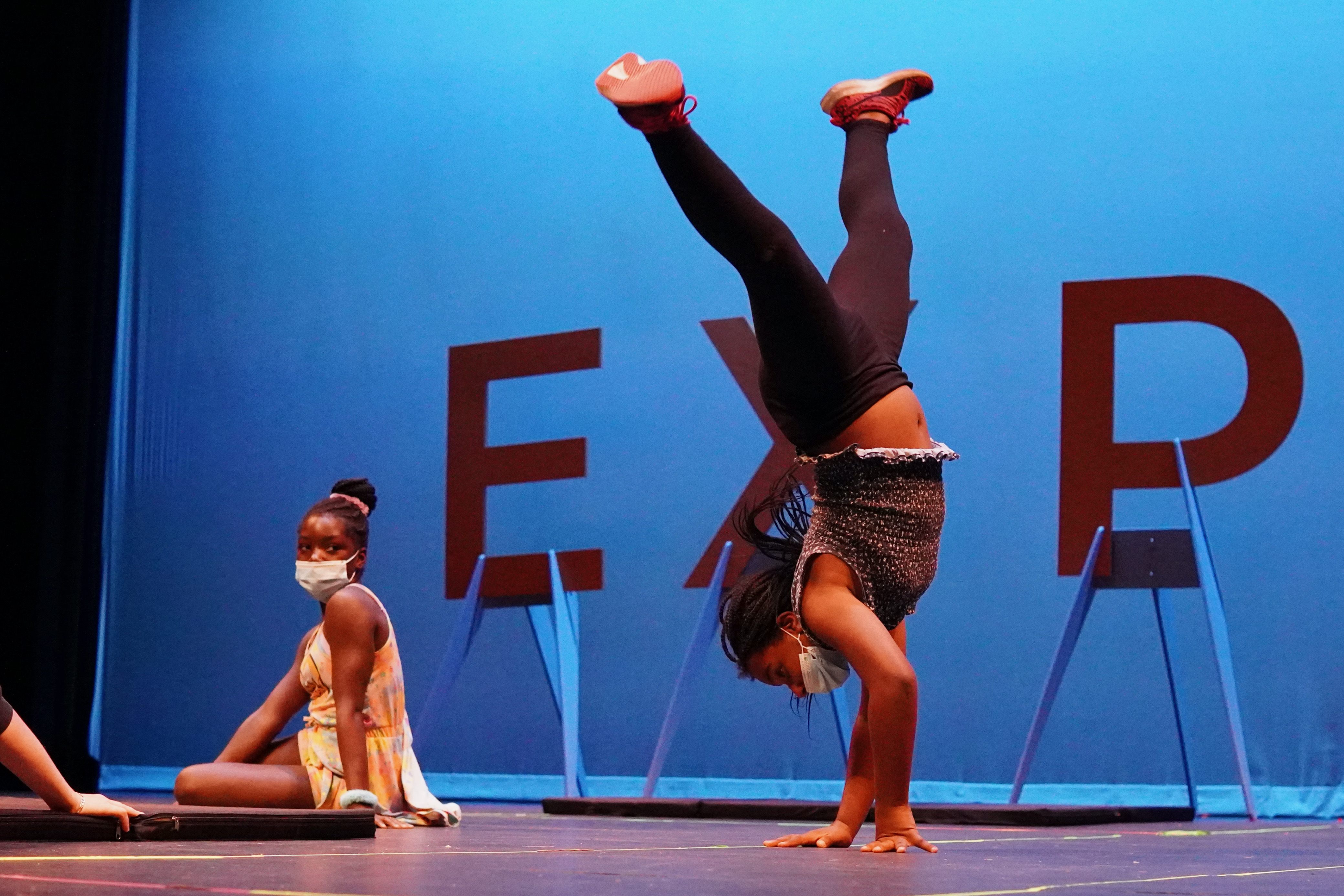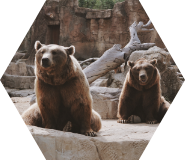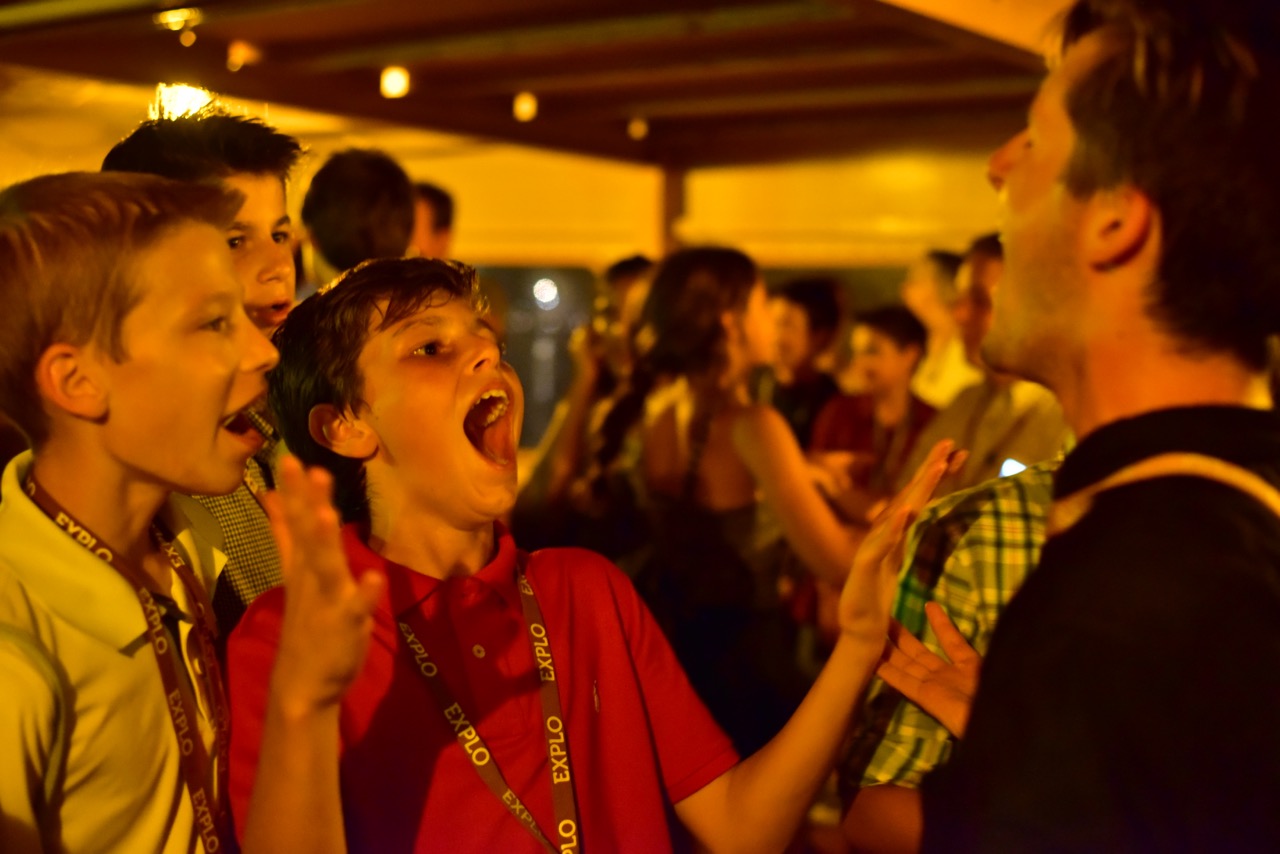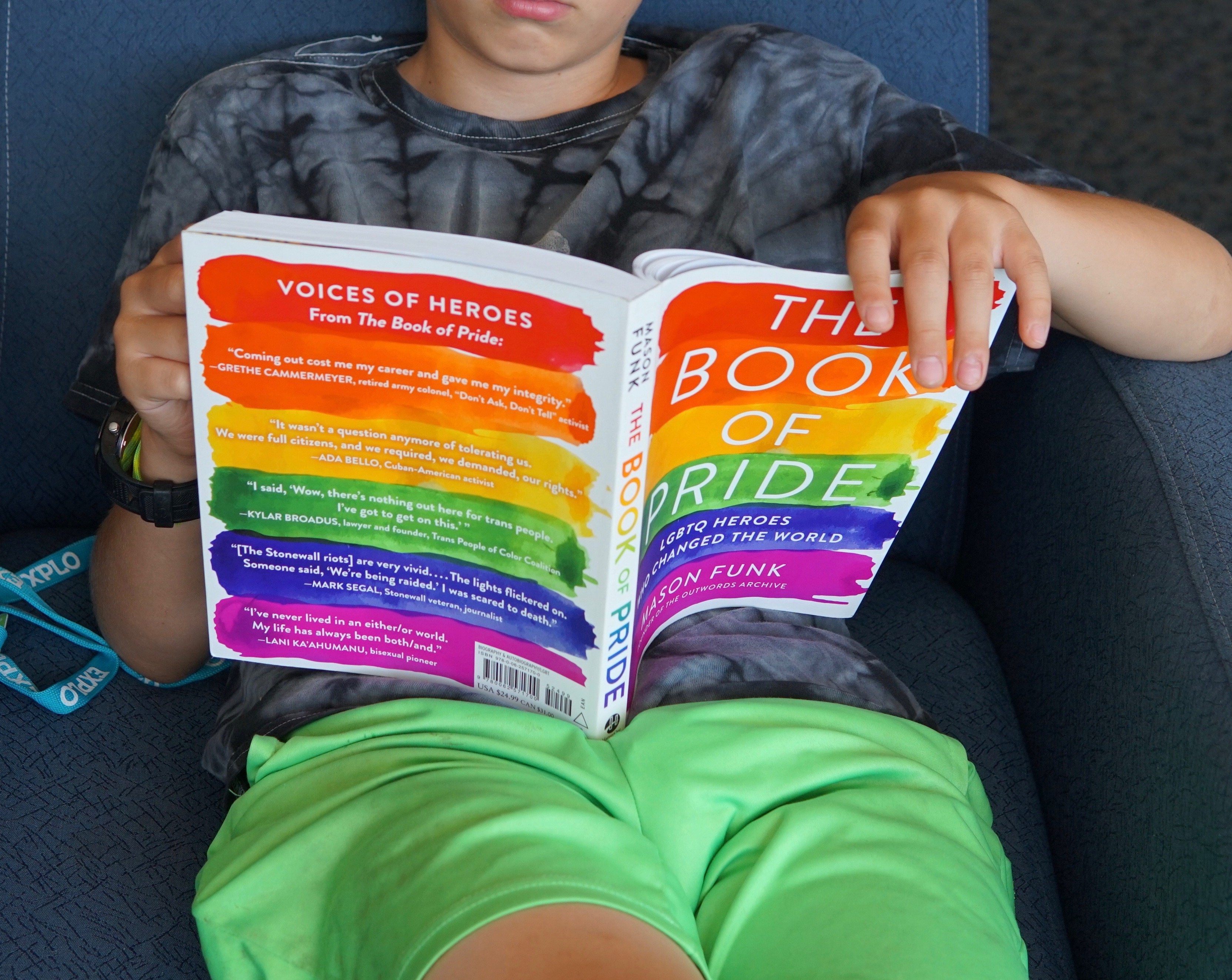 Legend:
Individual activity Community activity
(Hint: hover over each moment with your mouse!)

Sarah Lawrence College, New YorkOur Campus
Tucked alongside the tree-lined village of Bronxville, N.Y., Sarah Lawrence College is a 44-acre wooded campus in Westchester County just 15 miles from Manhattan. With air-conditioned classrooms and meeting spaces, two outdoor gathering venues, modern dorms and dining facilities, a student gym and swimming pool, and more, it's the perfect home for our students to explore the world of people and ideas, together. To boot, a short walk from campus, fabulous Bronxville Center (or as we call it, The Ville) is home to a number of shops, cafés, and restaurants.