We dive right into the deep end.
Work on real-world projects created by the experts and get coaching and feedback in real time from professionals who are innovating the future of their fields.
Wellesley College | MassachusettsEXPLO Pre-College + Career
Immersive Pre-College + Career Program | 2 Week Residential
Our emphasis on immersive, experiential learning provides a unique opportunity to answer the questions: "Is this field right for me?" "Which path do I want to take?" and "Where will it take me?"
Session 1: June 26 – July 8
Session 2: July 10 – July 22
Session 3: July 24 – August 5
Pre-College + CareerThe experts are by your side
At EXPLO Pre-College + Career, immerse yourself in a fully active learning environment, dive into hands-on, experiential projects that engage you in the authentic work of the profession, receive real-time mentoring and feedback from the experts shaping the future of the industry, and start building the social and professional networks that will serve you for years to come.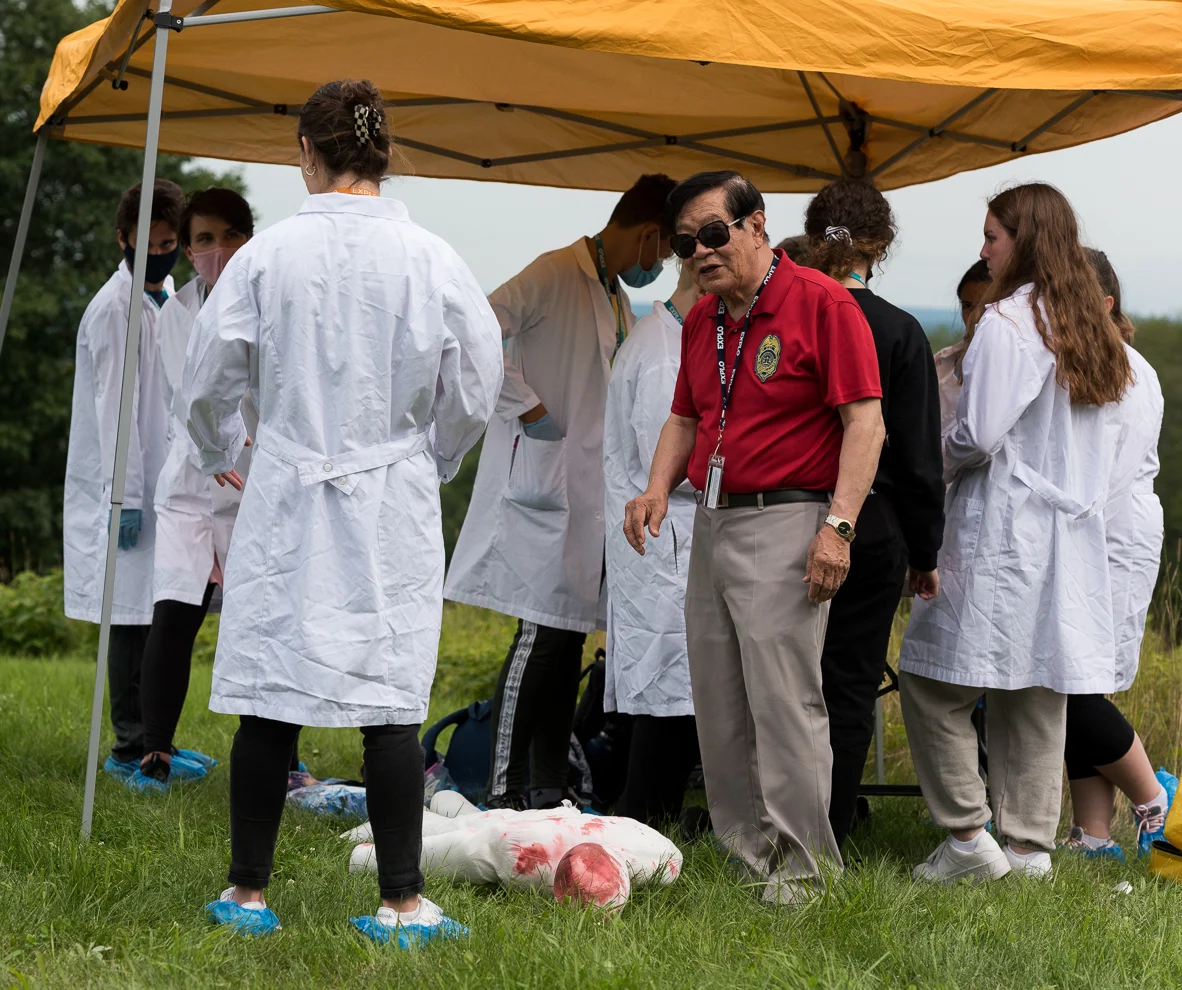 Dr. Henry Lee, legendary forensic scientist, guides CSI concentration students in the field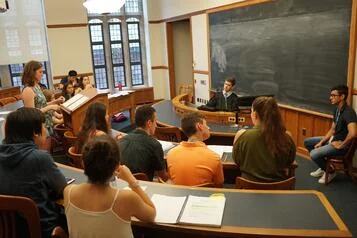 Grades 10-12Earn college credit
To supplement our program with college credit, we've partnered with Sarah Lawrence College — a top-ranked liberal arts college that the Princeton Review hails for its excellence in teaching and academic rigor — so you can enhance your competitive college applications and get a jumpstart on your academic progress (before you even graduate high school).
Pre-College + CareerIt all starts with your Concentration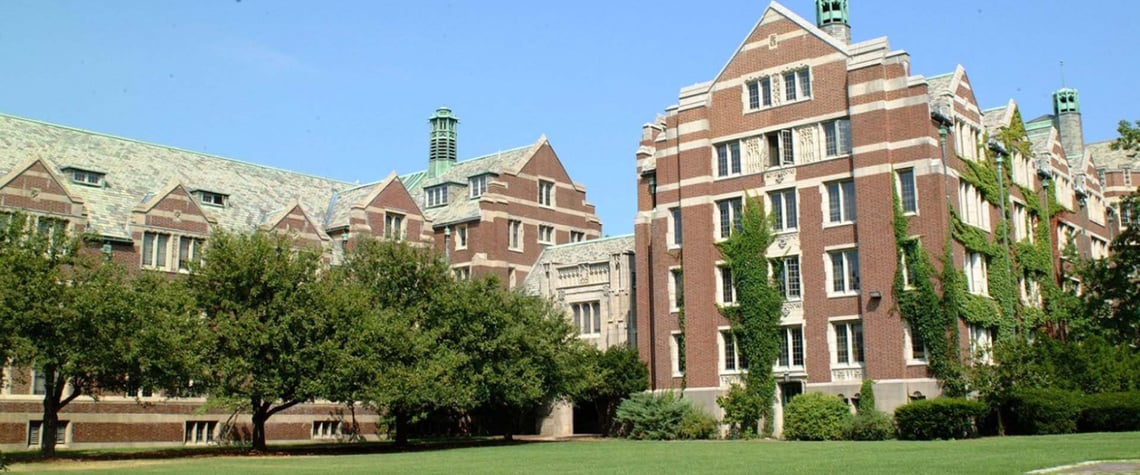 Pre-College + Career |

Wellesley College

Our Campus
Wellesley College's 500-acre campus is dotted with stunning brick and stone buildings rising from wooded hills. From almost every window on campus, the view opens to an inviting vista through pine trees to the shores of Lake Waban. Home to outstanding academic and recreational facilities, extraordinary architecture, an art museum, observatory, meadows, and woodlands, it is the perfect setting for our Pre-College + Career Program. The picturesque location is only enhanced by the College's belief in the transformative power of curiosity, learning, and teaching — a belief we share here at EXPLO. The campus is a short walk from Wellesley Square, a lively downtown area teeming with restaurants, shops, and cafes. Just a few miles away are Boston and Cambridge, home to world-class colleges and universities that create an educational ecosystem that is known the world over as a global educational hub.
Endless Moments of Discovery
Every element of EXPLO is designed to make powerful moments of discovery. From mealtime to courses to weekend trips, there's seldom a time without a question to ponder, a challenge to complete, or an "a-ha!" moment waiting to happen.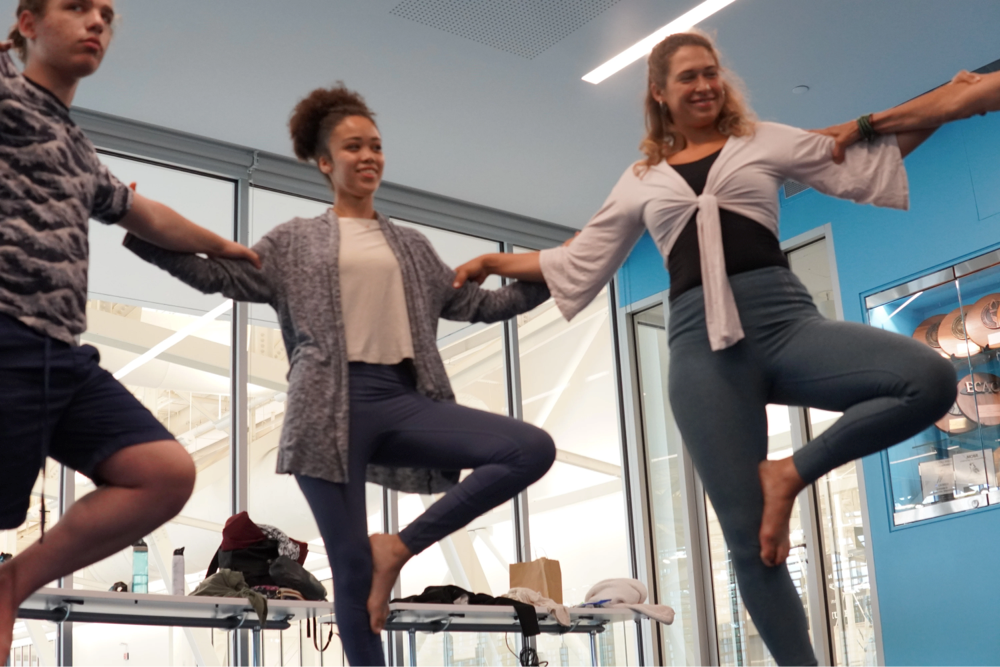 I learn:
Alongside industry experts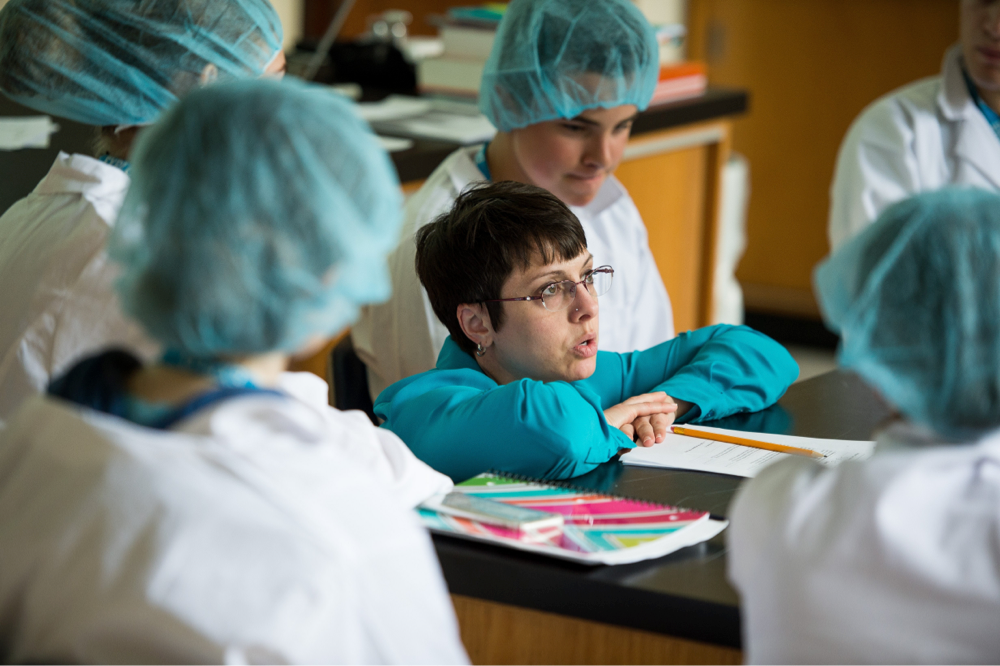 We visit:
Colleges and Universities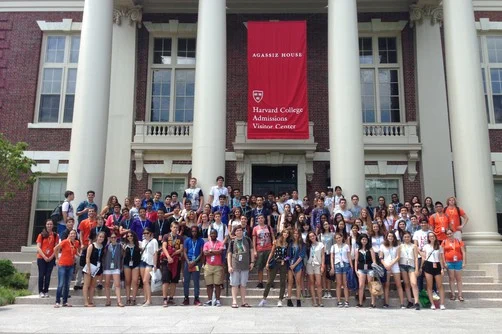 I do the work:
To drive the future of the field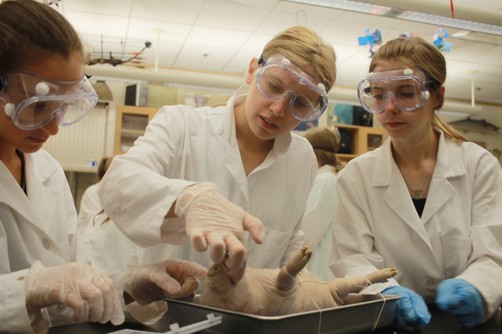 We gather to:
Join student clubs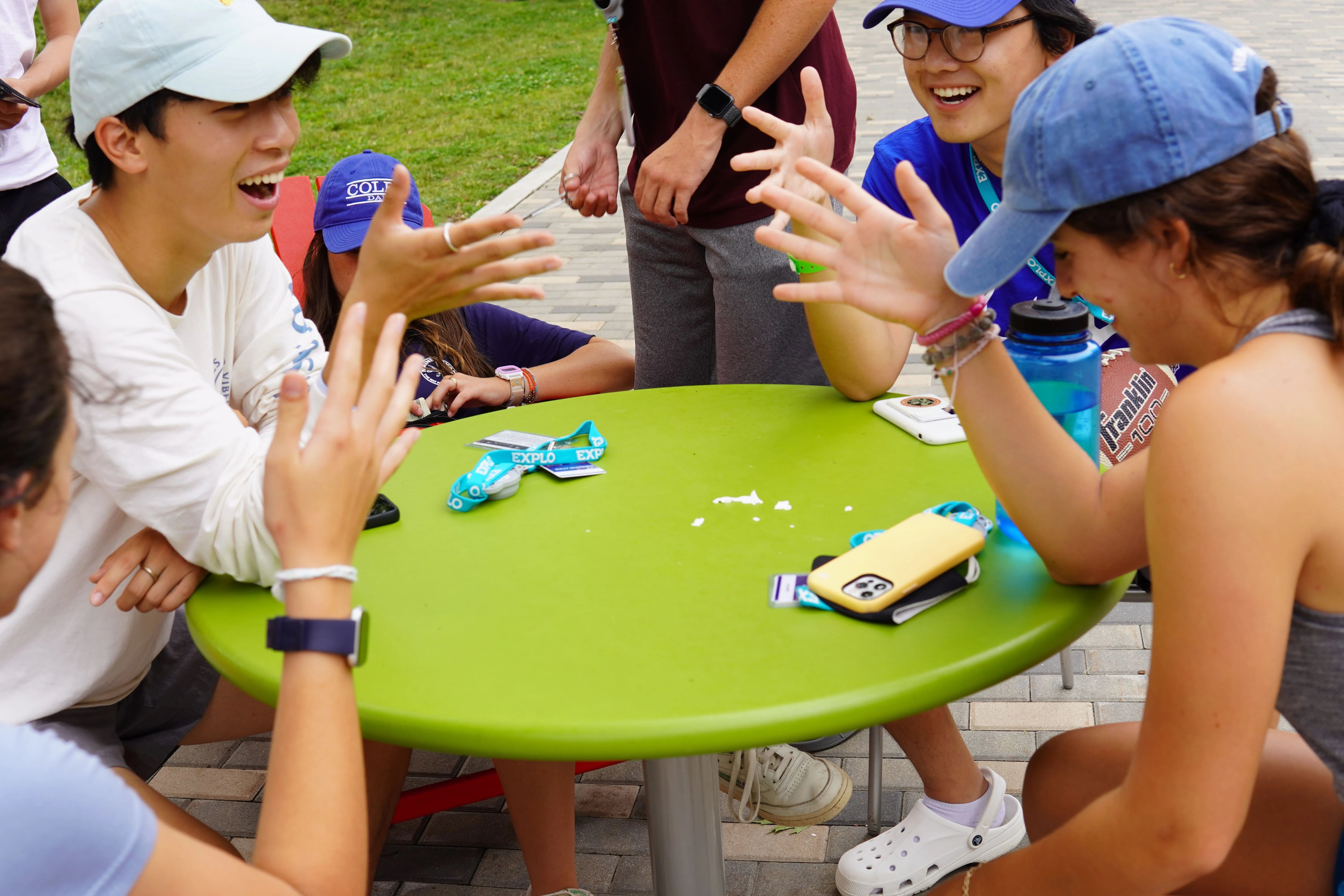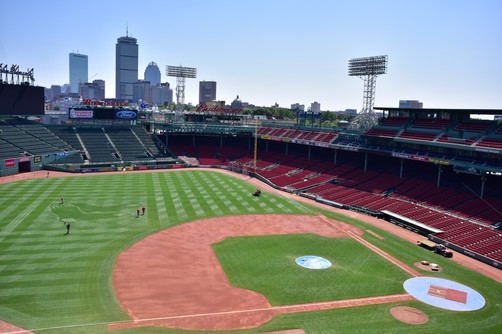 We present:
Solutions to local business owners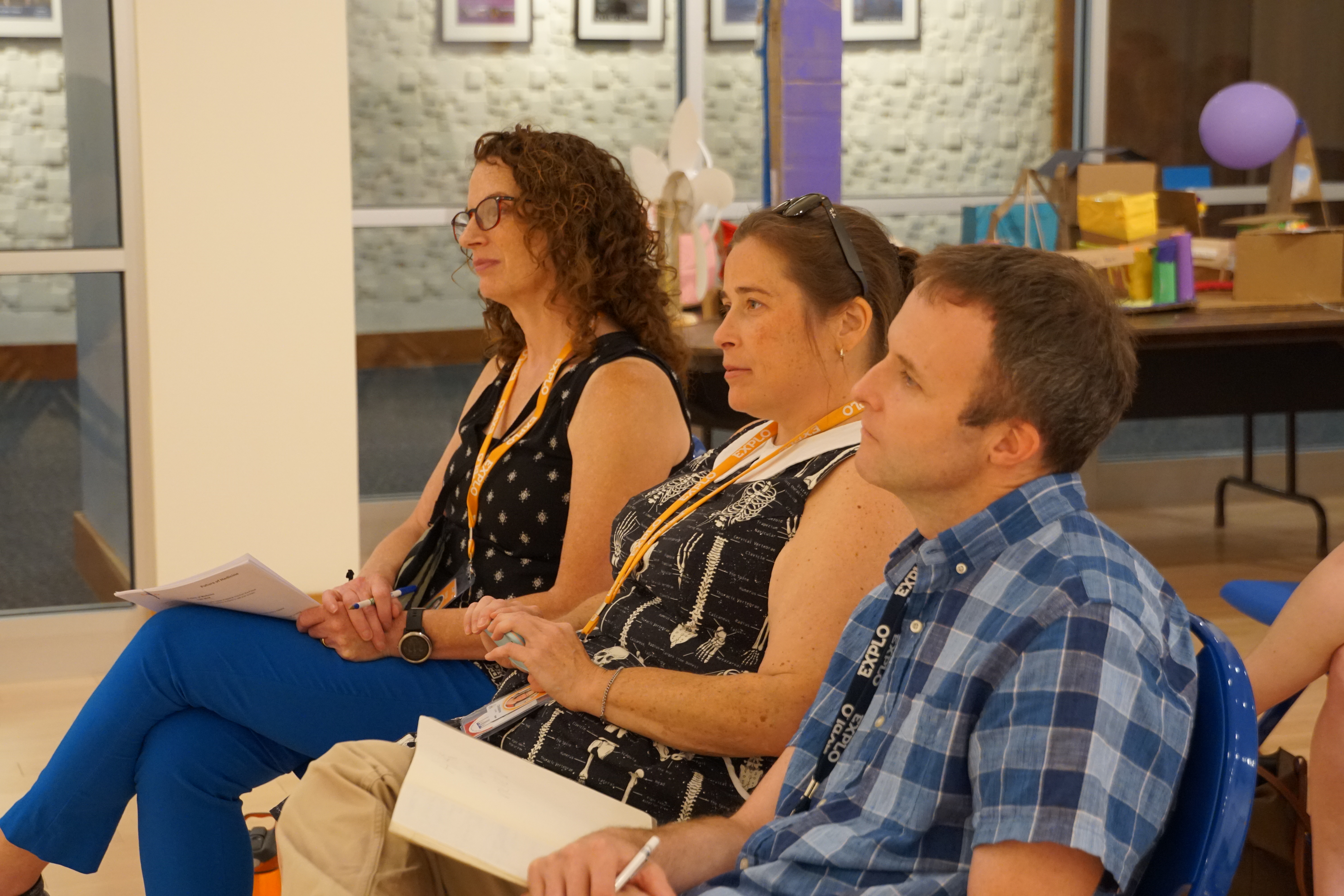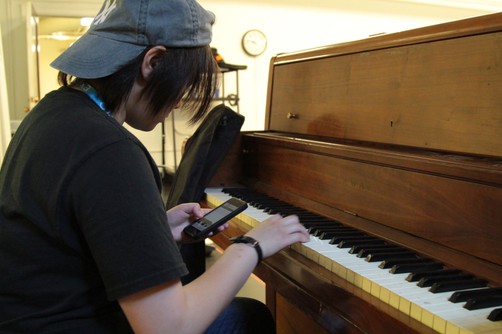 Legend:
Individual activity Community activity
(Hint: hover over each moment with your mouse!)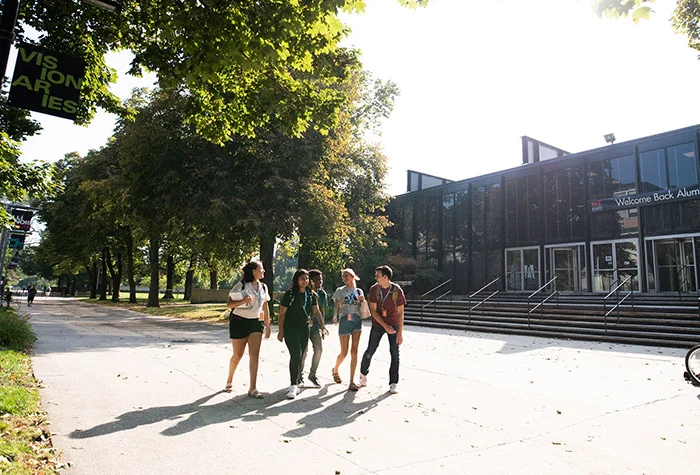 Summer 2022The EXPLO Experience
You've outgrown summer camp — you're thirsting for more. EXPLO is a community that celebrates both individuality and the common ground that connects us: an insatiable curiosity to get out and explore more. At EXPLO, learn alongside peers from diverse backgrounds who expand your horizons — and make lifelong friends.