We dive right into the deep end
Work on real-world projects and get coaching from professionals while having fun with new friends from other courses.
EXPLO Pre-College + Career for Rising Grades 10-12
Our emphasis on immersive, experiential learning provides a unique opportunity to answer the questions: "Is this field right for me?" "Which path do I want to take?" and "Where will it take me?"
This 2-week residential summer enrichment program for students entering grades 10-12 this fall is located at Wellesley College in Massachusetts.
Session 1: June 26 – July 8 Session 2: July 10 – July 22 Session 3: July 24 – August 5
EXPLO Pre-College + Career Concentrations
You already have a strong interest in a specialized field and want to dig in to explore if this field could be part of your future. Immerse yourself in real-world projects designed by experts while being coached and mentored by professionals. Concentrations are a powerful integration of apprenticeships, internships, and college level courses. College credit is available.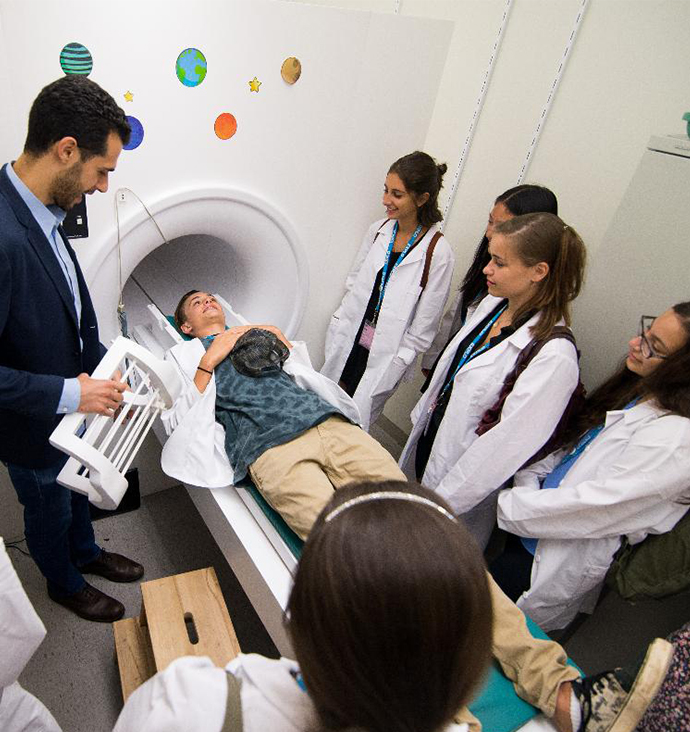 Living and learning together
Dive into a subject you're curious about or are considering pursuing professionally alongside new friends who share the same interests
Real-world projects
Get hands-on experience in the work of the profession with projects created by industry experts who are leading the future of their fields.
Personal coaching by industry experts
Get direct feedback and coaching from career mentors who will become the foundation of your professional network
Earn optional college credit
Our exclusive partnership with Sarah Lawrence College, ranked 3rd in Forbes top Liberal Arts College in the U.S., offers college credit for EXPLO students who choose to participate in this unique opportunity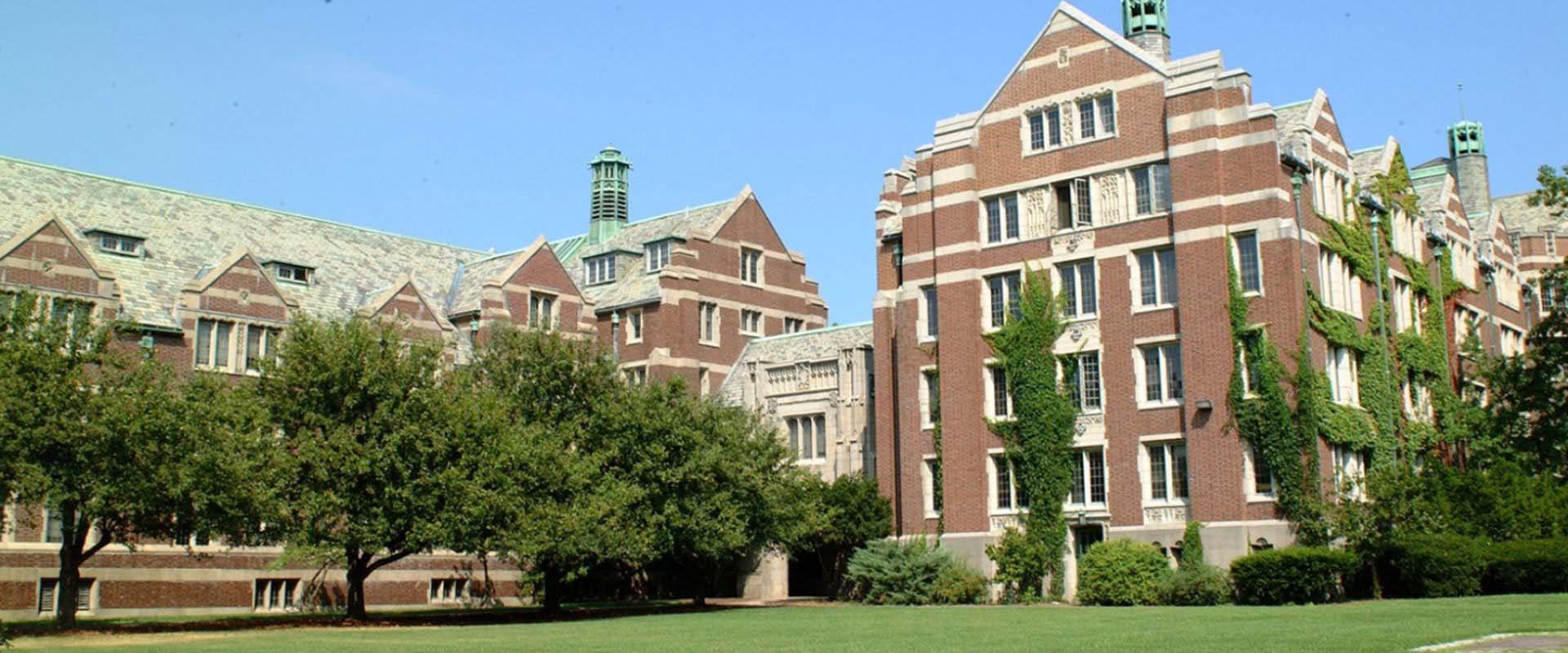 Our Pre-College + Career Campus at Wellesley College in Massachusetts
Wellesley College's 500-acre campus is dotted with stunning brick and stone buildings rising from wooded hills. The view opens to an inviting vista through pine trees to the shores of Lake Waban. Home to outstanding academic and recreational facilities, extraordinary architecture, an art museum, observatory, meadows, and woodlands, it is the perfect setting for our Pre-College + Career Program. The picturesque location is only enhanced by the College's belief in the transformative power of curiosity, learning, and teaching — a belief we share here at EXPLO. The campus is a short walk from Wellesley Square, a lively downtown area teeming with restaurants, shops, and cafes. Just a few miles away are Boston and Cambridge, home to world-class colleges and universities that create an educational ecosystem that is known the world over as a global educational hub.