In-Depth College-Level Curriculum by Industry Experts

EXPLO Pre-College + Career concentrations provide a deep dive into a subject that lights you up. Whether you want to pursue a career in STEM, law, or business, we've got a concentration for you. Get hands-on experience in the work of the profession with projects created by industry experts who are innovating the future of their fields.

Session 1: June 26 – July 8
Session 2: July 10 – July 22
Session 3: July 24 – August 5

Pre-College + CareerThe experts are by your side
At EXPLO Pre-College + Career, immerse yourself in a fully active learning environment, dive into hands-on, experiential projects that engage you in the authentic work of the profession, receive real-time mentoring and feedback from the experts shaping the future of the industry, and start building the social and professional networks that will serve you for years to come.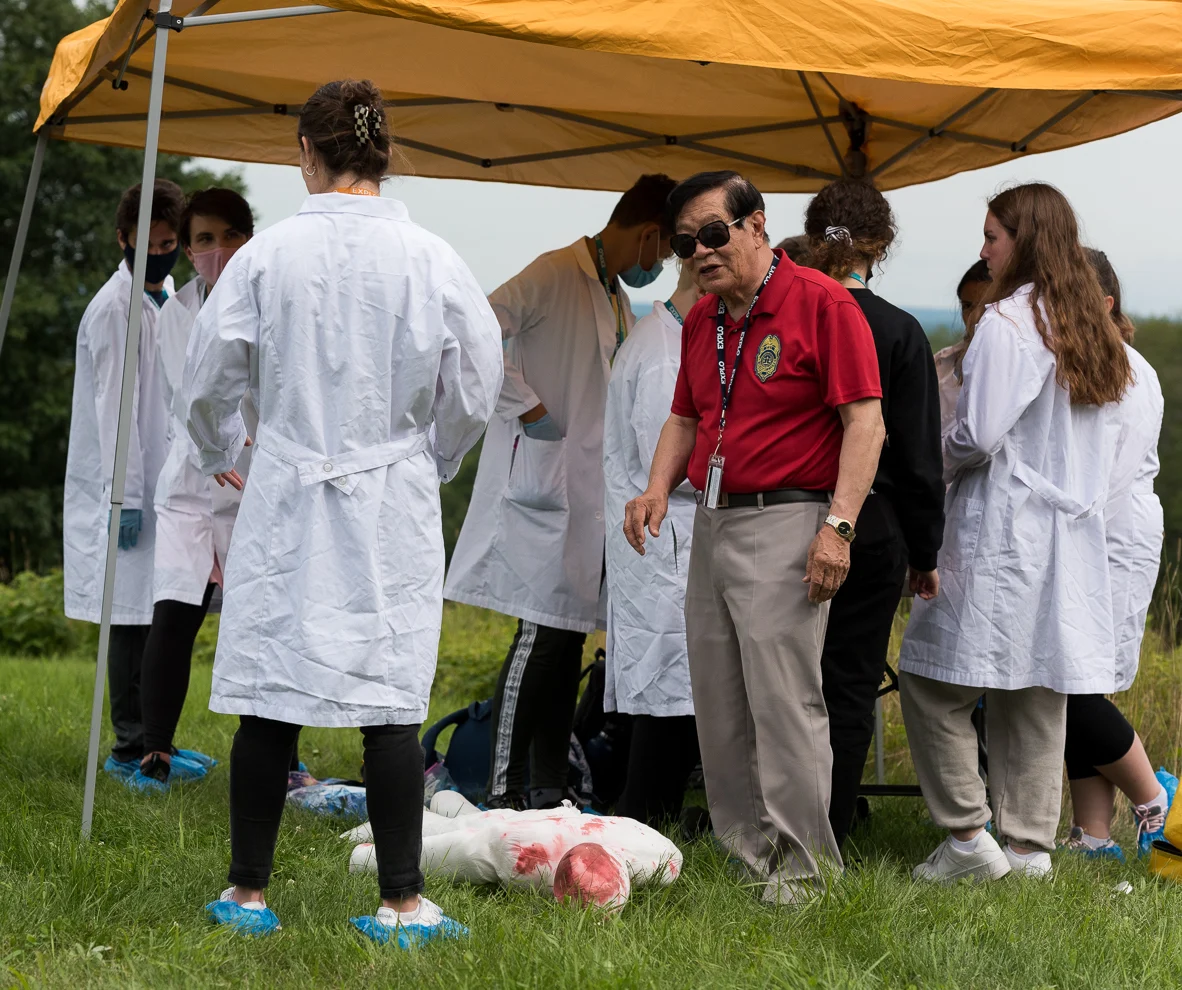 Dr. Henry Lee, legendary forensic scientist, guides CSI concentration students in the field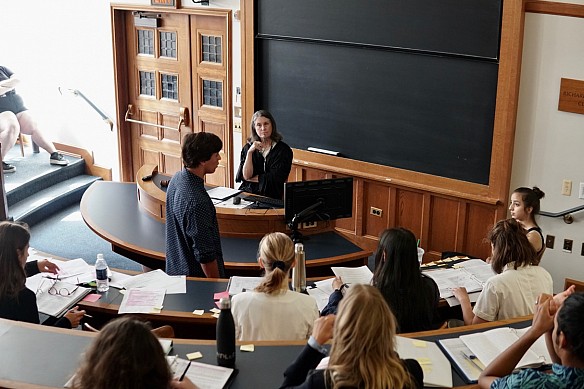 Rising Grades 10-12Earn college credit
To supplement our program with college credit, we've partnered with Sarah Lawrence College — a top-ranked liberal arts college that the Princeton Review hails for its excellence in teaching and academic rigor — so you can enhance your competitive college applications and get a jumpstart on your academic progress (before you even graduate high school).
Pre-College + CareerIt all starts with your Concentration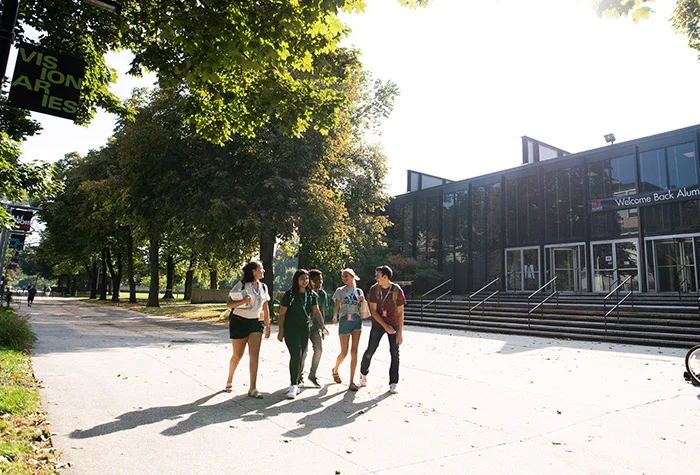 Summer 2022The EXPLO Experience
You've outgrown summer camp — you're thirsting for more. EXPLO is a community that celebrates both individuality and the common ground that connects us: an insatiable curiosity to get out and explore more. At EXPLO, learn alongside peers from diverse backgrounds who expand your horizons — and make lifelong friends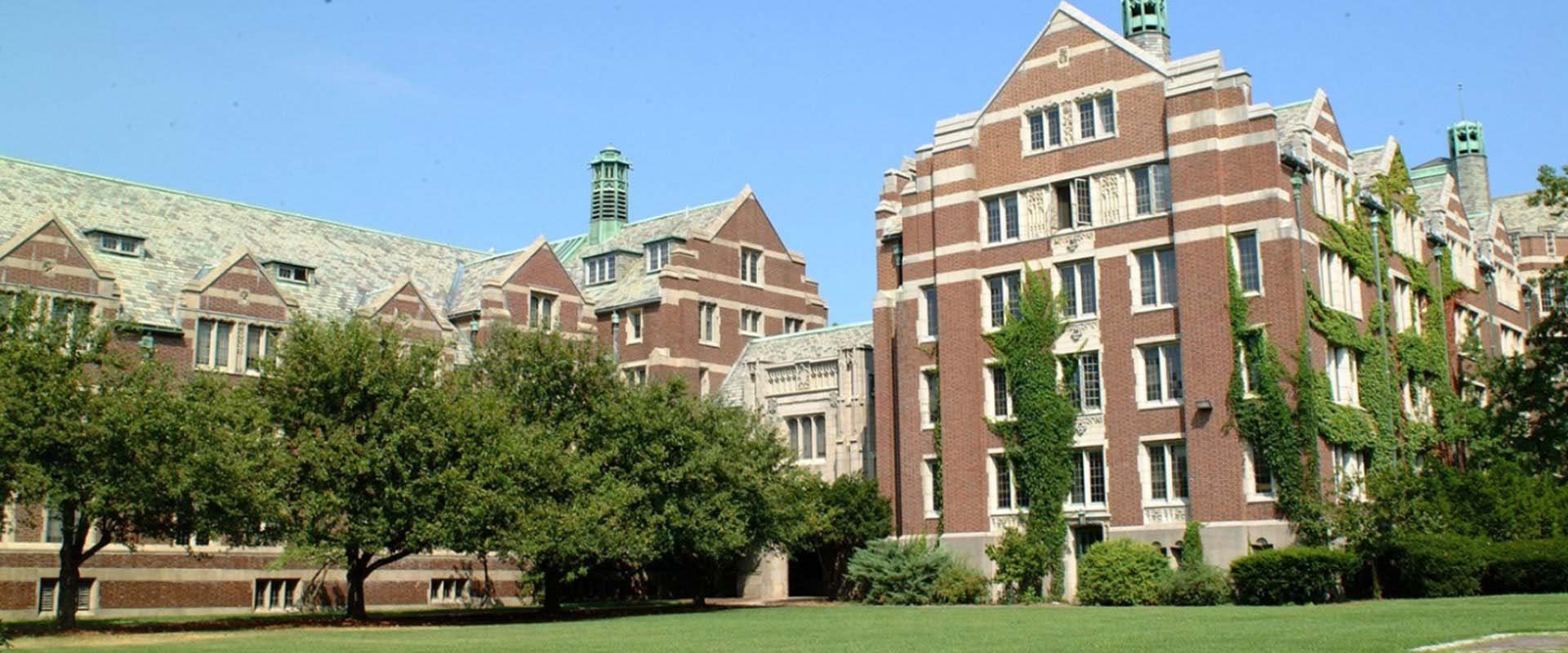 EXPLO Pre-College + Career at the campus of Wellesley College in Massachusetts, USA.