Rising Grades 10-12 | Wellesley College | Wellesley, MAPre-College 360°
Session 1: June 25 – July 14
Session 2: July 16 – August 4
EXPLO 360° is a multi-course experience that gives students a taste of a variety of subjects with an emphasis on collaboration and hands-on work. Students choose two courses and three electives — and they have their pick from more than 50 options.
Why 360°?
You're still exploring. You're looking to pursue a broad array of interests, try new things, and broaden your horizons. You want to learn more about yourself and experience the world around you. This program offers all the variety and richness of a college experience with the added benefit of exceptional support and guidance. You'll dive into exciting hands-on project based courses that are fun, engaging, and you won't find anywhere else. It's all about helping you discover your passions and your strengths so that you can begin to find your path to thriving in life, college, and career.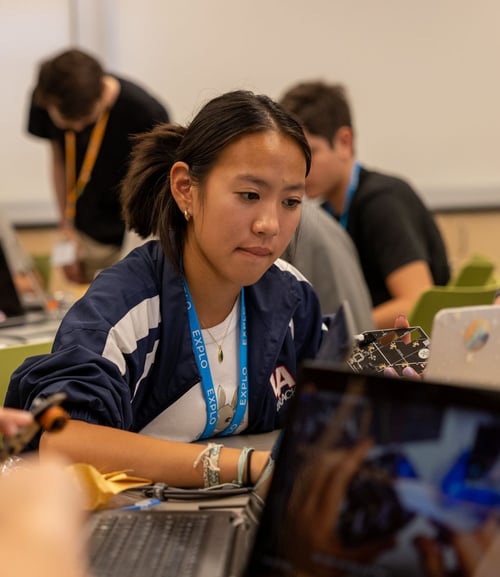 Active Project-Based Learning

EXPLO Pre-College 360° provides students a thorough introduction into a subject that lights you up. Whether you want to pursue a topic in STEM, law, business, psychology, humanities, or the arts, we've got courses and electives for you. Get hands-on experience in a wide range of topics to test the field and see where your skills might take you.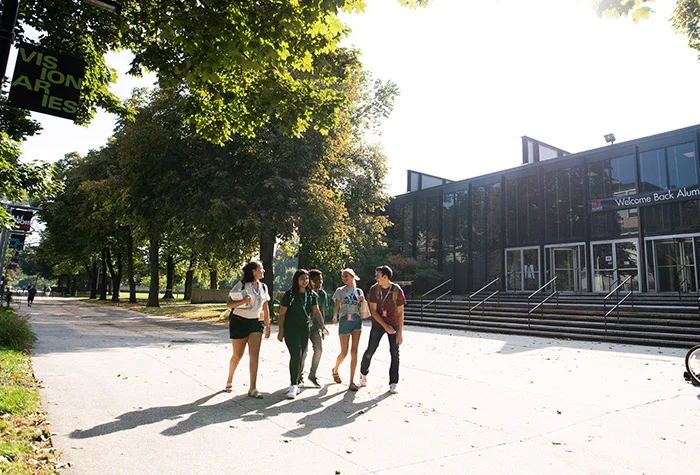 Summer 2023The EXPLO Experience
You've outgrown summer camp — you're thirsting for more. EXPLO is a community that celebrates both individuality and the common ground that connects us: an insatiable curiosity to get out and explore more. At EXPLO, learn alongside peers from diverse backgrounds who expand your horizons — and make lifelong friends.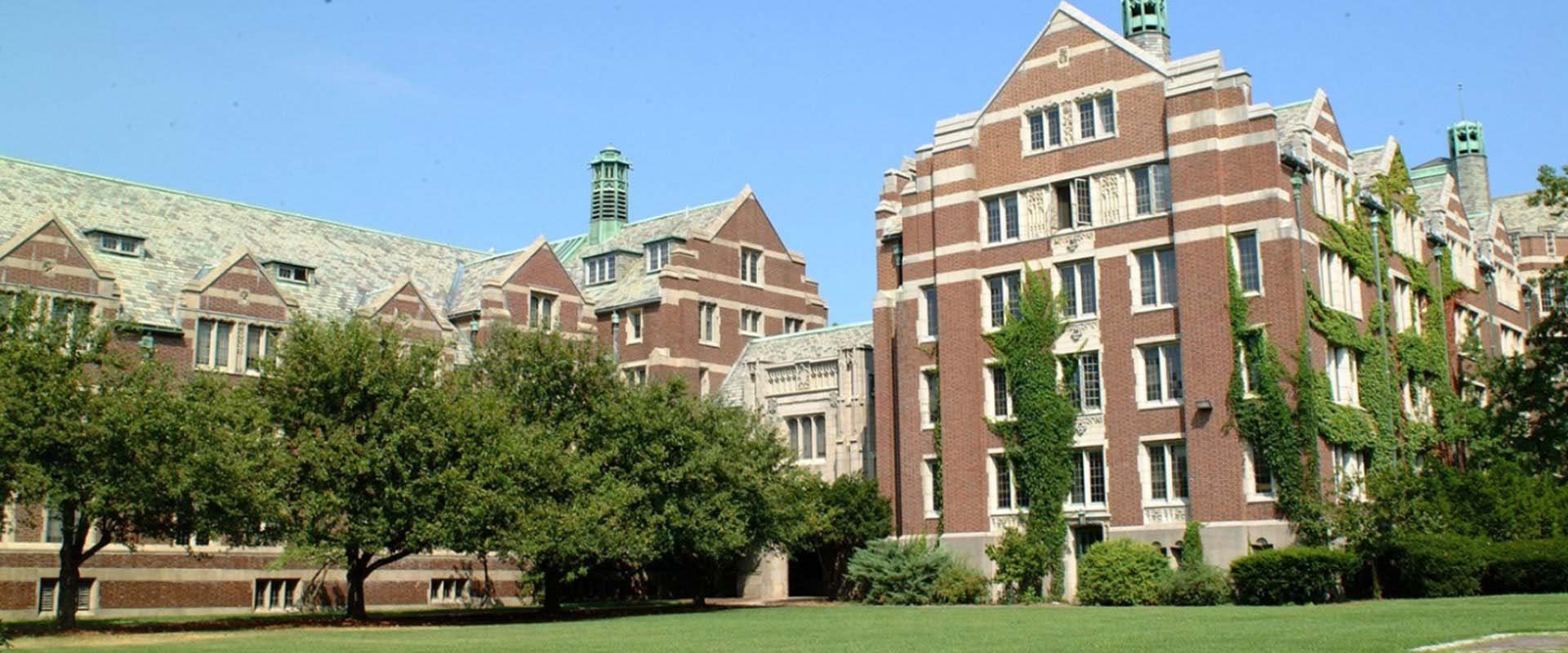 EXPLO Pre-College + Career at the campus of Wellesley College in Massachusetts, USA.