Student Life at EXPLO Junior
Grades 4-7 | Regis College, Massachusetts
Students at EXPLO get the best of all worlds—from academics to adventures. And we know they get just as much out of their time connecting with friends as they do learning in the classroom.
EXPLO Junior is buzzing with activities
Whether joining a club of shared interests, participating in sports, reading and relaxing, or taking one of the many off campus trips. It's their summer, and at EXPLO they have one they'll never forget.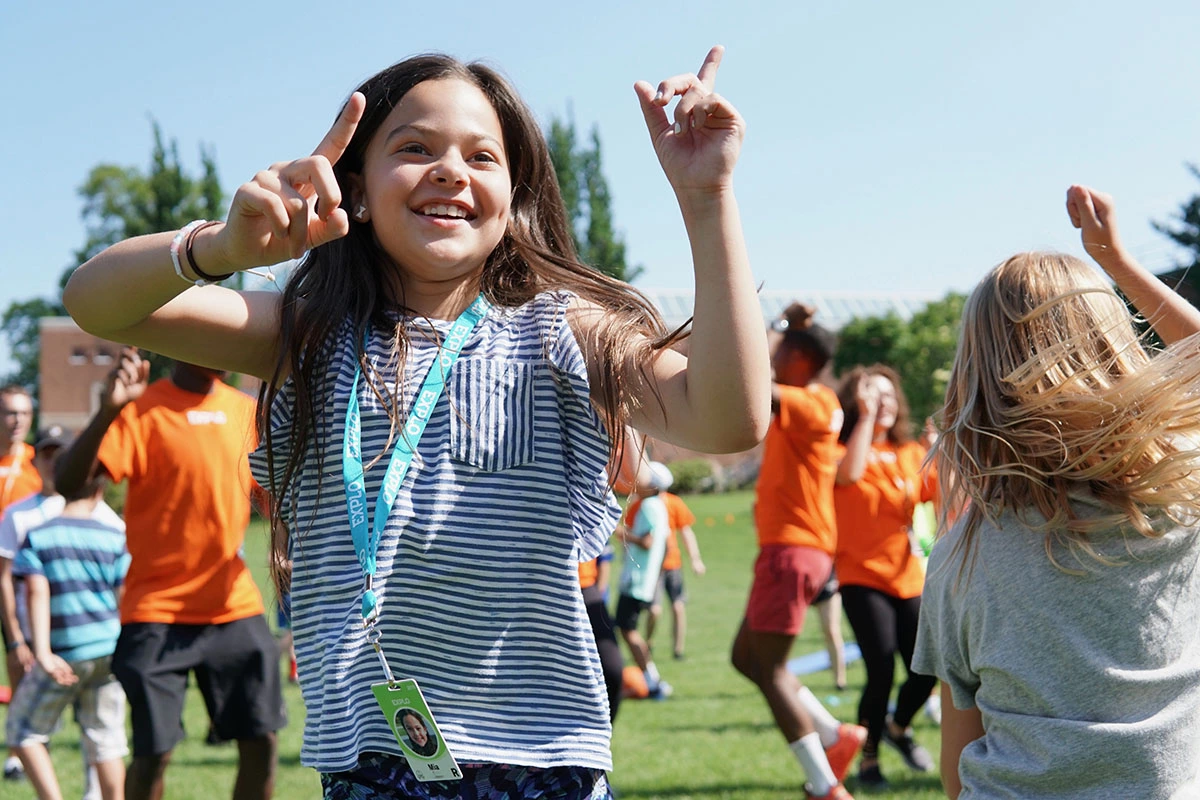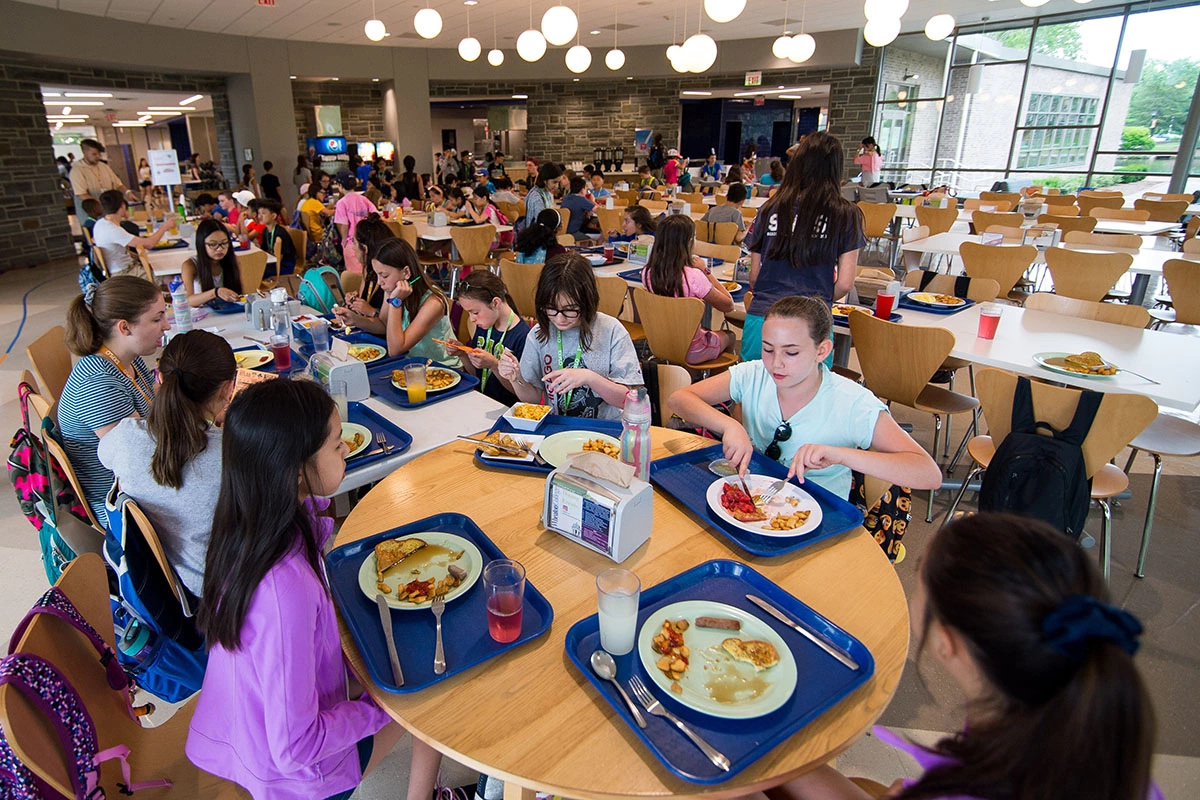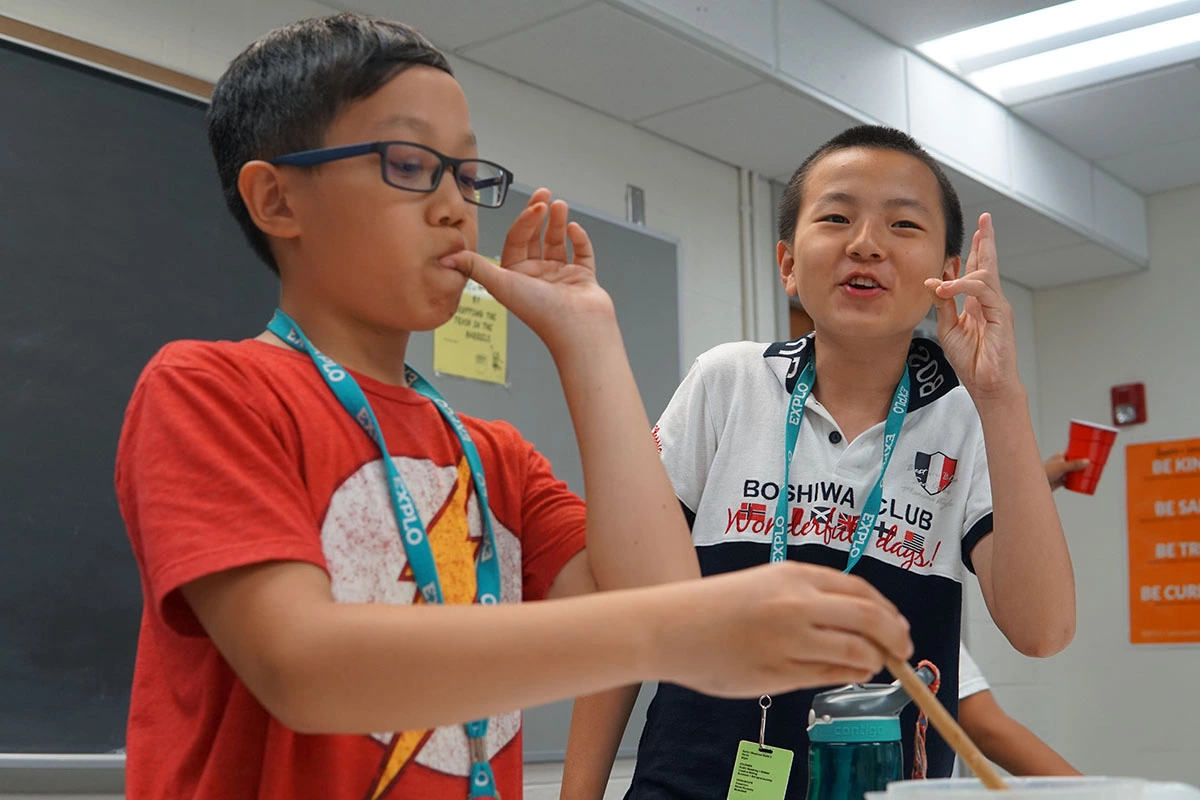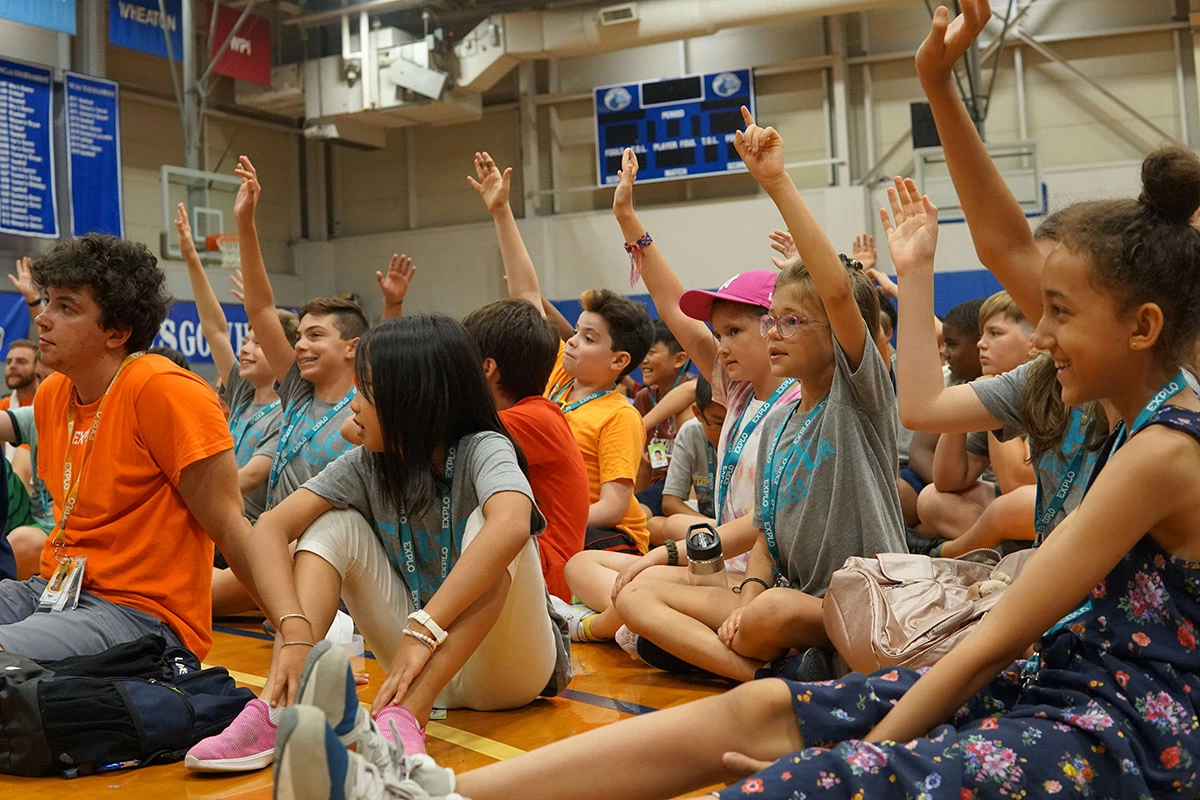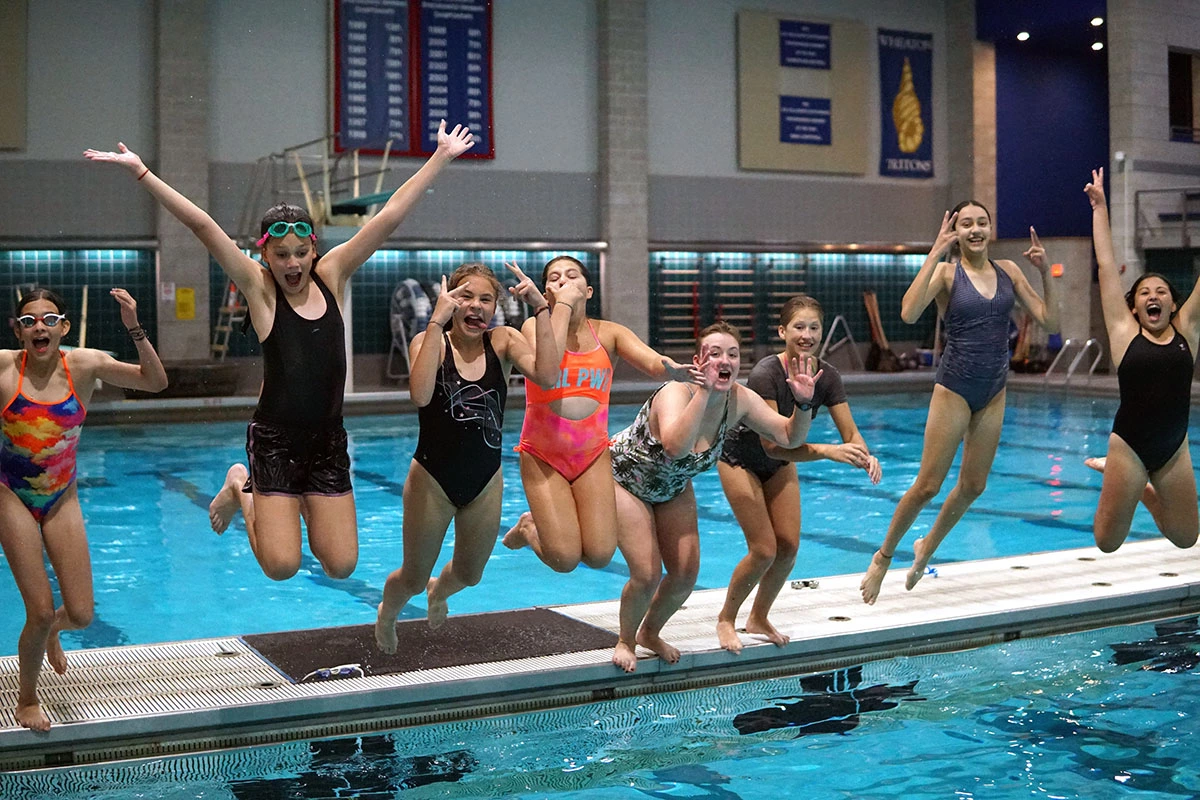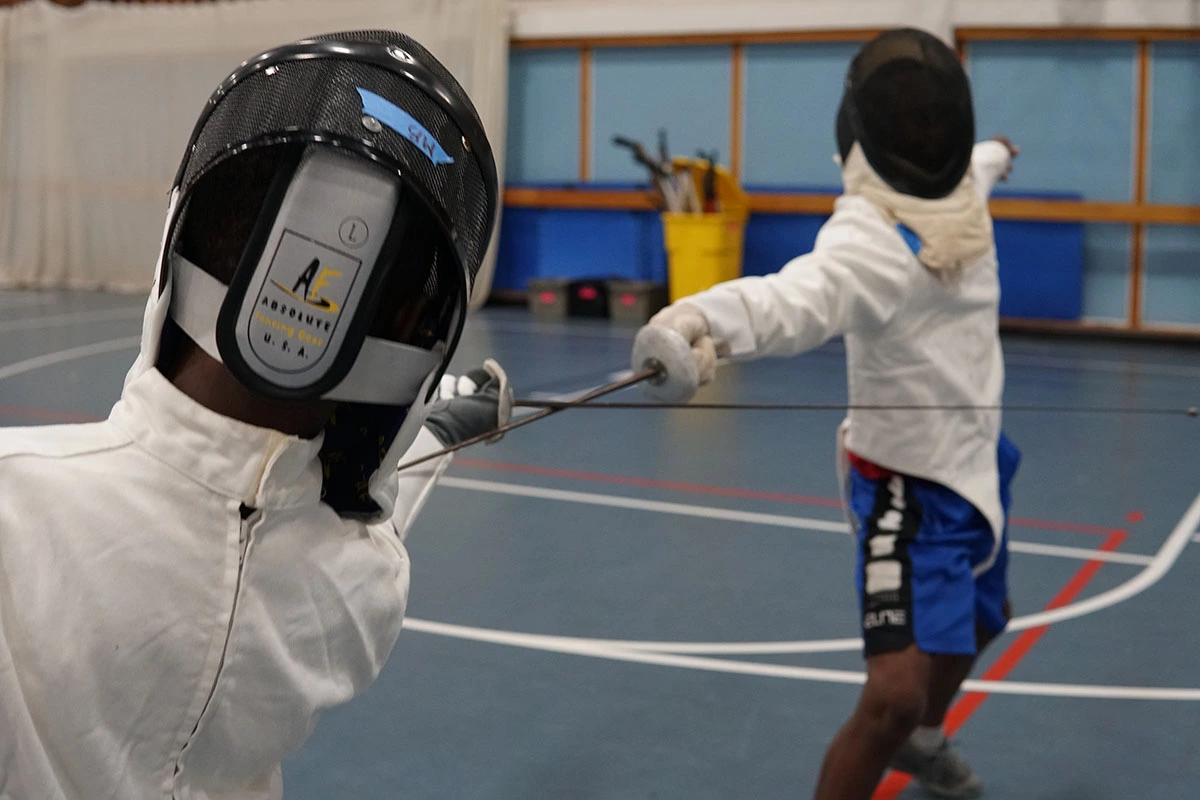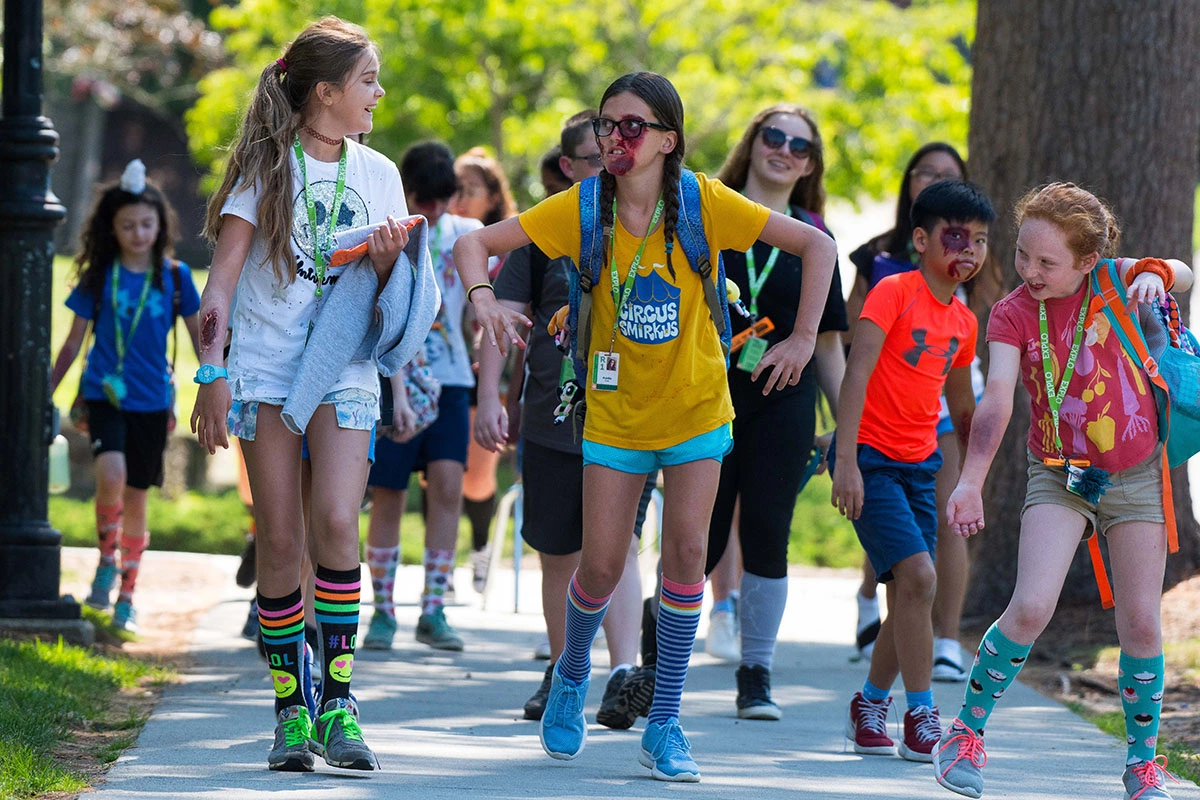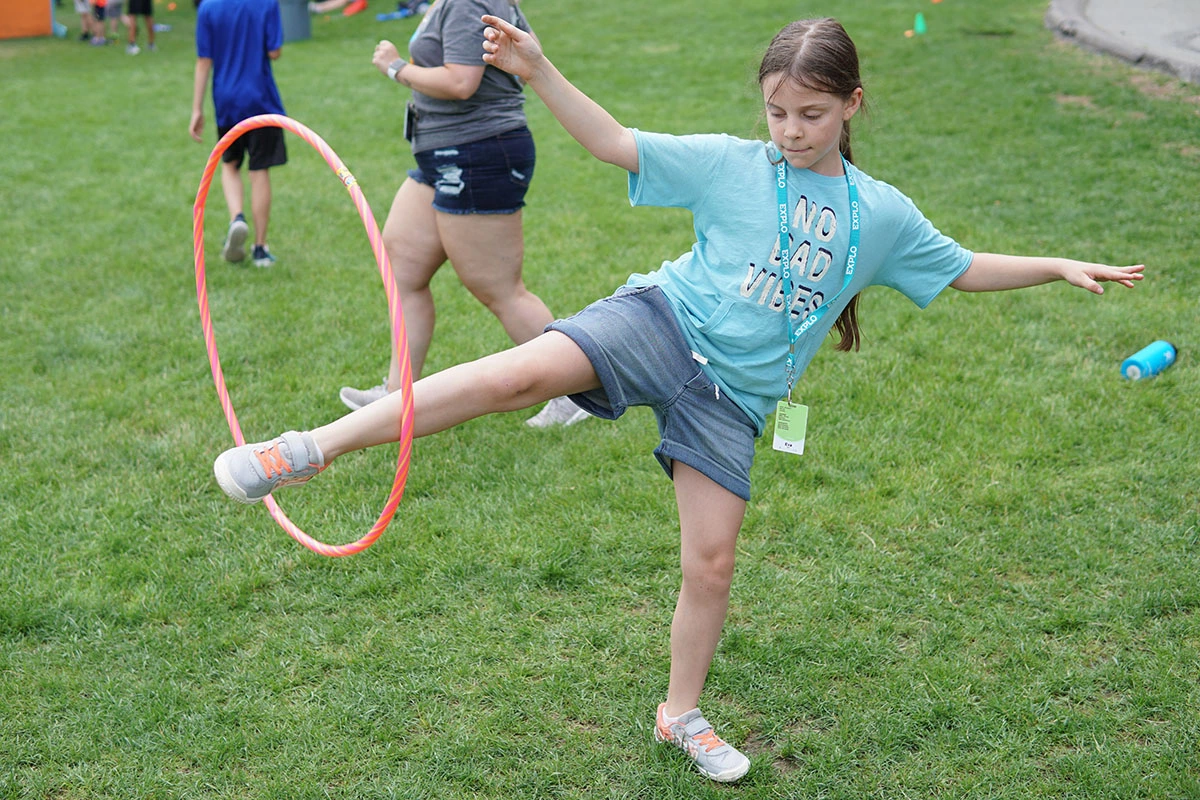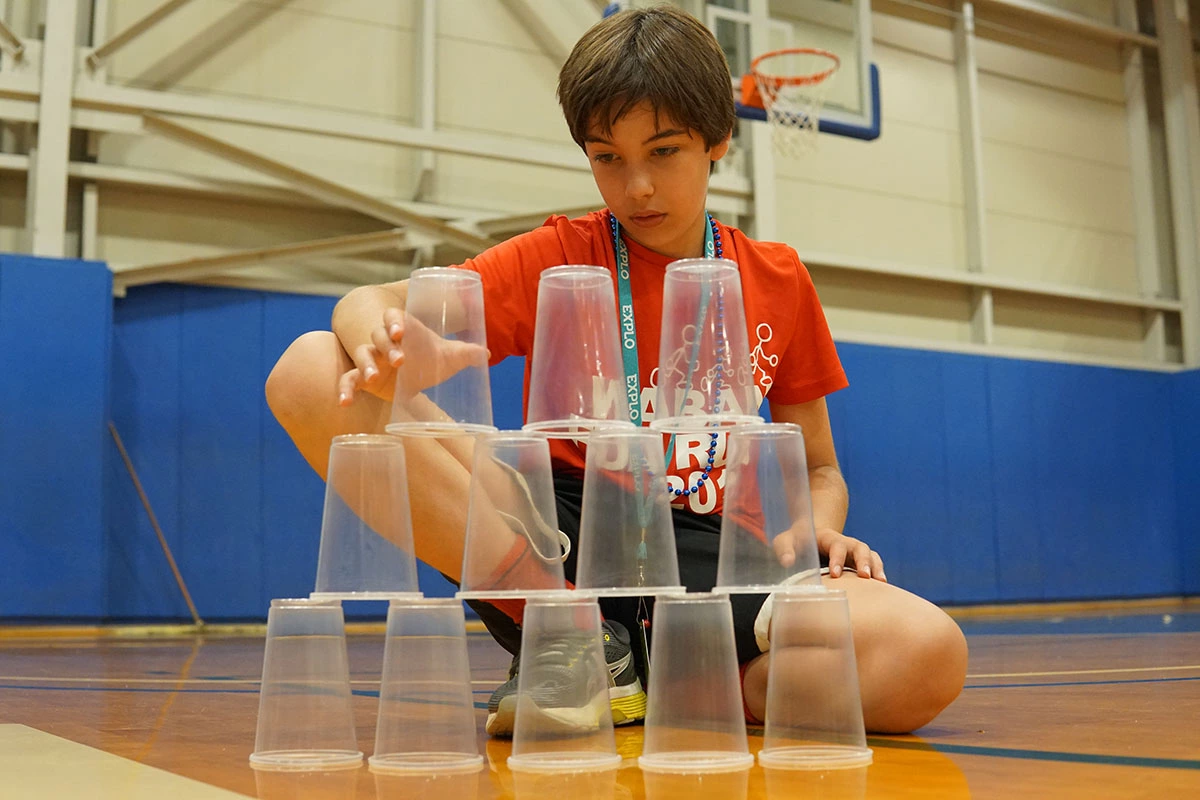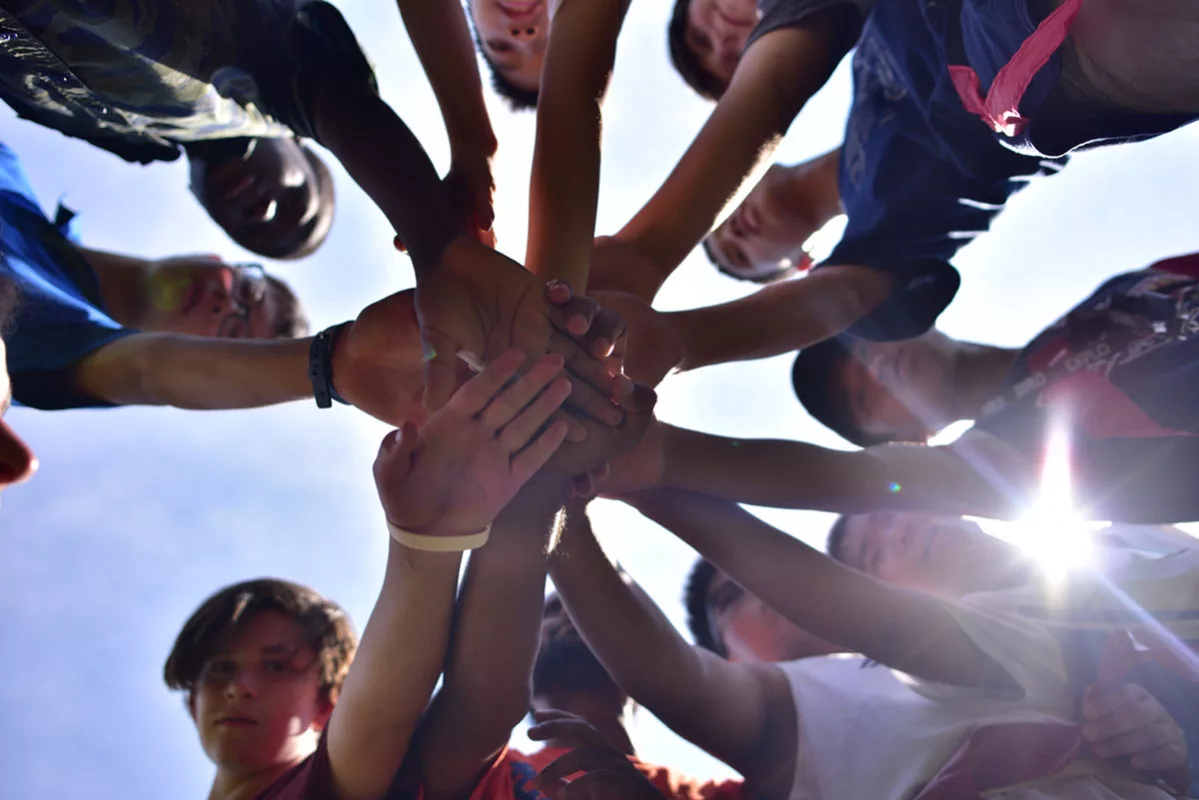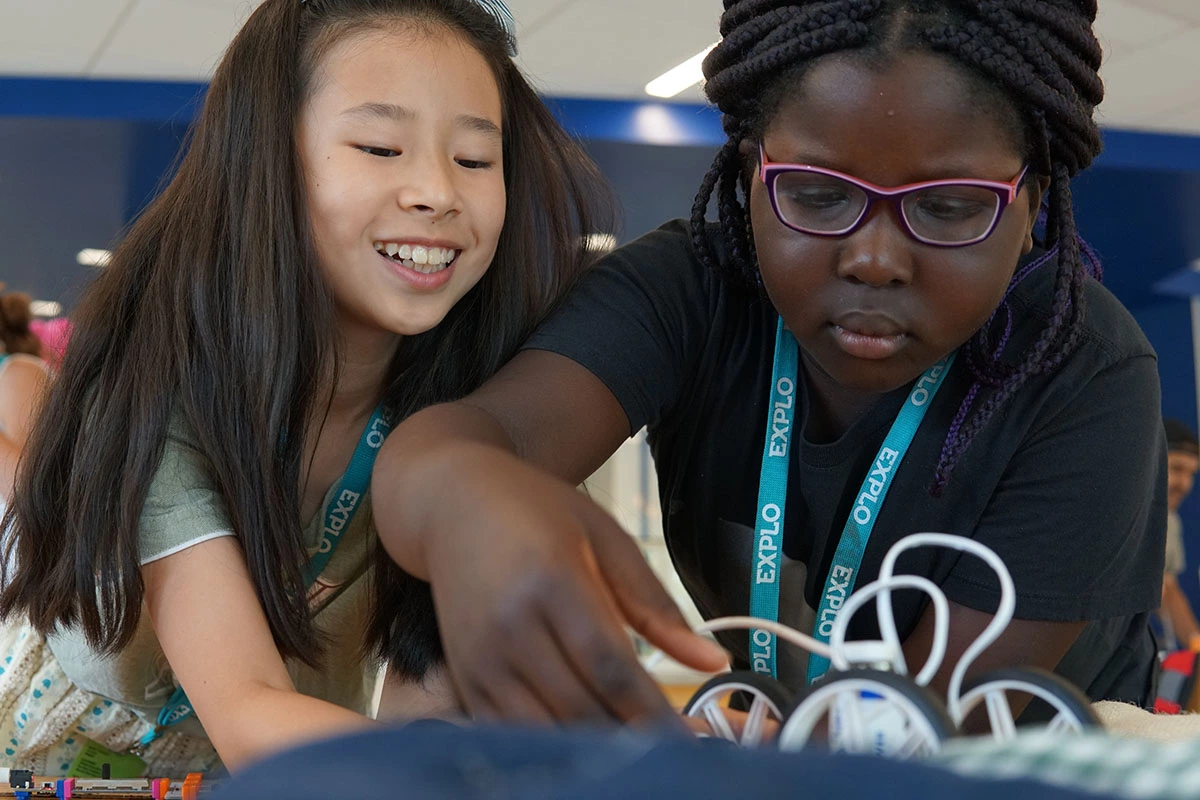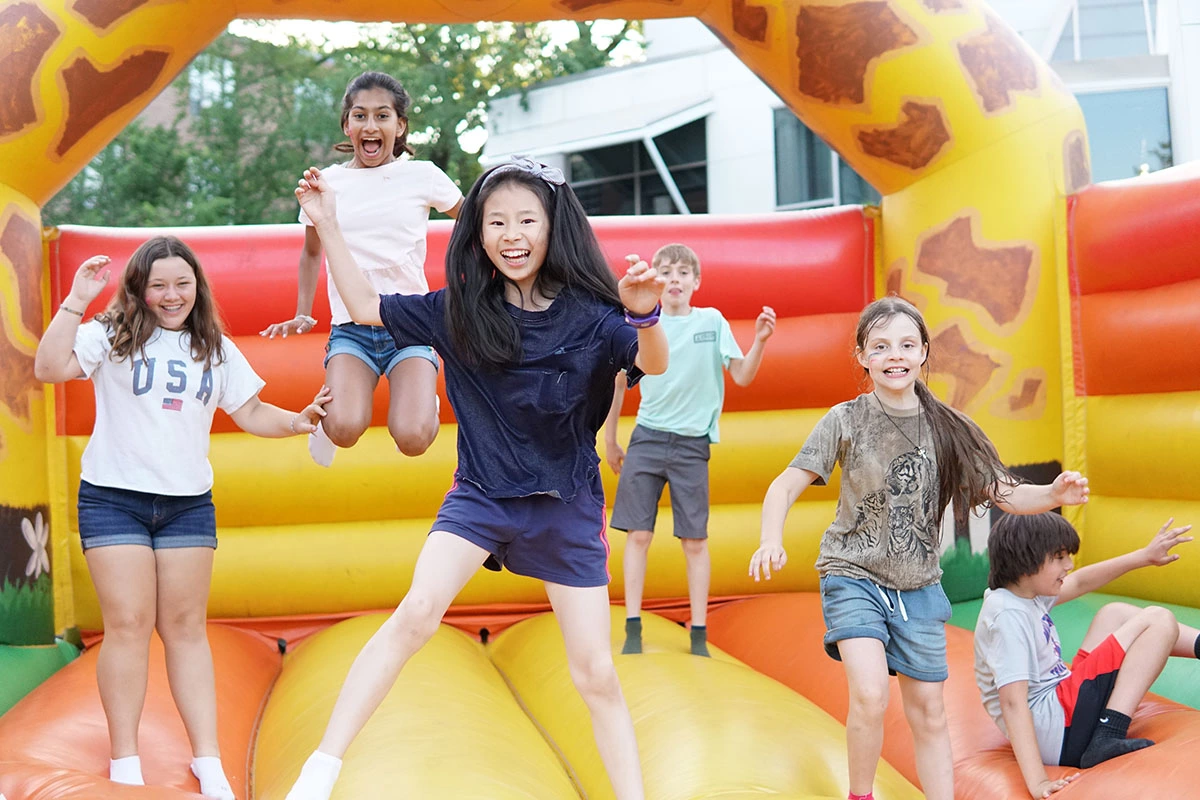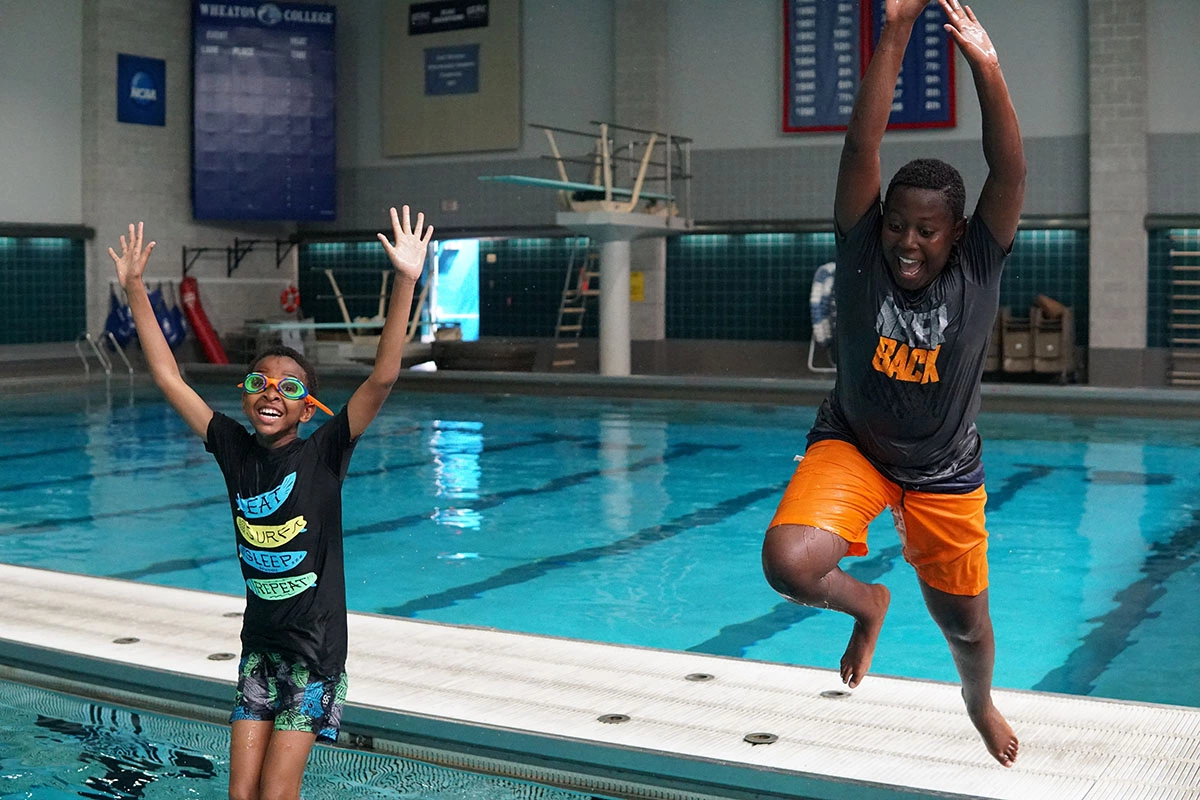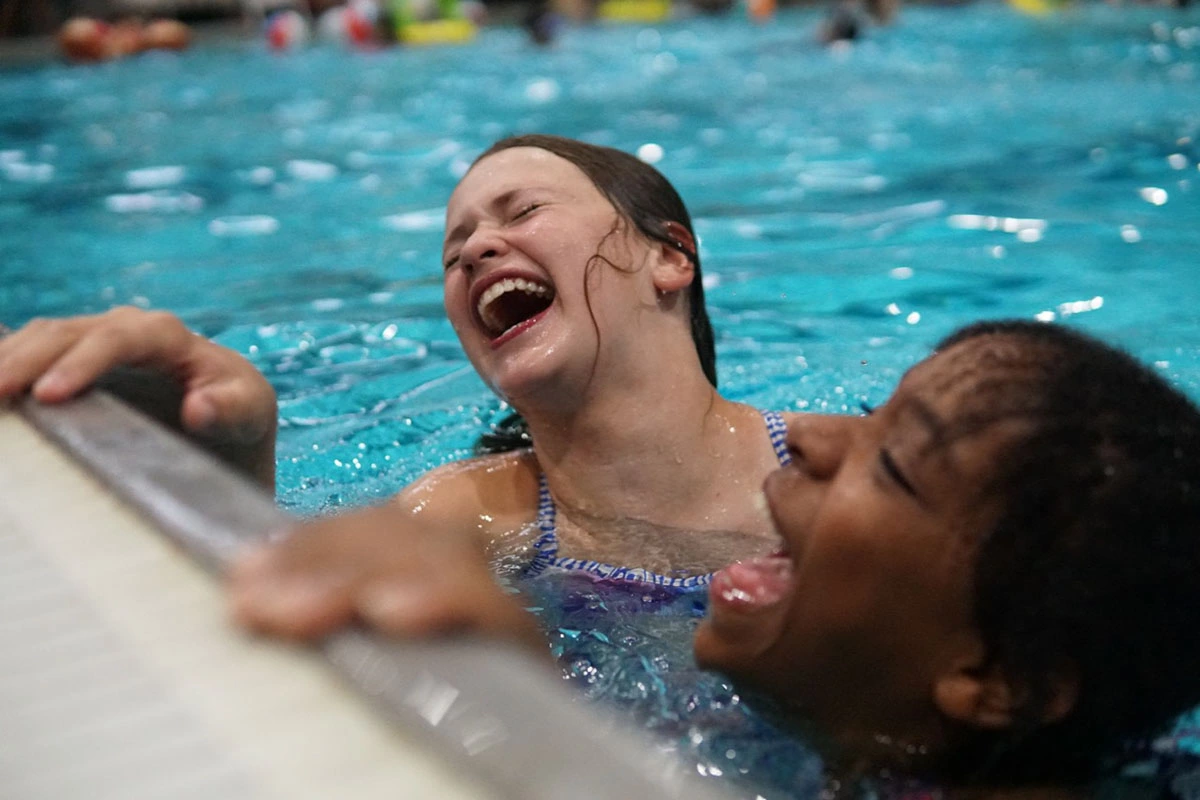 Endless Moments of Discovery
Every element of EXPLO is designed to make powerful moments of discovery. From mealtime to courses to weekend trips, there's seldom a time without a question to ponder, a challenge to complete, or an "a-ha!" moment waiting to happen.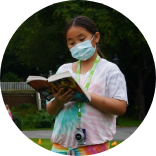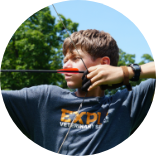 I eat + relax:
Lunch + quad time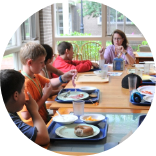 I learn:
Hovercraft Physics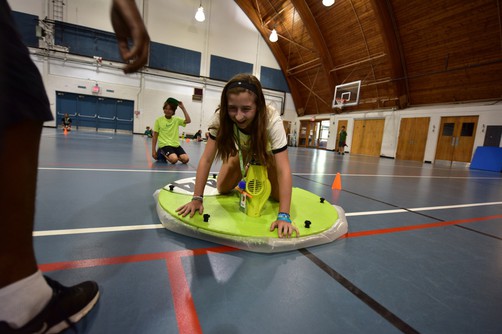 We gather to:
Watch an acapella group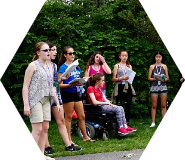 We visit:
Narragansett Beach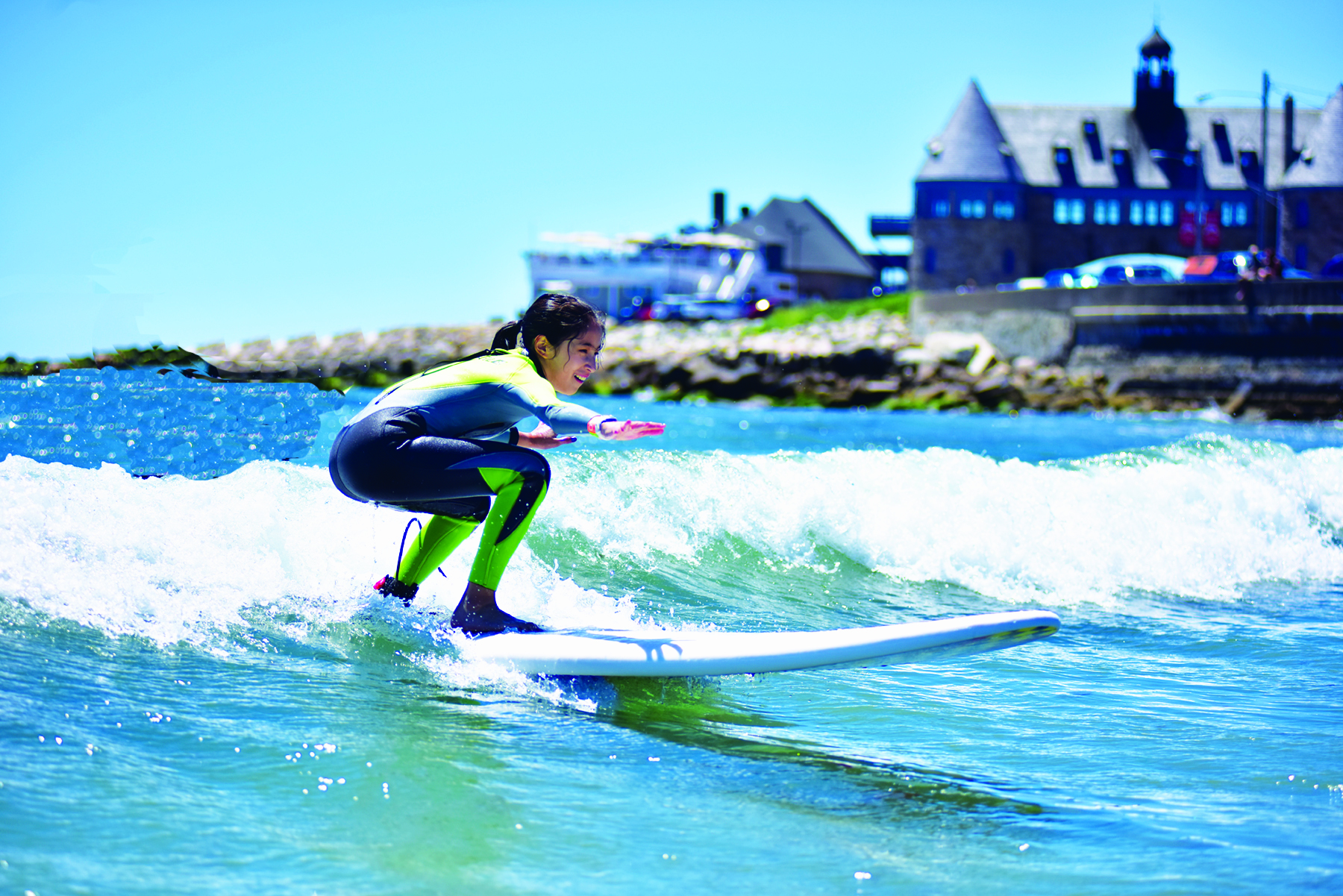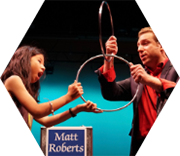 Legend:
Individual activity Community activity
(Hint: hover over each moment with your mouse!)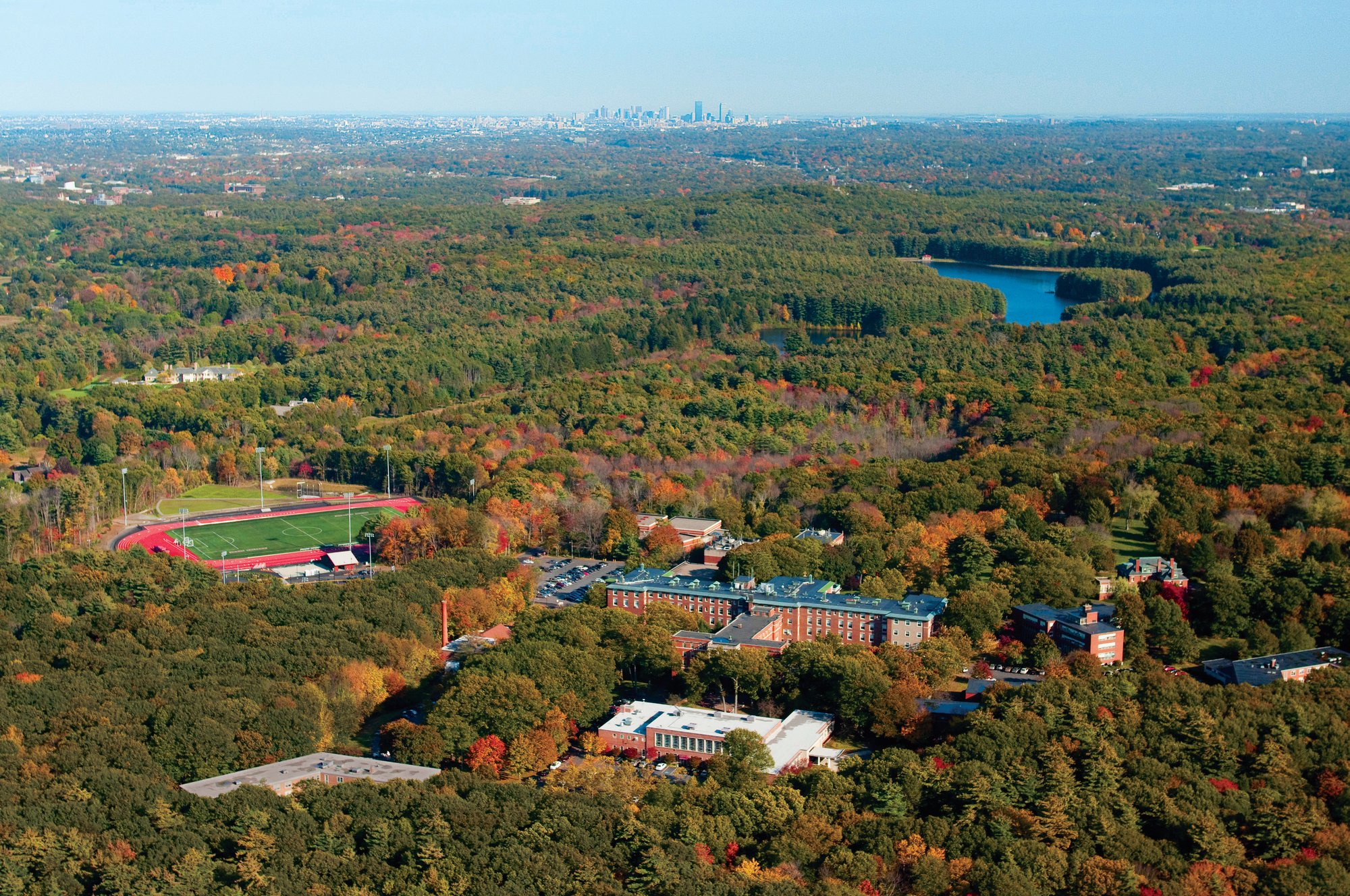 EXPLO Junior at the campus of Regis College in Massachusetts, USA.