ACADEMICSDive Into Deeper Learning
AT EXPLO Pre-College + Career, you'll immerse yourself in a fully active learning environment, dive into hands-on, experiential projects that engage you in the authentic work of the profession, receive real-time mentoring and feedback from the experts shaping the future of the industry, and start building the social and professional networks that will serve you for years to come.

It all starts with your concentration. EXPLO Pre-College + Career concentrations provide a deep dive into a subject you're passionate about and may want to pursue professionally. This summer, we're offering eight comprehensive concentrations.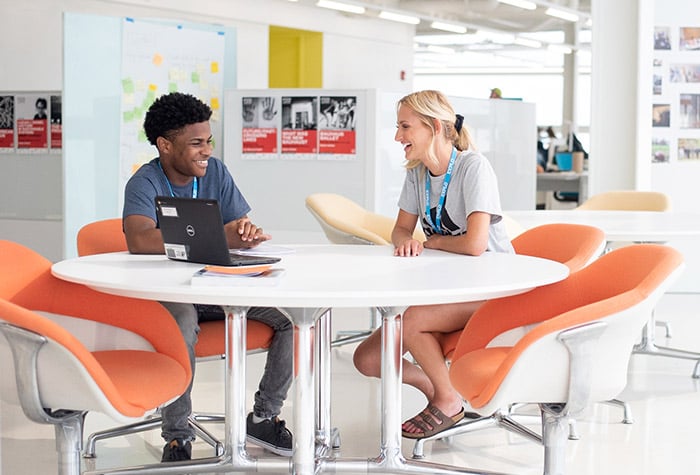 COLLEGE CREDITGive Yourself Some Credit
Earn optional college credit from top-ranked Sarah Lawrence College
We've partnered with Sarah Lawrence College — a top-ranked liberal arts college that the Princeton Review hails for it's excellence in teaching and academic rigor — to provide college credit for students to enhance their competitive college admission materials and get a jumpstart on your academic progress (before you even graduate high school).