Summer ProgramsEnrichment Programs for Explorers Seeking to Shape the Future
EXPLO is where students step outside of their comfort zones, grasp the power of their potential, and embrace their ability to shape the future.
We thoughtfully design summer programs that provide endless opportunities for exploration and discovery — a place where students are empowered to just try. It's not about mastering a single skill or subject. We inspire and teach young learners to think big and take action; act with courage, conviction, and humility; embrace and celebrate what makes each of us unique — and foster meaningful friendships along the way.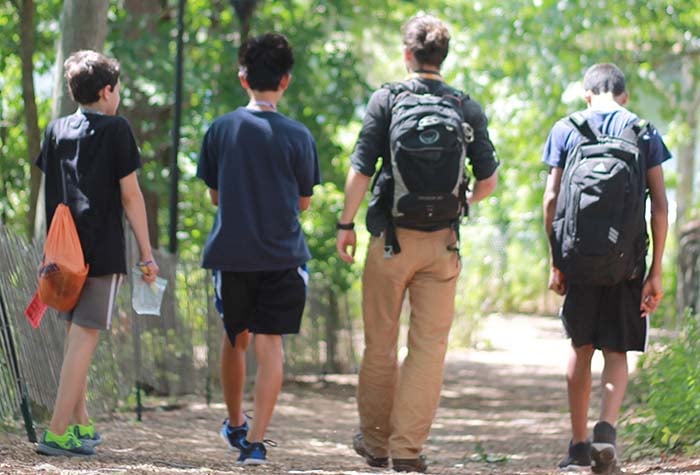 COVID-19 SafetyHealth + Safety: Our #1 Priority
For years, EXPLO has been the industry leader on health and safety. This summer will be no different.
With full commitments from our host campuses, we're all in for a summer of in-person learning. We are closely monitoring guidelines from the CDC, WHO, and state Departments of Health in Massachusetts and New York to ensure that our protocols are aligned with medical best practices. Additionally:
We have established a COVID-19 Task Force that is working closely with our campus partners to plan for a safe summer
All students and staff members will be required to take a Community Health Pledge
All staff members will be fully vaccinated prior to arrival on campus
There will be ongoing COVID-19 testing and surveillance for all students and staff on campus
More details and ongoing updates about our policies around masks, physical distancing, testing, student housing, and quarantining are available on our COVID-19 Safety page.
Enroll with Confidence: EXPLO Program/Travel Protection Plans
Industry-leading insurance and cancellation coverage
When you enroll at EXPLO, we want you to feel confident in your decision. While we're certain that our programs will run as planned, we understand many families are uncertain about the upcoming summer. As such, we've extended our full refund for any reason deadline to May 1, 2021.
This year, EXPLO is offering two optional program/travel protection plans. These plans safeguard your investment should you need to withdraw your student after the May 1, 2021, refund deadline — whether prior to the program or when they're on campus. Should illness strike or if a student needs to be quarantined, insurance is available to cover these scenarios.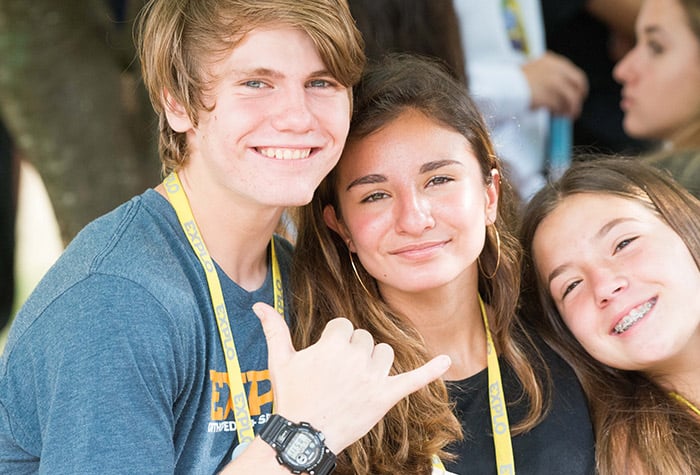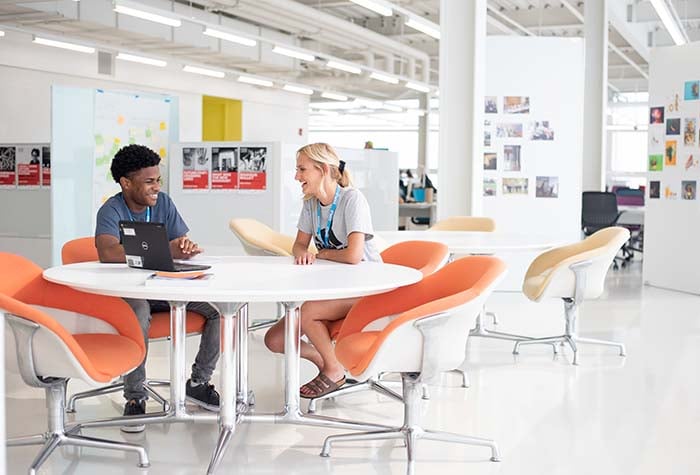 Online Info Meetings
Meet EXPLO's leadership team and get answers about our transformational summer programs
EXPLO Info Meetings are the best way to learn more about our programs, our teaching and learning philosophy, and our campus community. Hosted by our President, Program Heads, and Admission Directors, families often tell us that attending an EXPLO Info Meeting is all it took to convince them that EXPLO was the right fit for their family.
Each presentation is 40 minutes long, followed by a Q+A session to answer questions submitted during and prior to the event.