Find yourself here
EXPLO works with agents and schools from around the world to bring groups and individual students together, to learn and live in a thoughtfully diverse and inclusive community. Why should you work with us?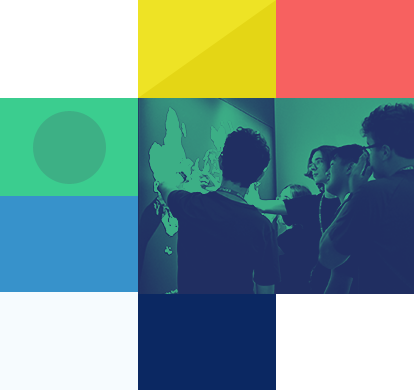 It's in our roots to spark brilliance
Since our founding in 1976 as a nonprofit startup out of MIT, EXPLO has created transformational learning environments of intellectual inquiry and spirited adventure. In roughly 50 years, we've brought together over 89,000 students and educators from 101 countries.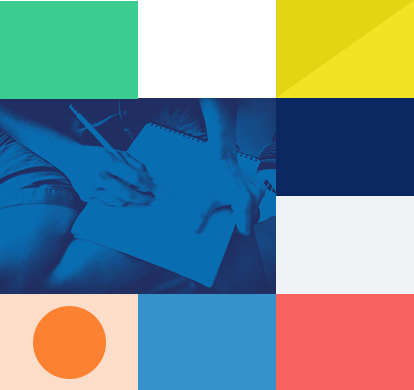 We're a community of trailblazers
Our alumni have gone on to found startups like Instagram and nonprofits for climate resilience and youth empowerment. They've won Grammy and Tony awards. They've become NASA scientists. The list goes on. Whether students are launching a business venture or pondering which path to take, EXPLO offers small workshops in advanced fields of study to help nurture those interests.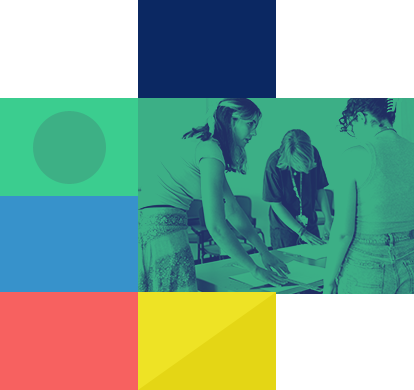 Our learning is active
EXPLO's expansive learning environment is closer to the learning and growth that adults do in daily work and life, as opposed to the rigid, institutional structure at most summer enrichment programs. Our instructors are as genuine, engaged, and inquisitive as our students––there are no tangents or "off-topic" questions at EXPLO.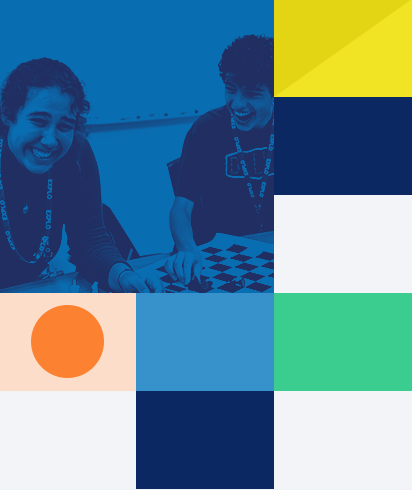 We take exceptional care
We provide a space that is inclusive, with attentive and thoughtful staff, where students can discover their best selves.
We offer:
Gate-to-residence hall airport shuttle service
Curricula developed by our year-round team with insight from respected industry experts
Wide-ranging weekend excursions
A 24/7 health office with registered nurses
A dedicated Admission Counselor to guide students and groups from day one through departure
Among the best staff-to-student ratios in the industry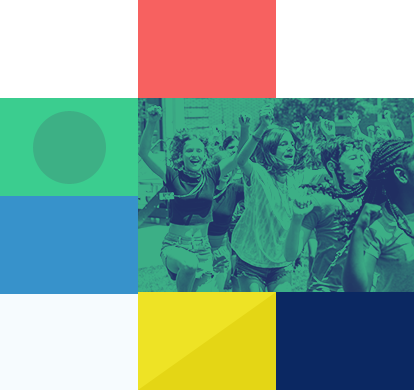 We choose the best summer homes
We develop relationships with institutions that allow EXPLO priority access to facilities and near-exclusive use of each campus. Wellesley, Regis, and Sarah Lawrence Colleges are each green oases mere minutes from world-class cities. At each locale, your students will experience campus life in a safe, stimulating, and age-appropriate environment. No wonder families from more than 100 countries select EXPLO to care for and inspire their children year after year.
Ready to learn more?
For more details, and to begin planning your summer experience, groups, agents, and consultants can directly contact Ariel French, EXPLO's Director of Admissions.