We do big things together
We're inventors, entrepreneurs, artists, engineers, and more. EXPLO designs summer enrichment programs with immersive, boundary-pushing worlds for kids, tweens, and teens to explore. Here, clever young people like you take the time to wonder, find passions, test new ideas, and make surprising discoveries. We set you up to let curiosity lead in everything you do.
Alumni
Some of the most ambitious, creative, and entrepreneurial minds of our time have started their journey at EXPLO. Our diverse alumni have gone on to found startups like Instagram and nonprofits for climate resilience and youth empowerment, win Grammy and Tony awards, become influential scientists, and more.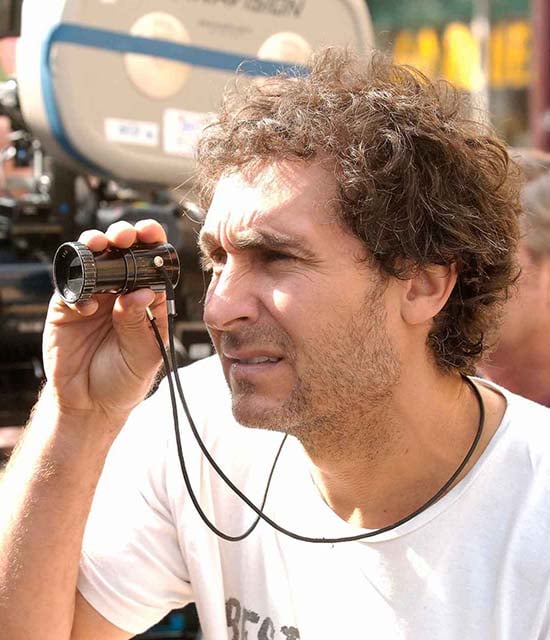 Doug Liman
Director, Mr. & Mrs. Smith, Swingers, The Bourne Identity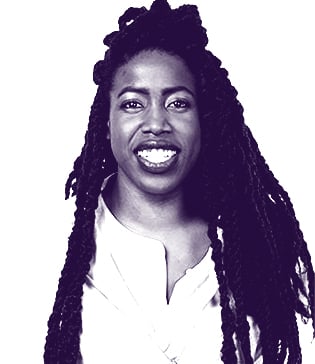 Amina Yamusah
Co-founder of BLOC, developer of algorithmic technology that helps prepare Black graduates for innovation economy jobs
Faculty + staff
Our team of researchers, developers, and designers are professional idea hunters—scientists, engineers, writers, artists, lawyers, economists, public policy experts, and more. They come from a wide range of disciplines, backgrounds, and career levels, but they share one key trait: They're dedicated, curious, and enthusiastic teachers.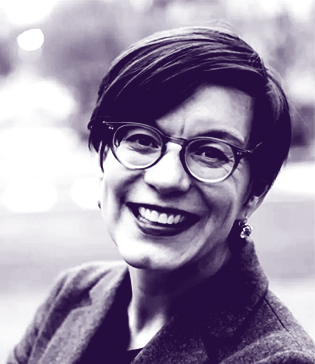 Laura Hochla
Foreign Service Officer, U.S. State Department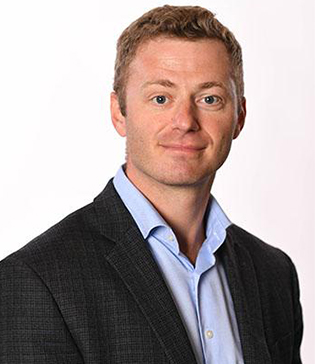 Andrew Haringer
Associate Professor, St. Anselm CollegeMusic Historian + Pianist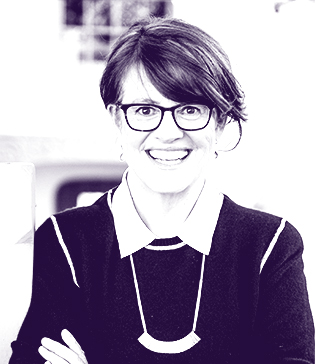 Kelly Corrigan
New York Times Best-selling Author, Podcast + Television Host
Students
EXPLO students hail from across the U.S. and over 101 countries. They come to explore diverse skills and interests, and redefine themselves by how they see and move through the world, not by what they can and can't do. Unique and clever, they discover shared interests and joys that lead to lasting friendships.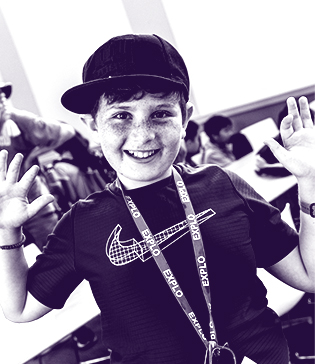 Brayden L. | Future CEO
Favorite workshop experience: Setting price points on Wall Balls in Business Startups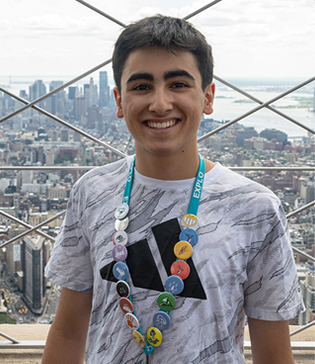 Devin T. | Curiosity specialist
New best friend count: 5 Lanyard pin count: 34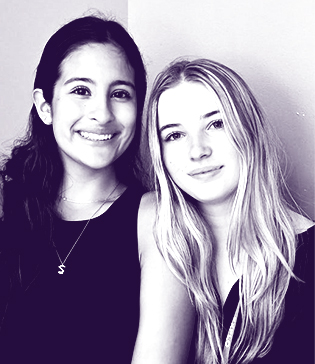 Lucia | College prepper
Favorite thing she can't get at home: Touring three colleges in one session
Industry Collaborators
We collaborate with organizations across science, art, business, psychology, medicine, politics, engineering, technology, education, and beyond. These experts help us develop immersive experiences and challenges that spark new ideas, as well as provide support for underserved students to attend EXPLO programs.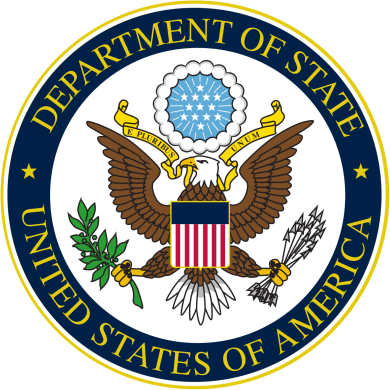 Our purpose breathes magic into learning
At EXPLO, curiosity is our engine, and the heart of everything we do. We create spaces where young people unwind complexity with a sense of wonder. Here, you can ask all the questions and work on projects you really care about. You'll make big-picture discoveries about the world, the future, and your place in it—no matter how it changes.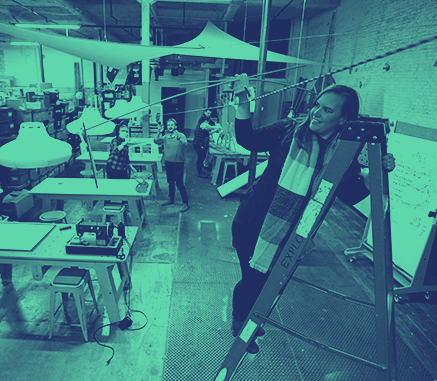 Research + imagination
Our 30,000-square-foot headquarters is home to our Exploration Center, filled with labs, maker spaces, studios, and more.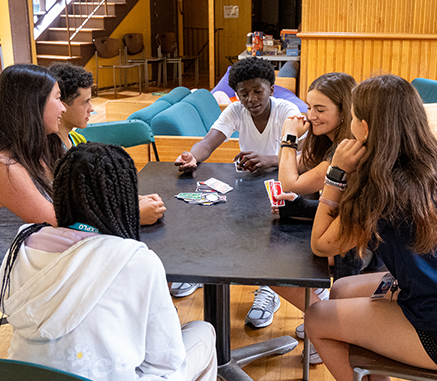 Diversity, equity, inclusion + belonging
We celebrate, value, and welcome the diversity of the human experience. Seeking common ground makes us a community.
Our history is steeped in "what if"
Since our founding in 1976 as a nonprofit startup at MIT, EXPLO has created transformational learning environments of intellectual inquiry and spirited adventure. In roughly 50 years, we've brought together over 89,000 students and educators from 101 countries for summer enrichment programs.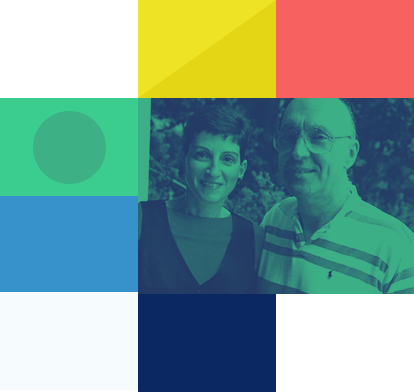 Our Founding
In the early 1970s, Arnie Singal, an administrator and freshman advisor at MIT, was inspired by innovative initiatives he witnessed there around student-driven interdisciplinary learning. In 1976, he and his wife Ann founded Exploration Summer Programs, combining the best parts of summer camps with a focus on intellectual engagement and lifelong learning.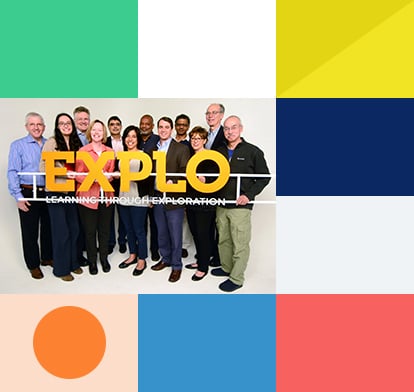 Our Leadership
Our global community of explorers includes our leadership team, board of trustees, advisory committee, and valued collaborators.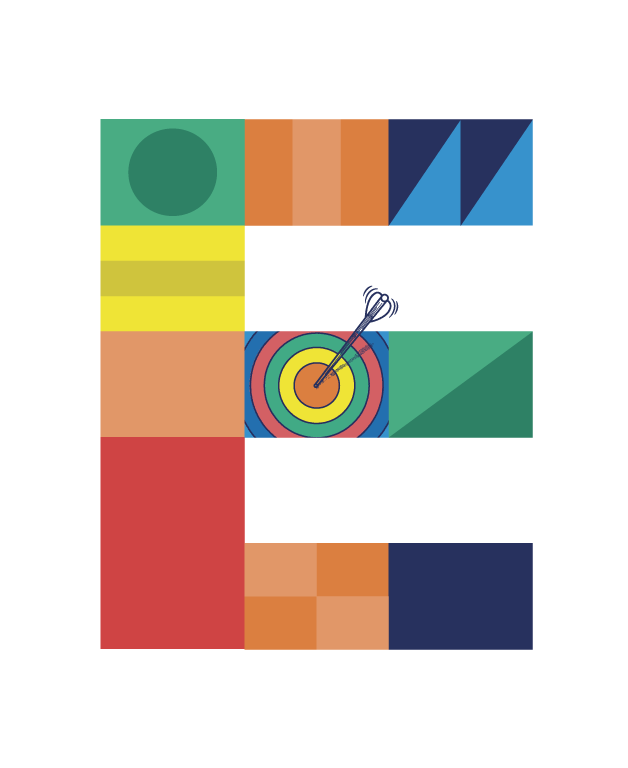 Our Mission
At EXPLO, our engine is curiosity. We drive joyful learning through investigation, collaboration, and play.
Diversity of thought and diversity of culture allow us to generate exciting possibilities for the future. We interrupt assumptions, pursue understanding, and activate minds and voices, whether supporting a learner with a stubborn challenge or helping a school navigate strategic complexity.
Support more EXPLO magic
We strive to make our programs accessible for as many young people as we can. As a not-for-profit 501(c)(3) educational organization, EXPLO is committed to expanding access to families everywhere, regardless of their education, income, or occupation.