Help us make it happen
At EXPLO, we strive to make our summer programs accessible for as many curious and motivated young people as possible. As a not-for-profit 501(c)(3) educational organization, EXPLO is committed to expanding accessibility to serve families worldwide, regardless of their education, income, or occupation.
Scholarship success stories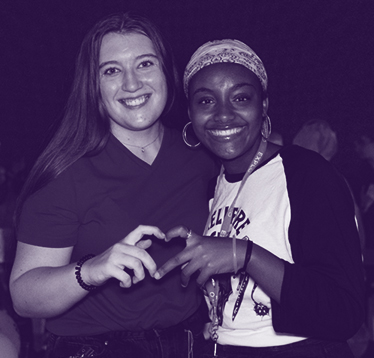 My daughter's experience attending the EXPLO Pre-College program has been truly remarkable. She had the opportunity to learn a multitude of new things during her stay, connecting with students from diverse cultural backgrounds, forming friendships, and building valuable networks. Her time at Wellesley College will be a cherished, lifelong memory. She already has plans to pursue her undergraduate degree in the United States, and her experience attending the EXPLO will undoubtedly aid in her seamless transition. The teamwork and leadership skills she cultivated during this program will prove invaluable in her future career.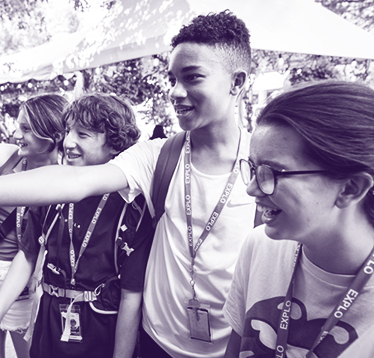 We are SO GRATEFUL for the scholarship Felicia received this year. EXPLO has been the most significant educational experience of her life, she says, and has nothing but incredible, warm memories. She truly loves EXPLO, and I love seeing her so happy. We are very, very thankful for all you have done for us.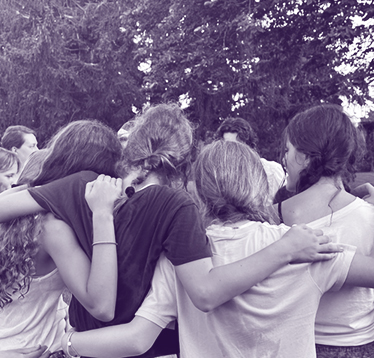 My takeaway is that I felt like family. It doesn't matter who you are—opportunities come to all—it's what you do with the opportunity given to you. I've learned to be more sociable, forgiving, and inclusive to all.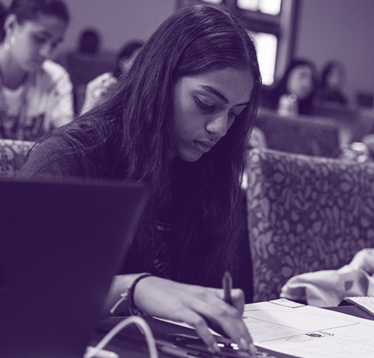 The EXPLO program gave my daughter the ability to work and think and problem solve on her own. It really gave her a sense of independence and self-reliance appropriate for her age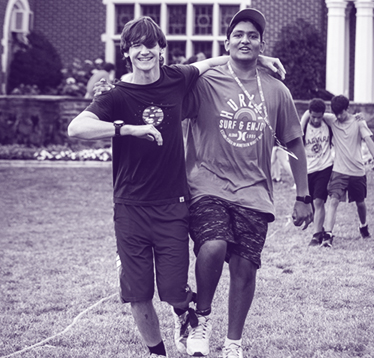 EXPLO is amazing. EXPLO has changed my life and opened my eyes to so many new things. I can't thank EXPLO enough for all of the friends and experiences it has given me. I can't thank the scholarship program enough for giving me this opportunity.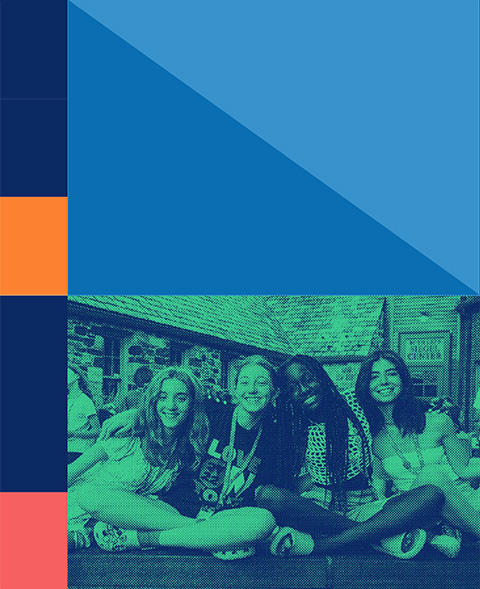 EXPLO Scholarship Fund
We love hearing stories like these almost as much as we love being able to provide the financial aid that makes them possible. That aid, in turn, is made possible by donors.
If you'd like to help create more of this financial support—and more stories like the ones above—you can get involved with a donation to EXPLO's Scholarship Fund. Over the past 45 years, the EXPLO Scholarship Fund has allowed us to offer need-based scholarships and grants to thousands of students. A gift in any amount can help ensure that another deserving, talented student can experience an EXPLO summer.