Work with real animals + professionals in this summer enrichment veterinarian camp
Working with professional veterinarians and technicians in this veterinary summer camp program, diagnose animal diseases, check vital signs, learn to suture wounds, splint broken limbs, perform life-saving CPR, and "read" animals for both injury and illness.
Session 1:
Residential only: June 30 – July 13
Session 2:
Residential only: July 21 - August 3
Location:
Regis College, Weston, MA

Tuition


$5,950
Tuition + Financial Aid
Love animals? You've come to the right place.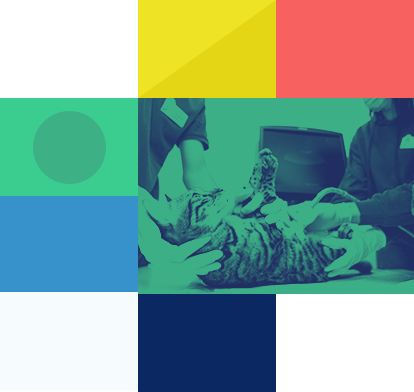 CPR + First Aid for Pets
At EXPLO's veterinarian camp, you'll get certified in pet CPR and learn how to respond to real-life scenarios that animals around you might encounter.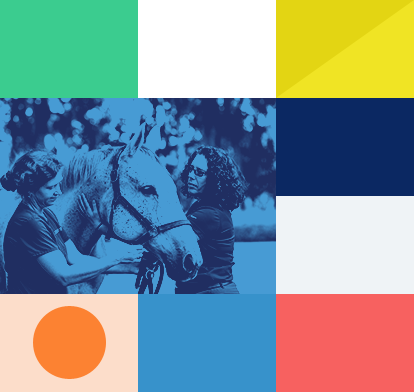 Large Animal Care
Go behind the scenes to learn about caring for large and exotic animals, including taking a capture-and-restraint session and touring an animal surgery room. Then visit an equine center to explore daily care of horses, from basic evaluations to dental assessments.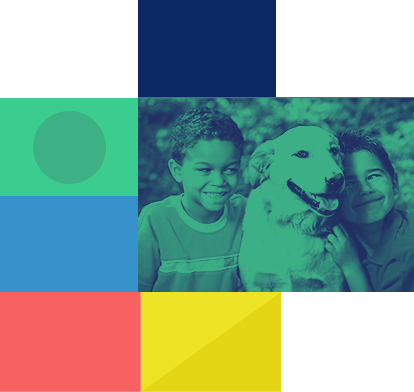 Domestic Pet Evaluations
Work with a visiting veterinarian to practice full medical evaluations on a cat or dog. Practice reading x-ray images, then use an ultrasound machine to identify organs inside of the animals.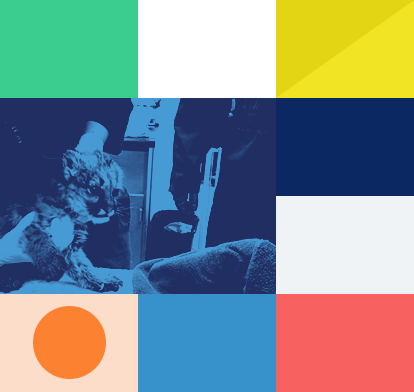 Animal Rehabilitation
Visit a wildlife rehab center to explore rehabilitation in action. Watch animal caretakers as they treat baby skunks, raccoons, birds, and snakes—and see how their daily care and handling practices can lead to a full recovery.
Explore a veterinary future
Past trips + experts + summer camp fun
At vet clinics, hospitals, and rehabilitation shelters, work directly with animals and their caretakers to discover the field of veterinary medicine from the inside out. From the zoo to the farm, at this veterinarian camp you won't just study what it takes to become a great vet—you'll be well on your way to becoming one yourself.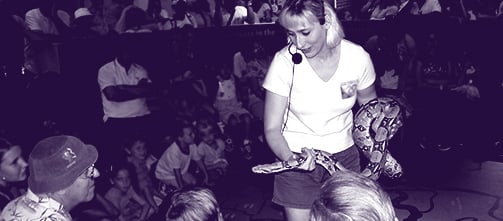 Get hands-on with animals ranging from a chinchilla to a tarantula with the staff from Curious Creatures, New England's original interactive and educational live-animal program.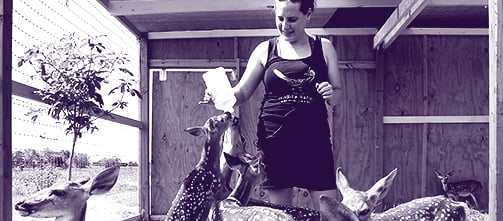 Tour the animal rehabilitation center wards at the non-profitNew England Wildlife Center, learning how veterinarians care for sick, injured, and orphaned wild animals.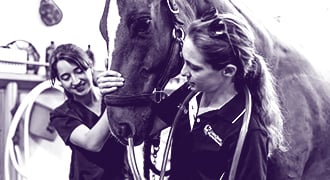 Learn about specialized large animal care at Ocean State Equine, a facility for horses.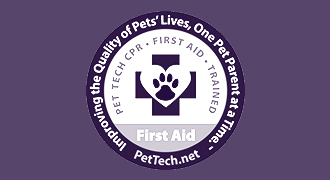 Become certified in pet CPR with Four Footed Family and learn how to respond to real-life scenarios that animals around you might encounter.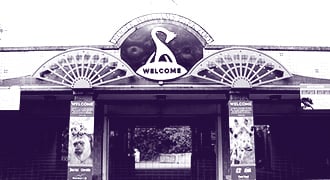 Visit the Roger Williams Park Zoo, an accredited member of the Association of Zoos and Aquariums, American Humane certified, and home to many endangered species.
Real veterinarians + technicians lead your program
Take a look at some of the program faculty over the years to get a sense of who you'll be learning with. You get the real deal here at EXPLO.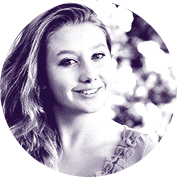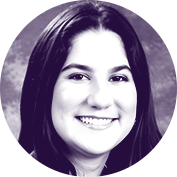 Everything you need to feel right at home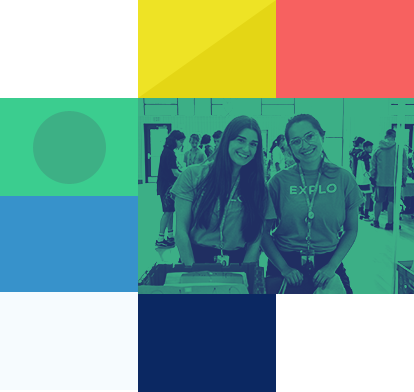 Playing fields, gym, pool, track
Plenty of outdoor space to explore
Weekend off-campus trips
Breakfast, lunch, and dinner in the dining hall
Weekly laundry service
24/7 health center
4:1 student-to-staff ratio
Student life support from live-in deans, residence directors, and student advisors
Come for the veterinary program, stay for student life
At EXPLO's veterinary summer camp, you'll challenge yourself to make new discoveries—and have summer fun! From outdoor movie nights to dance parties and spa days, you'll make unforgettable memories and form lasting bonds with peers around the country and world.