EXPLO faculty + staff bring wonder to experiential learning
EXPLO faculty value—and foster—creativity, collaboration, and the confidence it takes to try, learn, and try again. They are Pulitzer Prize winners, state Supreme Court justices, founders of social impact organizations, award-winning researchers, New York Times best-selling authors, and so much more. EXPLO brings their talent and passion together.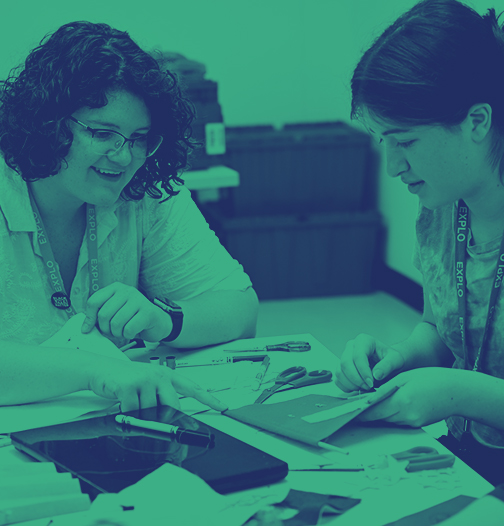 "I've taught in independent schools, I've taught in museums, I've taught in after-school programs, and I've always been looking for someplace that walks the walk. A lot of programs talk about being hands-on or exploratory or engaging. And I keep coming back to EXPLO because it is the place that keeps doing those things."
We are EXPLO faculty + staff
Here are just a few examples of the types of people who have served as EXPLO faculty and staff over the years.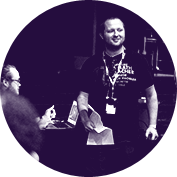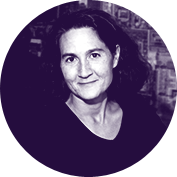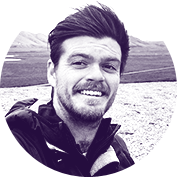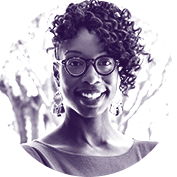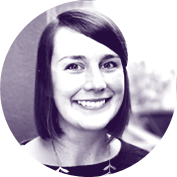 Faculty + staff highlights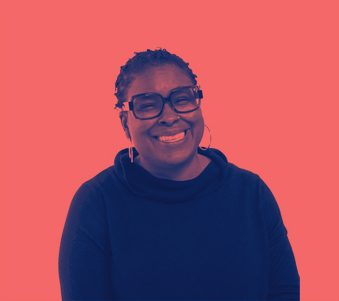 Head of Program, EXPLO Senior, Natasha Padilla-Goddard
"Representation matters. For students of color in particular, but also for white students. They read The Hate U Give, and were like, 'Do you have more like this?' You can still teach literary skills to students reading a book of their choosing...we need to fill our libraries with books they actually want to read".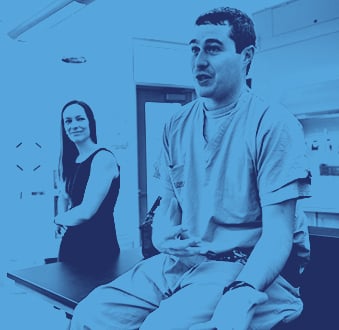 Dr. Andrew Eyre, EXPLO Faculty Member, Director for Medical Simulation at Brigham and Women's STRATUS Center
"You could...see how much students benefited from the environment, especially if they didn't necessarily fit in at their schools. Being a part of an environment that fostered learning just for the fun and love of education, seeing kids experiment and try new avenues they hadn't experienced before — all of this just felt like a really exciting place to be."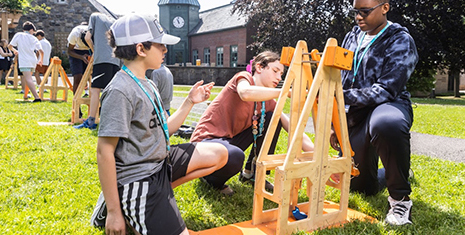 Aeronautical Engineering at Intermediate
Students catapult an eclectic array of objects using trebuchets to better understand the laws of physics.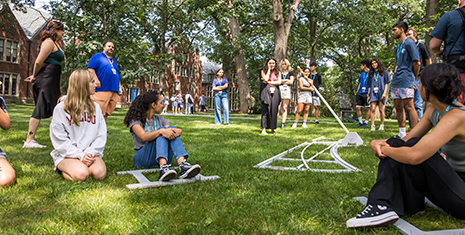 Interactive Trolley Problem at Pre-College
Philosophy students take the classic trolley problem to the next level by acting out the ethical dilemmas on life-size tracks.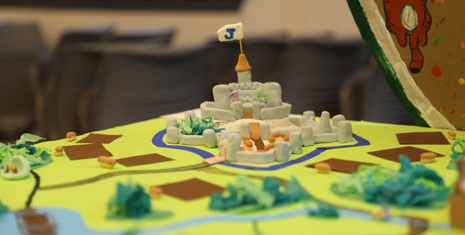 Building a Medieval Kingdom at Junior (Percys)
Students collaborate to build an entire miniature kingdom, exploring how to set up their villages to create a thriving community considering geographic location, trade routes, and alliances to endure challenges like famine or plague.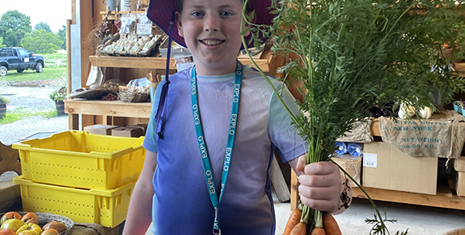 Feeding the Future at Junior (Voyagers)
Students visit Land's Sake Farm to purchase local produce and learn about sustainable cooking approaches and then return to campus to create their own dish incorporating practices to reduce food waste and negative impacts on the environment.
Join team EXPLO
Faculty + staff hiring
Spend your days surrounded by inspiring, insightful, and passionate people, both colleagues and students. Our experiential learning programs will expand your notion of what learning is—and how creative, collaborative, and fun it's supposed to be. You'll transform the lives of students, and the experience will transform yours, too.
Meet the people who make summer fun.