EXPLO alumni keep asking the best questions
How can we reduce unemployment among college graduates of color?

How can we bring life to a historical figure onstage for a modern audience?

How can we decarbonize supply chains and enable businesses to measure their environmental footprint?

How can we know what the surface of Mars is like before we go there ourselves?

How can we use technology to instantly connect people across the globe?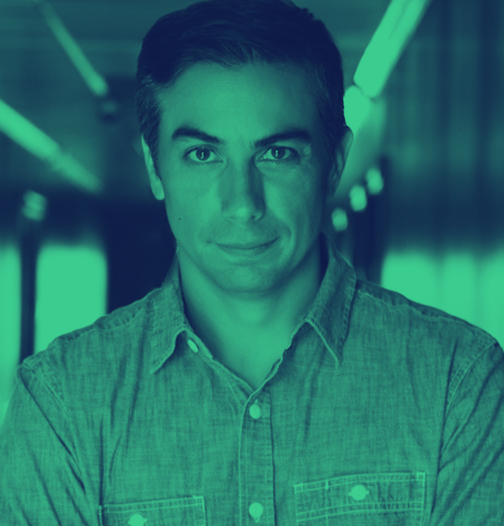 EXPLO gave me aspiration. Aspirations frustrate me along the path, make me think of what else I can be doing, and then create drive—that all started at EXPLO.
We are EXPLO alumni
Here are just a few examples of our amazing Alumni.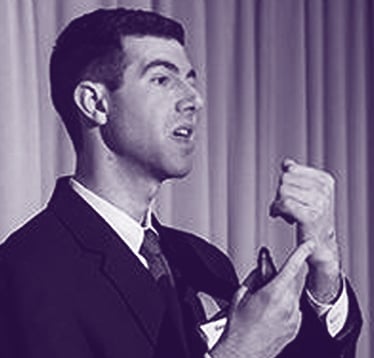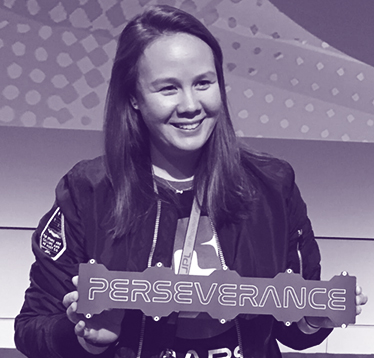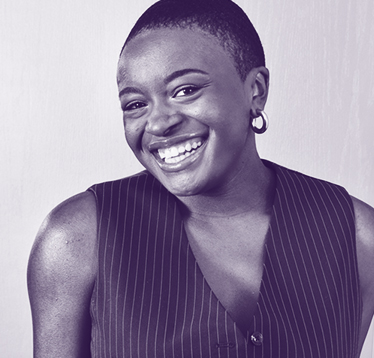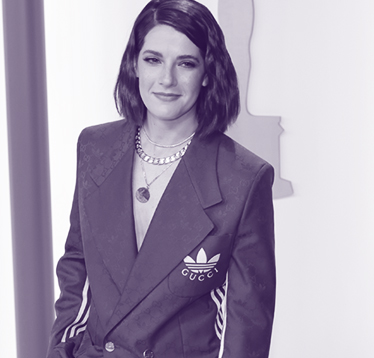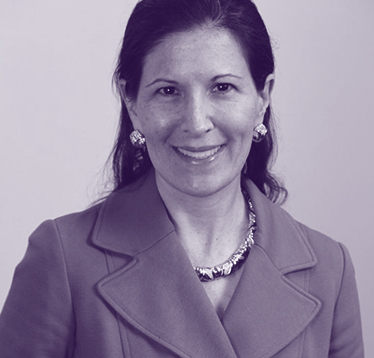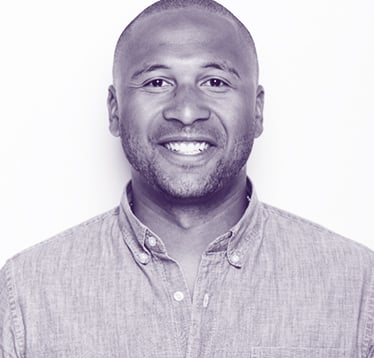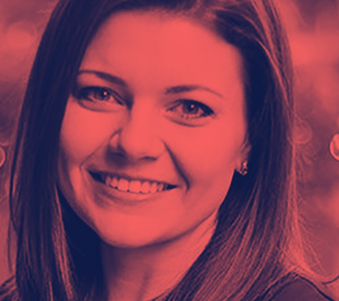 EXPLO Summers Plant Seeds of Risk-Taking and Adventure
Caroline Crowder is a connector, bringing together startups and mature businesses in her native South Carolina. She's always been a go-getter, but the roots of her risk-taking and sense of adventure were seeded at EXPLO, where she could explore something new every day.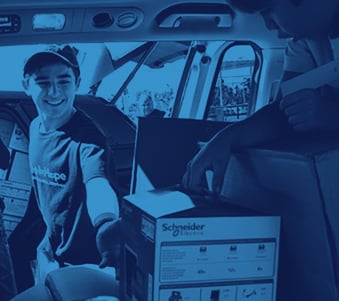 EXPLO Alum Salvador Gómez a TIME Magazine Teen of the Year
After launching a global crowdfunding campaign to support the most at-risk citizens in his native Puerto Rico when Hurricane Maria left millions in the dark, EXPLO alum Salvador Gabriel Gómez Colón was recognized by TIME magazine as a 2017 Teen of the Year alongside fellow activists, artists, and entrepreneurs.
Reconnect with your EXPLO community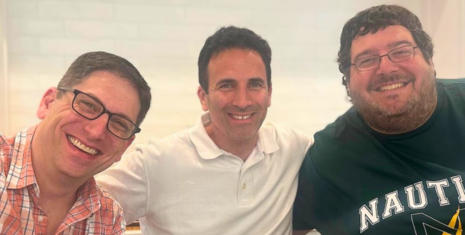 Dan, David + Kevin
These three friends met 35 years ago at the EXPLO Intermediate program at Wellesley College! While visiting Washington, D.C., they came together with their families to enjoy a night of reminiscing.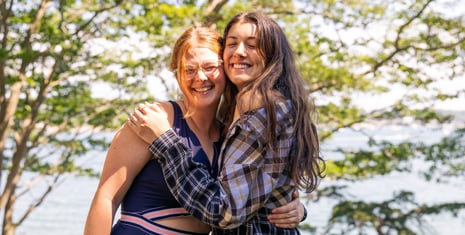 Parker + Cat
After attending EXPLO and then going their separate ways for college, these EXPLO friends have stayed connected and still meet to catch up on their lives.
Tell us your best questions
Have any triumphs or challenges to share? How about questions? Your EXPLO alumni community is here for you. With so many creative, collaborative, and curious alumni out there, someone just might have the insights you're looking for.
Help us make EXPLO magic
Our innovative programs and vital scholarship offerings are supported by a community of trailblazers. It's the broadest possible group, including staff and faculty, alumni, volunteers, industry collaborators, and more. They all share one goal: providing youth with immersive experiences that spark new ideas.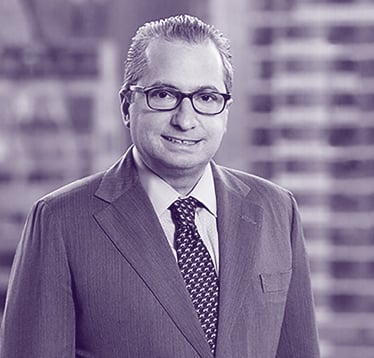 Tony Yoseloff, Executive Managing Member + Chief Investment Officer, Davidson Kempner
Tony—an EXPLO alum and parent—and his wife, Nanar, donate to EXPLO's scholarship fund.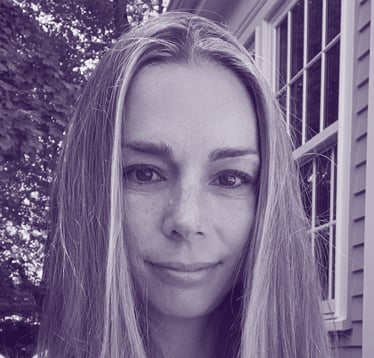 Carrie Hess Aronson, College Counselor, A Better Chance
A former summer staff member, Carrie has spent countless volunteer hours guiding EXPLO scholars who hail from northern Aroostook County, Maine, in the college planning process.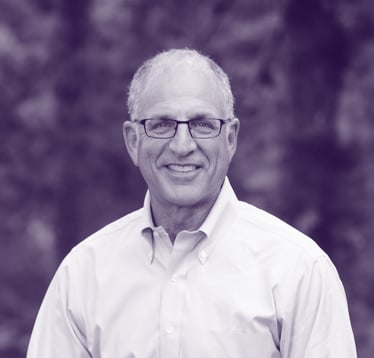 Tony Green, Managing Partner, Pinehills LLC
Tony designed a land planning and architectural challenge for EXPLO students tied to a site at The Pinehills development in Plymouth, Mass.
Meet the people who make summer fun.