A Commitment to Access + Equity
Need-based Scholarships + Grants
At EXPLO, we strive to make our summer programs accessible for as many curious and motivated young people as we can. As a not-for-profit 501(c)(3) educational organization, EXPLO is committed to expanding accessibility to serve families from around the world, regardless of their education, income, or occupation.
EXPLO Scholarship Fund
Over the past 45 years, the EXPLO Scholarship Fund has allowed EXPLO to offer need-based scholarships and grants to thousands of students. A gift in any amount can help ensure that another deserving student has the opportunity to experience an EXPLO summer.
Donations can made to any of the following EXPLO Scholarships Funds
The Singal Founder's Fund
In honor of EXPLO founders Ann and Arnie Singal, the Singal Founder's Fund supports need-based scholarships for highly talented young people to attend EXPLO's summer programs.
Educator / School / Nonprofit Fund
EXPLO has worked internationally with educators serving low-income students in schools, non-profit organizations, and community centers, to help them bring transformational learning experiences to their communities. EXPLO has provided curricular support, led professional development for teachers, schedule redesign, program design, and leadership training. The need for this work is great. A donation to the Educator Fund means giving more educators access to the resources and support to increase student engagement, put curiosity into action, and help students thrive now and in the future.
The David Torcoletti Scholarship Fund
In honor of David Torcoletti, long time head of the Junior Program, who saw the power and potential of investing in every child's unique potential. This Fund provides scholarship support for EXPLO students with financial need.
Our PartnersThe Generosity of Others Makes the World Turn
Each summer, our partner organizations provide opportunities for even more students to experience a transformational summer at EXPLO. They include:
The Jack Kent Cooke Foundation
The Sunflower County Freedom Project
Wildflower Camp Foundation
Metropolitan Council for Educational Opportunity (METCO)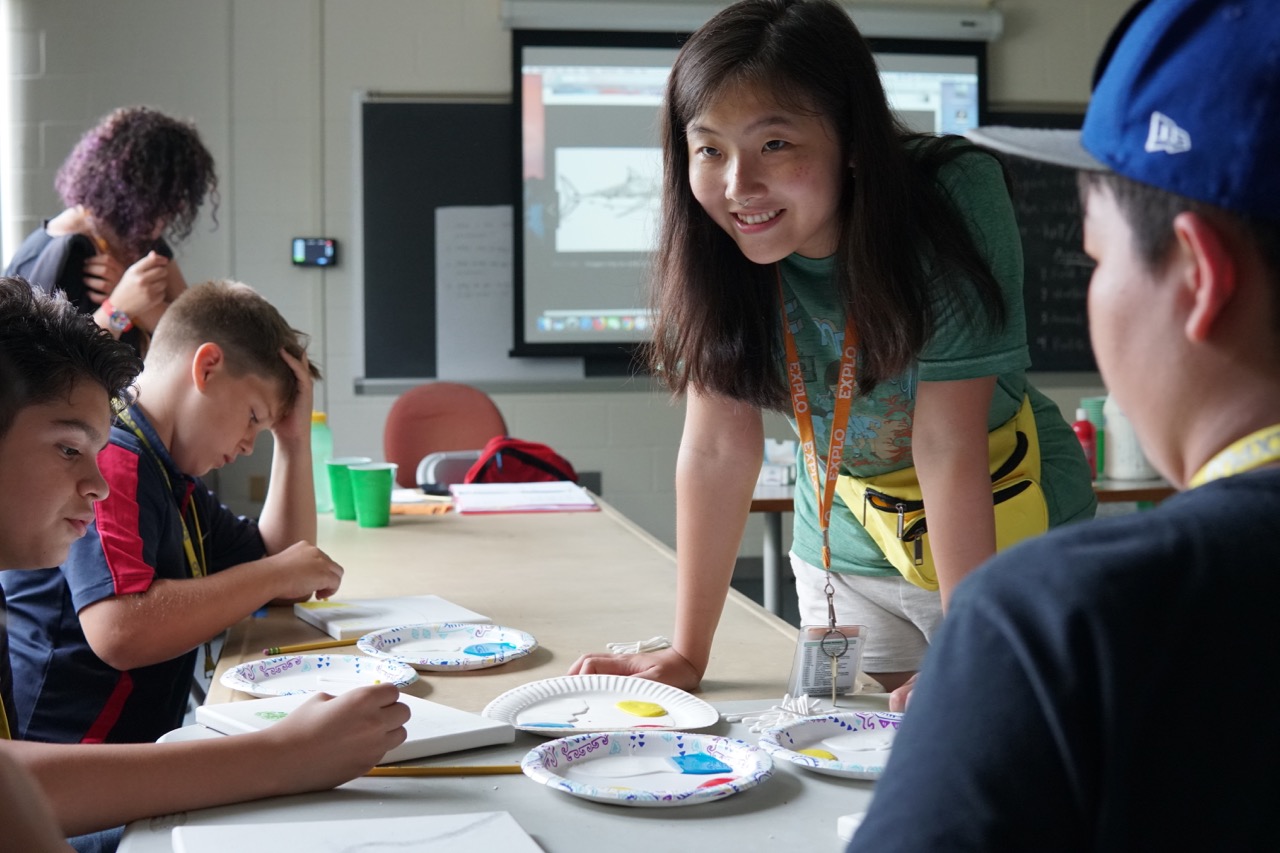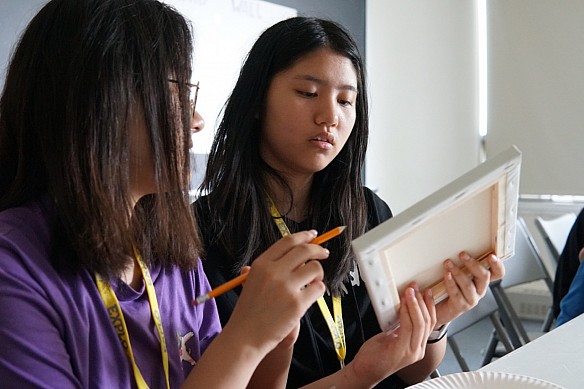 "
When I saw EXPLO's email and read "Congratulations," I started to cry with happiness. Getting the scholarship was my only chance to attend EXPLO. Thank you and the donors for all the experiences you allowed me to have. It was a dream come true.
"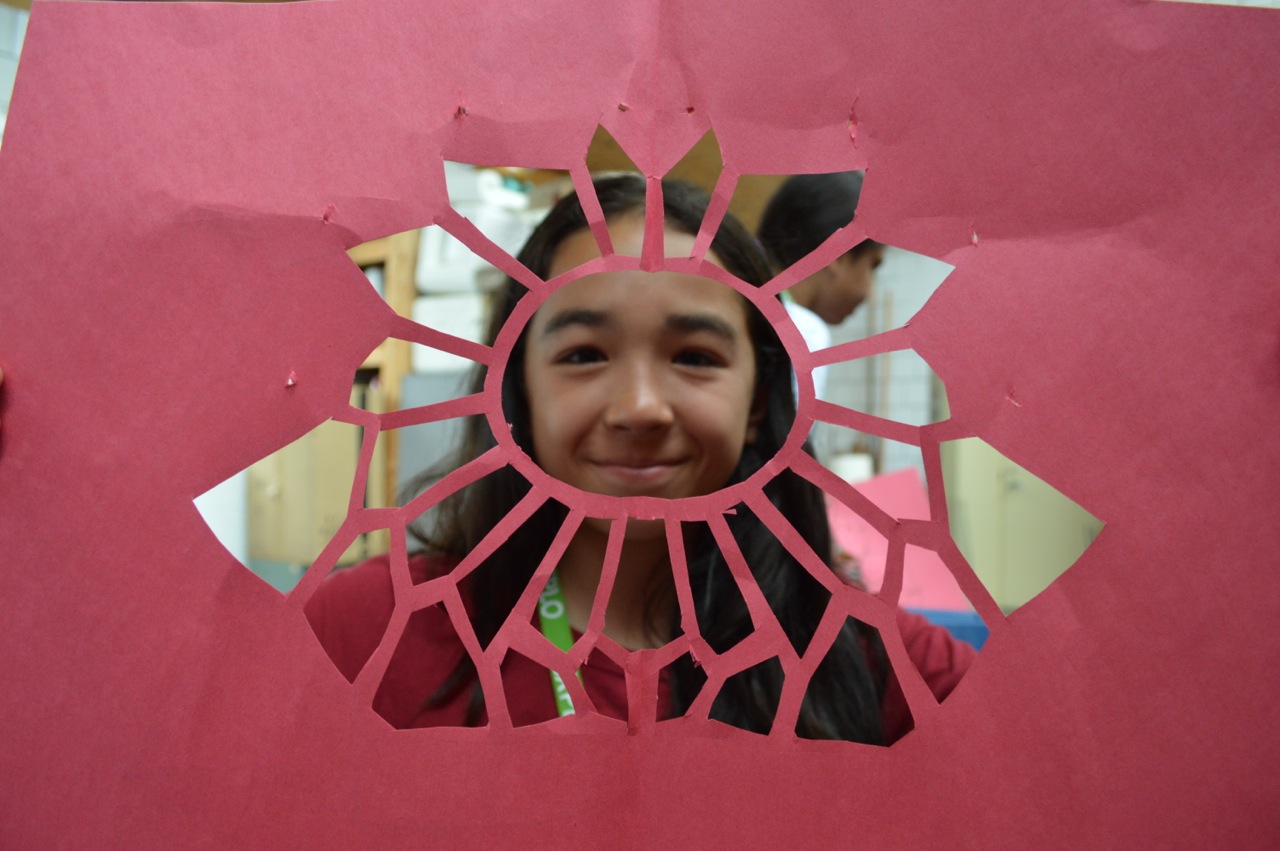 "
EXPLO has made me more confident, collaborative, and outgoing. It has given me the skills to take on any new experience head-on, with an open mind. My EXPLO experience has been everything and more, and I can't thank everyone who made it happen enough.
"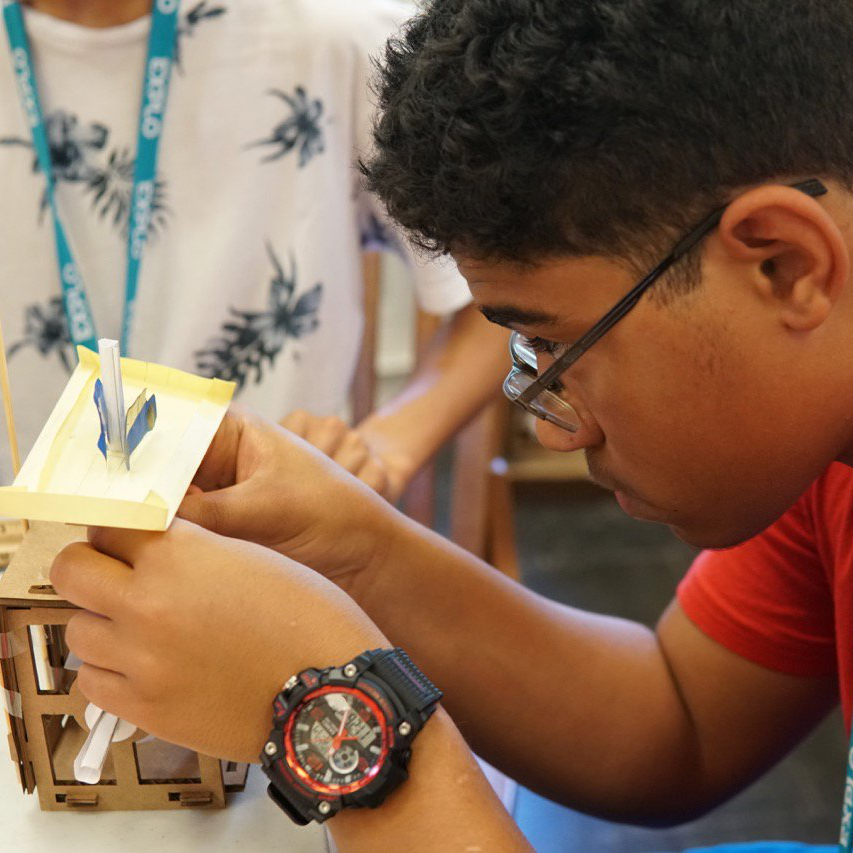 "
Receiving an award to attend the program doesn't influence your experience at all, I was perfectly integrated and didn't feel like I was a "scholarship student". If I could do it all over again, I would without any doubt. Thank you EXPLO, with all my heart.
"