Meet our team
Our global community of explorers includes our leadership team, Board of Trustees, Advisory Committee, and valued partners.
Our leadership team
The magic starts at the top.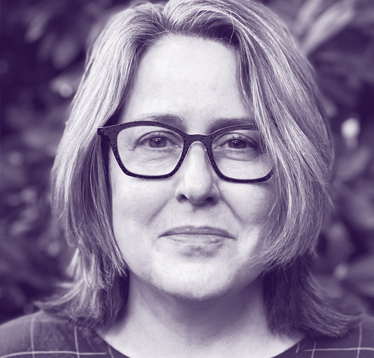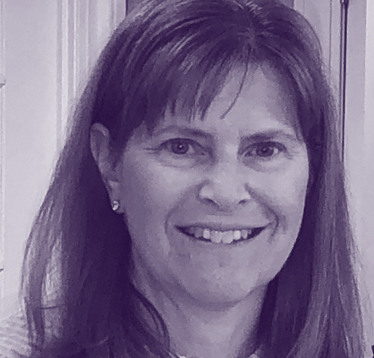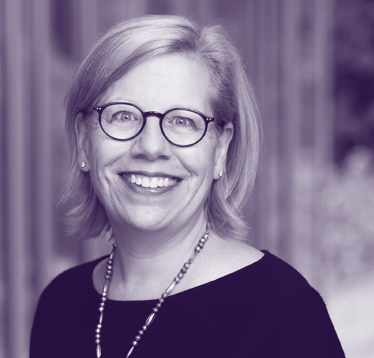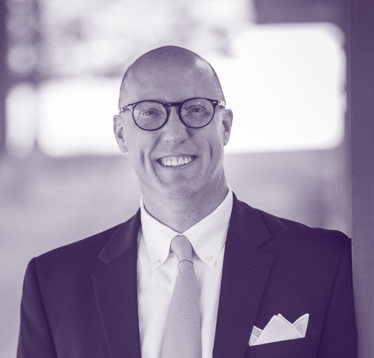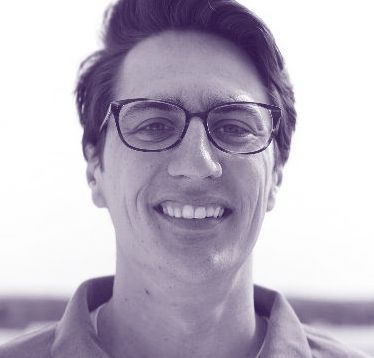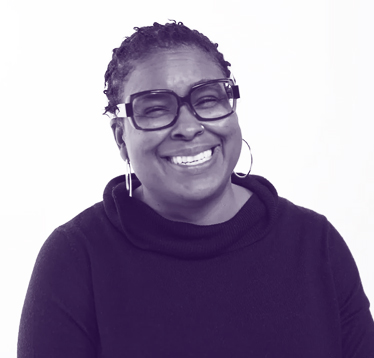 EXPLO Board of Trustees
For roughly 50 years, EXPLO has brought together bright, curious, and interesting young people from around the globe to challenge themselves, discover the world of people and ideas, and experience the joy of learning. Our Board of Trustees, all leaders in their respective fields, are essential to helping us make this happen.
Advisory Committee
Our Advisory Committee, past and present, are experts in their fields helping us to generate new course concepts, shape the current curriculum, and keep EXPLO on the leading edge of the world of people and ideas.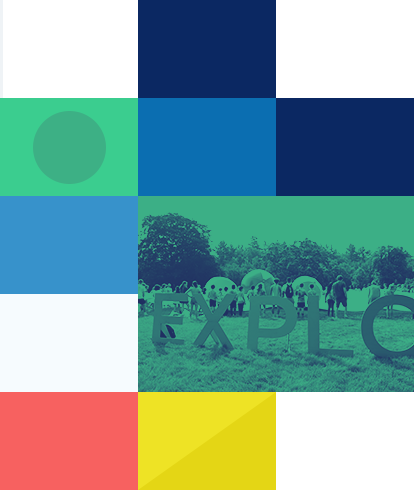 Partners + collaborators
Here at EXPLO we partner and work closely with a diverse collection of organizations and institutions in different industries. These collaborators help us to generate new ideas; provide our students and educators with a transformational learning experience that both captures the reality of a profession and training a lens on what's next; and provide support for underserved students to attend EXPLO programs.