Part magic, part summer enrichment program
At EXPLO, we're inventors, entrepreneurs, artists, engineers, and more. We design summer enrichment programs with immersive, boundary-pushing worlds for you to explore. Here, clever young people take the time to wonder, find passions, and make surprising discoveries. Learn how to let passion and curiosity lead in everything you do. Come shine with us.
Grades 4-5
Grades 6-7
Grades 8-9
Grades 10-12
Grades 4-5
Grades 6-7
Grades 8-9
Grades 10-12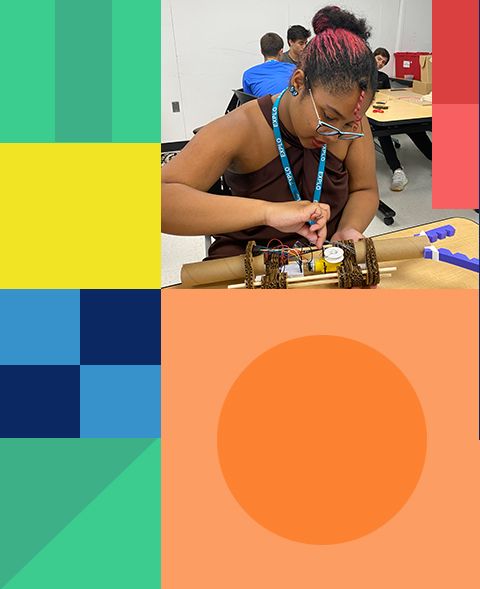 It's in our roots to spark brilliance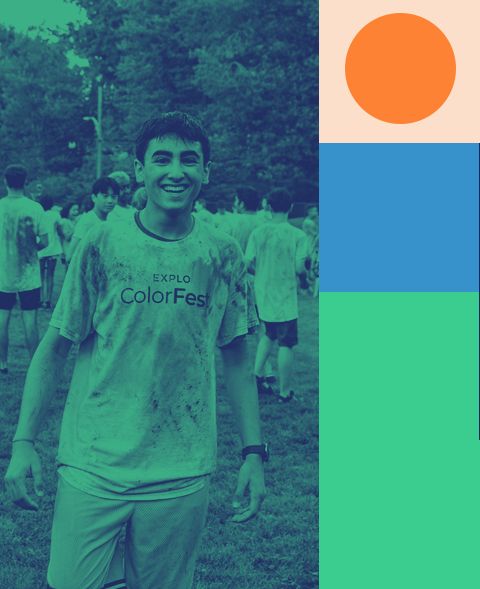 Since our founding in 1976 as a nonprofit startup out of MIT, EXPLO has created transformational learning environments of intellectual inquiry and spirited adventure. In roughly 50 years, we've brought together over 89,000 students and educators from 101 countries for summer enrichment programs.
Our alumni
at a glance
We are EXPLO
Our alumni have founded startups like Instagram and nonprofits for climate resilience, won GRAMMY Awards, become NASA scientists, and more—with 70+ Forbes 30 Under 30 awardees. Our faculty have included Pulitzer Prize winners, state Supreme Court justices, founders of social impact organizations, award-winning researchers, and best-selling authors.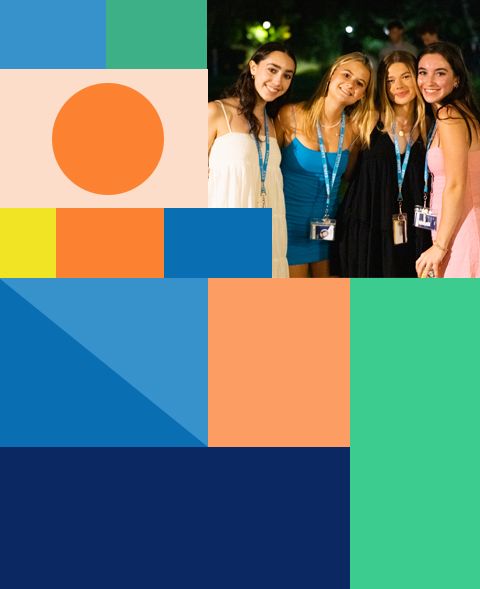 Curiosity is our engine.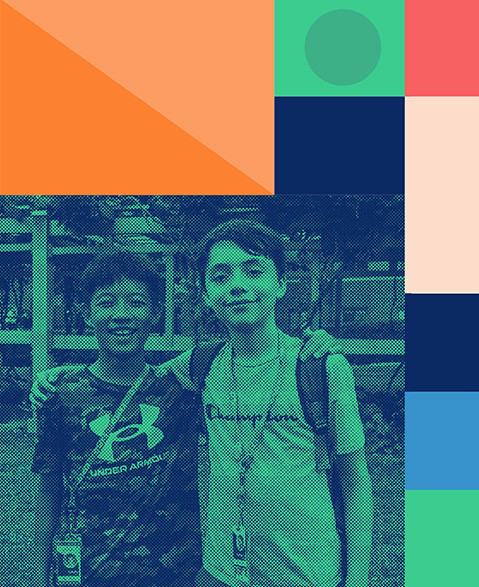 At EXPLO, young people unwind complexity through personalized, playful, and inquisitive project-based learning. Workshops are developed collaboratively with our partners in industry and academia. Here, students make big-picture discoveries about the world, the future, and their place in it.
Research at EXPLO Exploration Center
Our team of dedicated researchers, developers, and designers are professional idea and inspiration hunters—physicists, engineers, mathematicians, writers, artists, biologists, lawyers, economists, public policy experts, bioengineers, forensic scientists, and more. Complex questions that cross disciplines light us up.
Ideas for the future with industry collaborators
Collaborators across science, art, business, psychology, medicine, politics, engineering, technology, education, and beyond help us develop immersive experiences and challenges that spark new ideas. They also provide support for underserved students to attend EXPLO programs.
Elevate consulting
+ advising for K–12
organizations
Independent schools, nonprofit organizations, and more seek our expertise; we provide solutions to help schools and other educational organizations accelerate their capacity to design, lead, and implement the unique learning environments needed for students to thrive.