A global community of explorers
A place of transformation
EXPLO is a non-profit educational organization dedicated to providing K-12 students and educators with learning experiences that are innovative, active, and future-facing.
In this age of acceleration, we believe it's essential for people to harness their unique strengths in order to thrive. We guide and coach students to move through the world as modern-day explorers. To see where we are now — and how we could be in the future. To push past the boundaries of current thinking to get to bigger and bolder ideas, and to develop the courage and resilience to put those ideas into action.
EXPLORATION LEARNINGDesigning Powerful Learning Moments since 1976
At EXPLO, we bring curiosity, engagement, and humanity to teaching and learning.
Since our founding in 1976 as a nonprofit startup out of MIT, EXPLO has created dynamic environments of intellectual inquiry and spirited adventure. Here, joy and learning go hand in hand — because things learned without joy are forgotten without sorrow. After 46 years, we still remain true to our roots, upholding the educational ideals of MIT's founders.
"EXPLO embodies MIT's motto, mens et manus, or mind + hand, echoing the ideal of promoting education for practical application. EXPLO's motto adds spiritus — spirit and heart — capturing the joy of learning that EXPLO tries to spark with each child."
Brian Hughes
EXPLO Employee #1 | Rocket Scientist | EXPLO Parent | MIT Trustee

EXPLO's deep knowledge and expertise creating transformational learning experiences that develop lifelong explorers have reached 88,000 students and educators — and counting.
2023 Summer Academic Enrichment Programs
Rising Grades 10–12
EXPLO Pre-College
Career Concentrations:
Earn college credit and gain professional experience with real-world projects led by the experts shaping the future of their fields.
EXPLO 360°:
Discover your passions and your strengths in a college environment through engaging experiential and project based courses.
Once an Explorer, Always an Explorer
Here are just a handful of the many noteworthy members of the EXPLO community: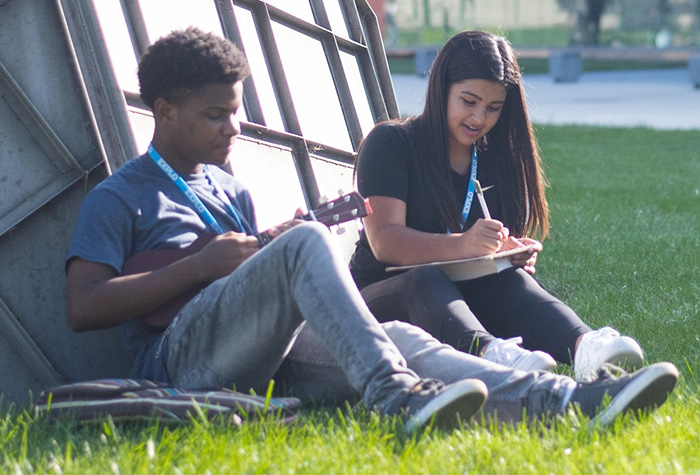 "
At EXPLO, I found a part of myself that I didn't know existed: I became a more confident person, a more independent person, a more cultured person, a more open-minded person, and most of all, a more defined person.
"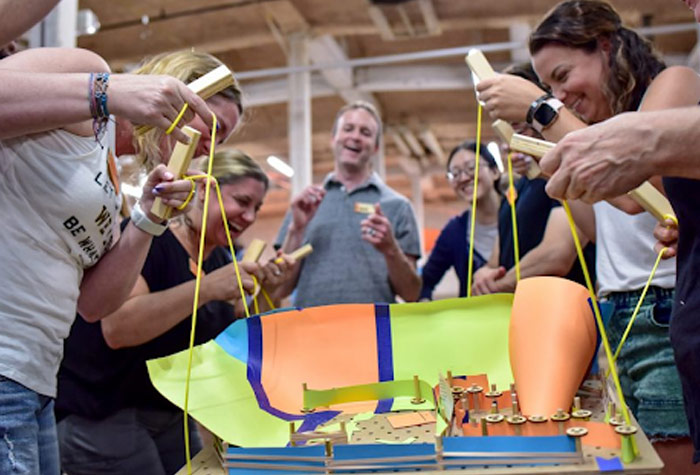 "
What sets EXPLO Elevate apart is that it breathes and diffuses a spirit of mutual cooperation. Belonging to the EXPLO Elevate network for even a couple of months has meant finding peer schools not only willing but eager to share best practices and struggle through common challenges.
"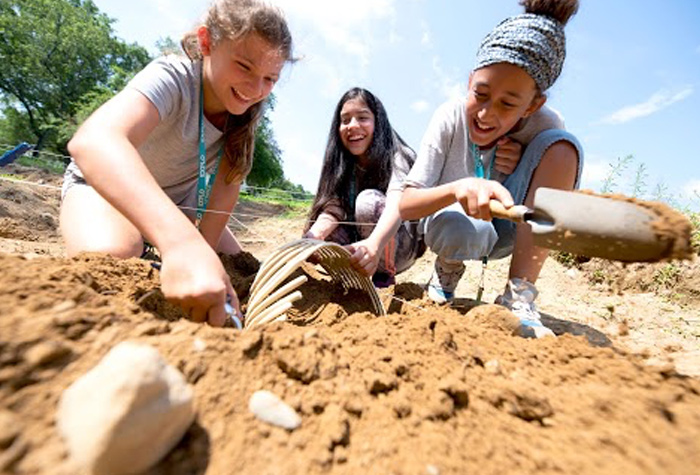 "
Your insight into the minds of children and your passion to journey the children into curiosity and creativity is fantastic. I wish I had spent at least a year at EXPLO during my childhood!
"