Elevate stands apart from traditional consulting firms for education
EXPLO Elevate is a strategy, leadership, and design consultancy for schools, associations, and organizations. We partner with leaders and teams to deliver insights and actionable recommendations that lead to critical school and organizational growth.
Our services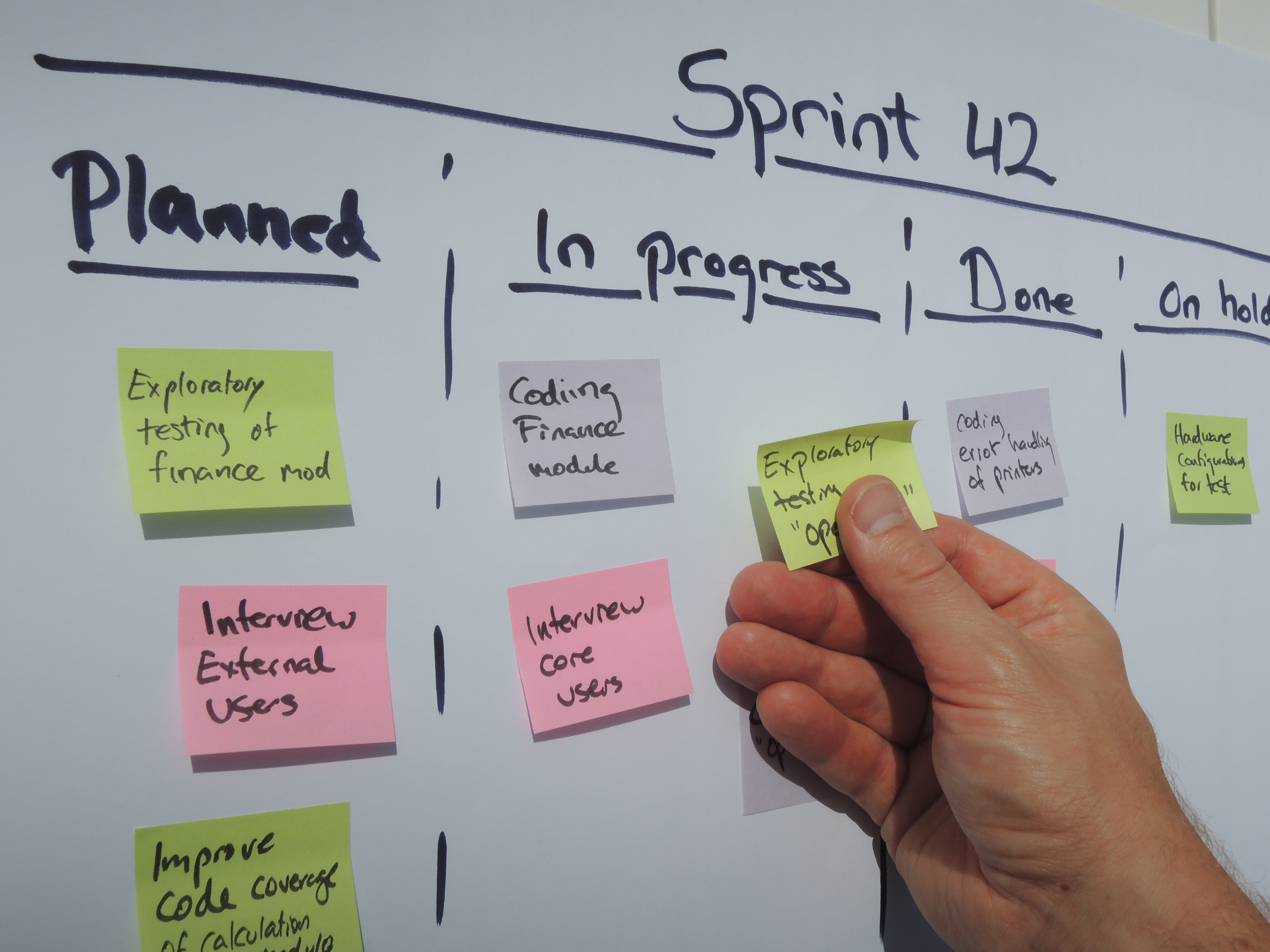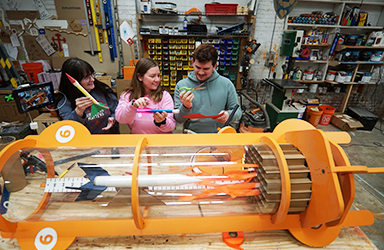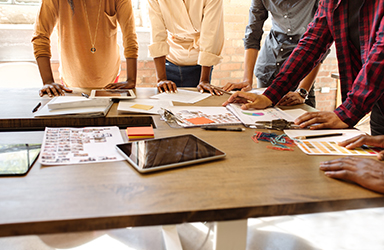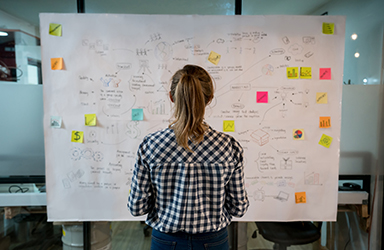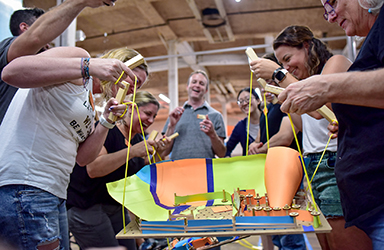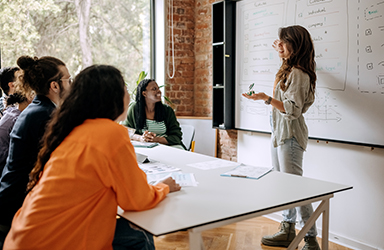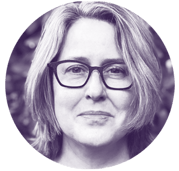 Moira has served as an Innovation Fellow at the Wheelock School of Education at Boston University, on the Dean of Arts and Sciences Advisory Council for Bentley University, as a member and officer of the Board of Directors of the Association of Independent Schools in New England, and as a senior member of the admission team at Northfield Mount Hermon. She currently serves as Chair of the Committee on Trustees for the Inly School and on the National Advisory Board for Bowdoin College Admissions.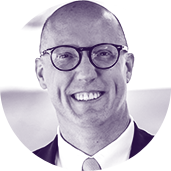 Ross has served as a middle and upper school English teacher at Providence Day School, as well as in significant leadership roles at Asheville School, Hawken School, The Westminster Schools, and St. George's Independent School. He serves or has served on the Boards of the National Association of Independent Schools, the Tennessee Association of Independent Schools, and Bridges USA. He and his wife Katie also served as members of the Family Partners Council at LeBonheur Children's Hospital.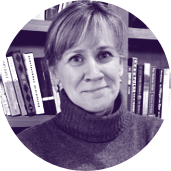 Libby Barlow is Associate Provost for Institutional Research at Dartmouth College. She has also served as Registrar and Assistant Vice President for Institutional Research and Institutional Effectiveness at the University of Houston, Assistant Vice President for Institutional Research and Assessment at Syracuse University, and Director of Institutional Research at St. Paul's School (NH).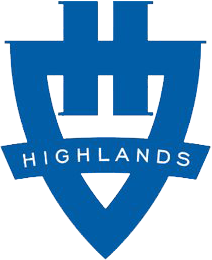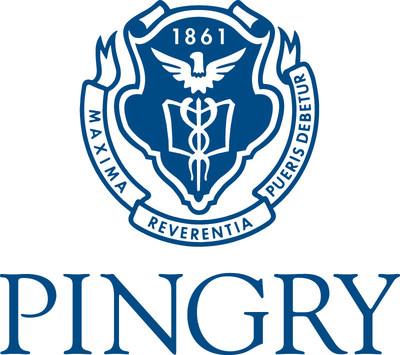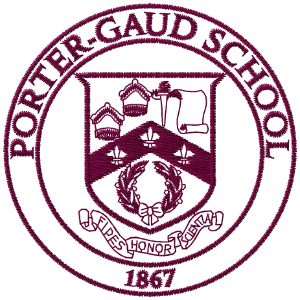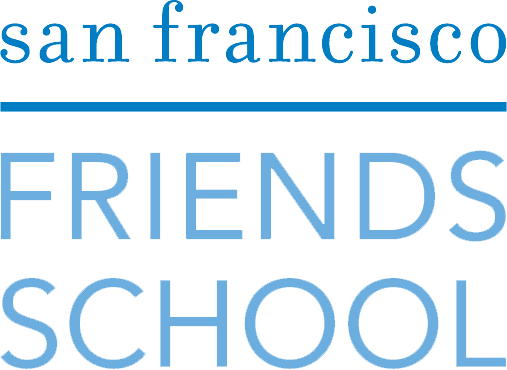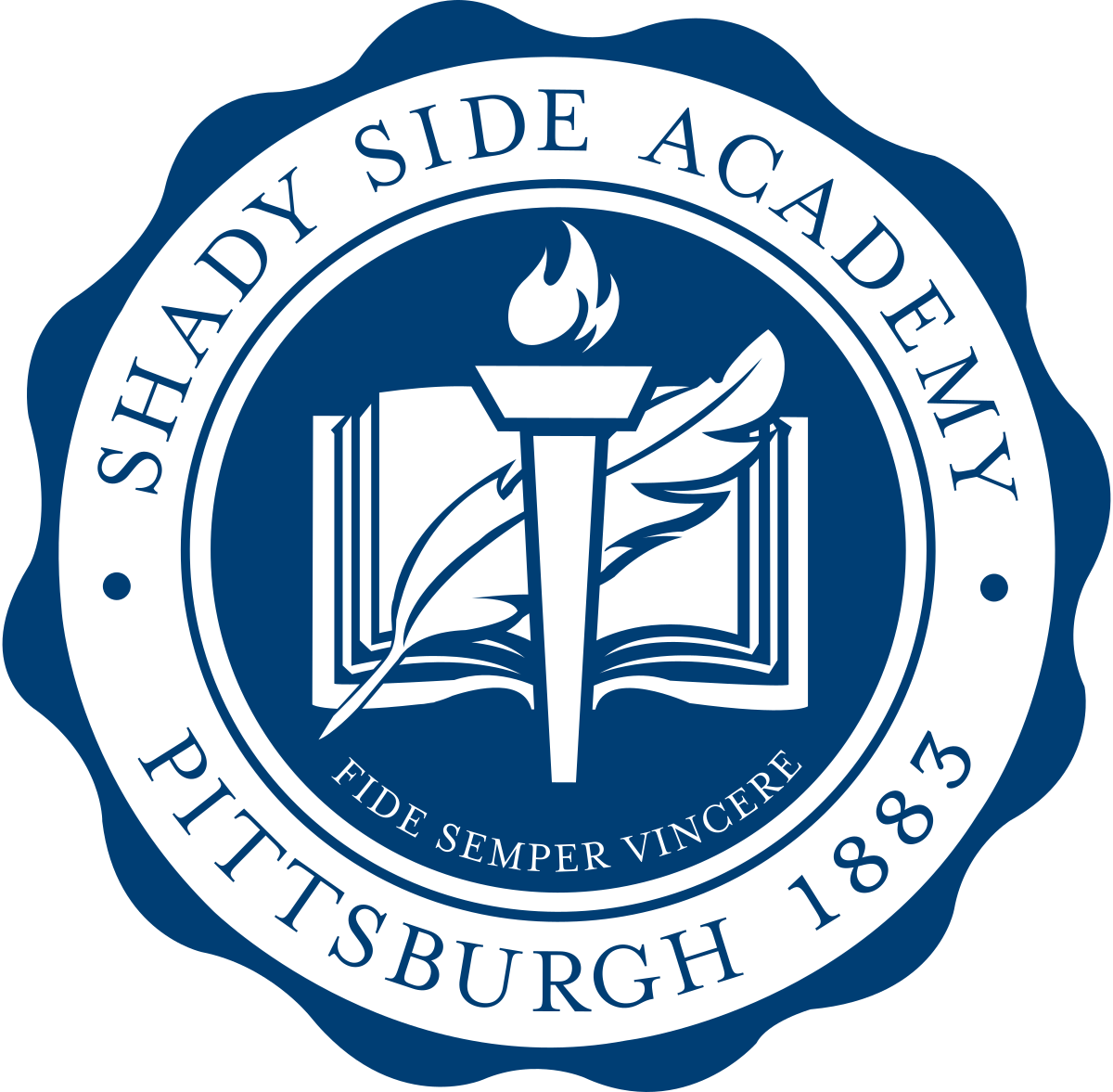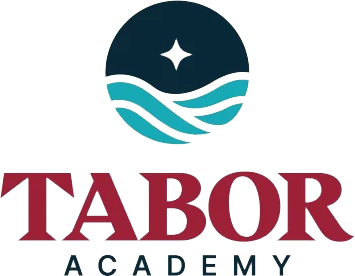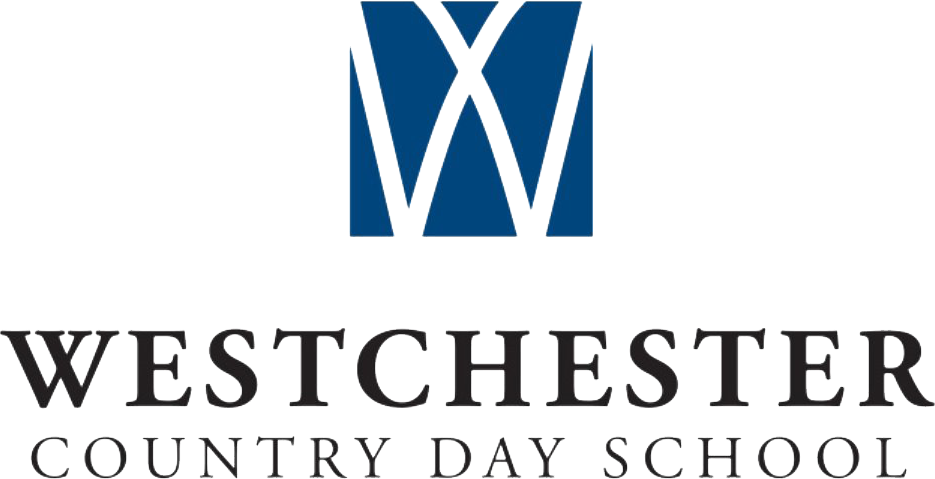 I have been extremely impressed with the high quality of EXPLO Elevate from our very first encounter. I needed help defining a strategic new signature program for Inly, and EXPLO Elevate responded with the right team, the right approach, and a network of expert advisors that guided us to an outcome which will have an enduring impact on our future. I'm forever grateful!

The partnership…has been invaluable in my growth and development as a colleague and a school leader. Since leadership roles in schools can be unintentionally isolating, Ross encouraged connection and built perspective while also serving to reflect and consider the impact of a range of approaches and decisions. Ross' depth of experience allows him to understand and appreciate a range of school systems and a broad set of situations that are encountered by school leaders. Through a willingness and ability to ask challenging yet supportive questions, Ross created the necessary distance to step back and take the necessary time to reflect. In addition to the one-on-one work that forms the foundation of the Riverbank Colleague program, I also found incredible value in being connected to the larger team at Explo Elevate with their talented staff and amazing educational resources.
Learn best practices with K-12 insiders
We are a team of lifelong educators who have served in a broad array of roles, types of schools, and alternative learning environments. Our experience base is much broader than that of an individual consultant or traditional K 12 education consulting firm. We've worked with:
Pre-K–8

Grades 7–12

Grades 9–12

K–12
Boys' schools

Girls' schools
Catholic schools

Episcopal schools

Jewish schools
IBMastery

U.S.-based institutions

International institutions




Purpose Project
The Purpose Project is a collaborative effort spearheaded by EXPLO Elevate to clarify the value and relevance of independent schools. We are all working towards the same thing—to positively impact students' lives and create a community of life-long learners. We need your feedback, questions, thoughts, and concerns to discover the way forward.
Purpose Project
Contact us
This is a partnership, not a traditional consulting firm for education, so we want to hear from you. How can we help you, your educators, and your organization? Our services are scalable from educator workshops or guided retreats to one-on-one consulting. It starts with a conversation.
Contact Us