Guide + seek
Dive into new activities, ideas, and questions at EXPLO Pre-College with instructors who are passionate about the arts, industry, STEM, and more. They're ideal guides because like you, they see learning as an exploration—and they're here to bring you along on the journey.
EXPLO summer faculty + staff
Learn from and collaborate with creative, innovative, and engaging people who are eager to share what they know. They come to EXPLO because they're passionate about what they do, and love sharing it with bright, curious, Pre-College teens who may one day shape the future of their fields.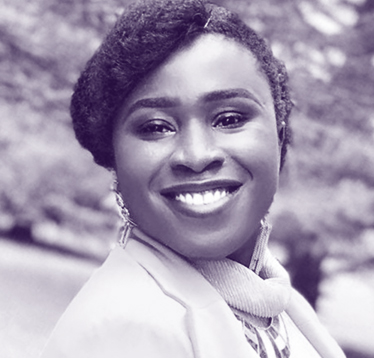 Mercy Adoma Fosu, PhD
Science Writer, Mass. Dept. of Public Health + NASA Science Communication Fellow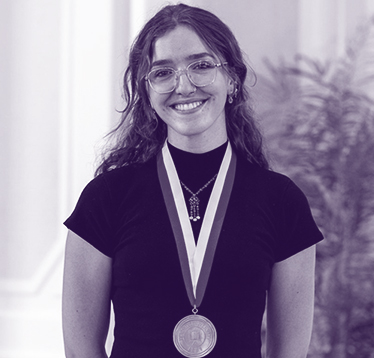 Jaelyn Roth
PhD Candidate, Astrophysics, Vanderbilt University + Founder, Denison University Ballet Club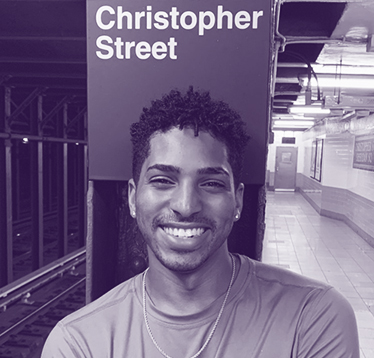 Christopher Streat
Senior Producer, Streat Media + Former Production Assistant, Daily Show with Trevor Noah
Unedited exploration can lead anywhere
Where do EXPLO alumni go next?
Like you, our alumni started at EXPLO. Their summer of creativity, immersion, and discovery led to a bright future. Now it's your turn. Take your place at an EXPLO Pre-College program and get ready to follow new paths—maybe ones you never knew existed.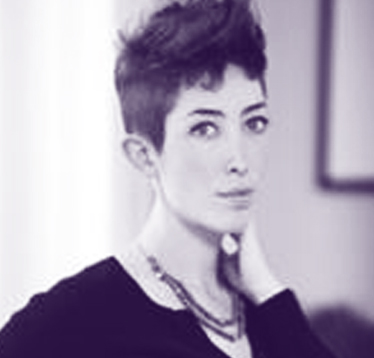 Rebecca Dana
Author + Reporter for Wall Street Journal, Newsweek, Daily Beast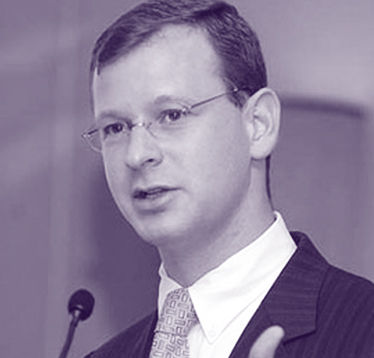 Daniel Palestrant
Founder + CEO, Sermo, Inc., the largest physician-only online community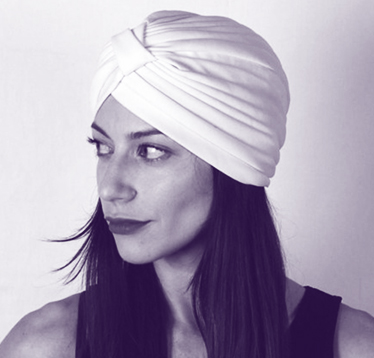 Alexandra Sinderbrand
Co-owner, AuH20 Thriftique, a highly rated, socially conscious, NYC vintage and thrift boutique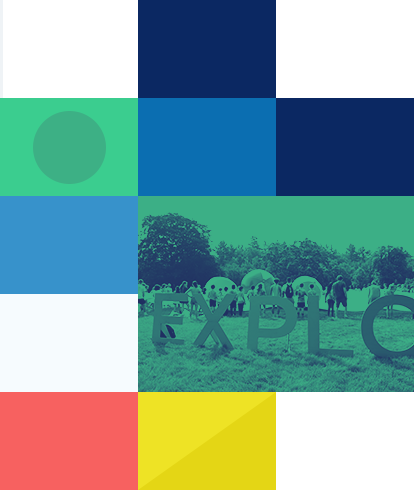 Get to know EXPLO
EXPLO is a unique community of thinkers, creators, storytellers, musicians, scientists, artists, and more. This diverse blend of talent makes for unforgettable adventure, inspiration, and summer learning. Our Pre-College students are the stars, with faculty, staff, and industry collaborators who create experiences that let them shine.