Set the stage for creativity
A New York summer camp unlike any other
At EXPLO, discover unlimited ways to explore new interests and surprise yourself on the campus of Sarah Lawrence College in Bronxville, New York. At this New York summer camp, you'll start building the future you while having unforgettable summer fun.

Sarah Lawrence College Campus
44 wooded acres of campus + art/performance studios + modern science labs + 2 outdoor gathering venues + gym + indoor pool + short walk to Bronxville Center + 15 miles from Manhattan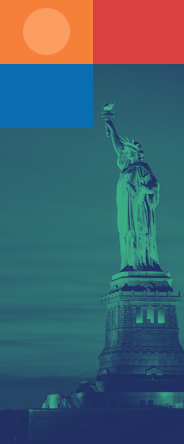 Greater NYC Area
World-class museums + cultural sites + Broadway theater scene + foodie heaven + storied history + naturally beautiful outdoor spaces + unmatched urban energy
Make EXPLO your summer home
This unforgettable summer experience starts on the beautiful Sarah Lawrence College campus, where you'll do things you love and try things you've always wanted to. Energetic? Dive into pool games, play soccer, or do Zumba. Creative? Join a jam session in the outdoor amphitheater or learn block printmaking at the art studio. At Sarah Lawrence, there's space for whatever you want to do.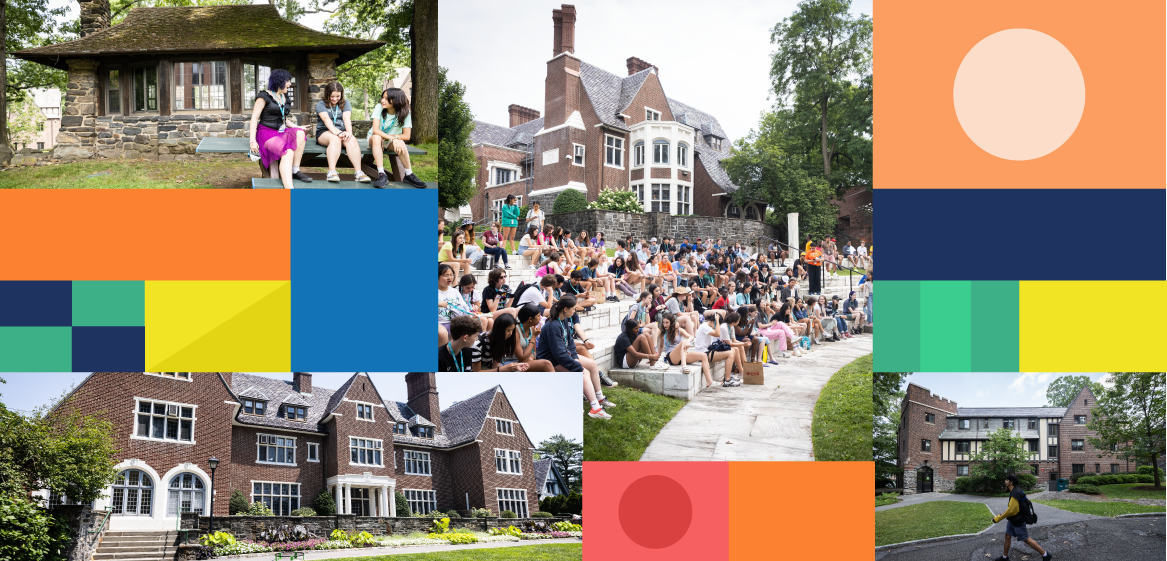 We make Sarah Lawrence our own
EXPLO makes this New York summer camp campus even better, with classic favorites like the Teahaus Lounge, the Lighting of the Lawn, Colorfest, the Explosé art showcase, and the ever-popular Gaga Pit. Come find your own favorites!
I've done some usual things—I've seen a movie one time. And I've done some things that are just so out of the ordinary for me: I did a hip-hop class, which was so fun. There's just so much variety here.
Experience all that New York has to offer

With fast access to the New York City area, you have a playground to fuel your discovery and explore the wider (and sometimes wilder) world. EXPLO's New York summer camp gives you tons of opportunities.
River Journeys
The majestic Hudson River is the setting for memorable EXPLO excursions, from a bicycle tour along its shore to an evening boat cruise full of dancing, refreshments, unbeatable views, and, of course, many, many selfies!
Arts + Sciences
You'll get the chance to visit some of the world-class museums that call Manhattan home, like the American Museum of Natural History, Liberty Science Center and Planetarium, and Museum of Modern Art.
Put the "active" in "activity"
Sailing, paddleboarding, and kayaking tours; a trip to the sports and entertainment complex at Chelsea Piers; the high ropes course at the Bronx Zoo—you'll have plenty of opportunities for memorable workouts.
Go pro
New York is a renowned sports town, with two pairs of professional football and baseball franchises. Summertime is baseball time, so join a trip to see a Yankees or Mets game, and maybe take a turn in the batting cages while you're there.
Beach Day
New York City is great, but maybe you feel like getting away from city life for a bit? Join a day trip to the beach and enjoy the sun, sand, and surf.