Discover with us
Across the arts, industry, STEM, and more, our summer educators open up worlds of discovery in fun, creative ways. They're as excited and interested in the world as you are, and ready to share the secrets of robotics, art, acting, history, coding, cooking, building, and so much more.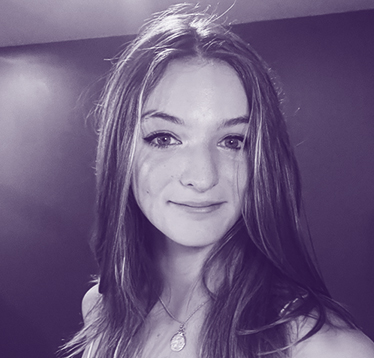 Maddy Crawford
Classically trained ballet dancer + Double major in Mathematics + Psychological + Brain Sciences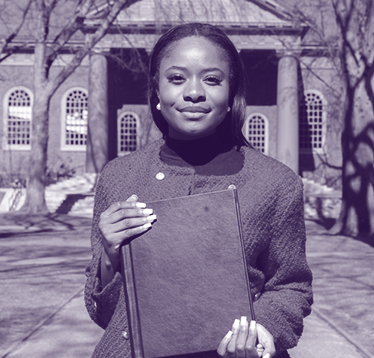 Marissa Joseph
Corporate Communications Specialist at Adobe + former editor at the Harvard Crimson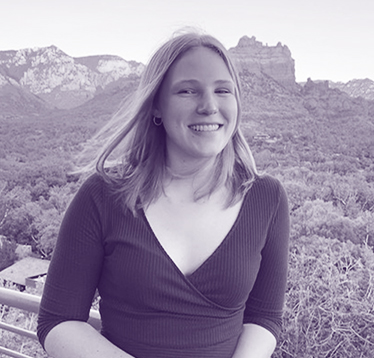 Sinclaire Ledahl
Fulbright scholar in Austria + Psychology + Education major
Never stop exploring
EXPLO alumni stay curious
Curiosity is a way of life for EXPLO alumni, who take the skills and inspiration they gain here and put them to work in their careers and lives. Where will your inspiration lead you? Start at EXPLO and find out.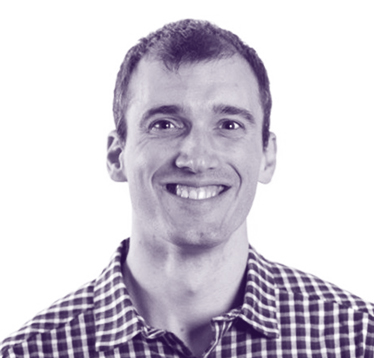 Craig Bonnoit
Earned Ph.D. in Physics from MIT + co-founded Y-Combinator-backed startup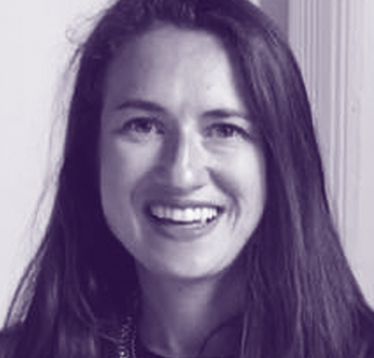 Dara Blume Clewley
Earned BA in Economics from Harvard + MBA from Columbia, now Executive Director at JP Morgan Chase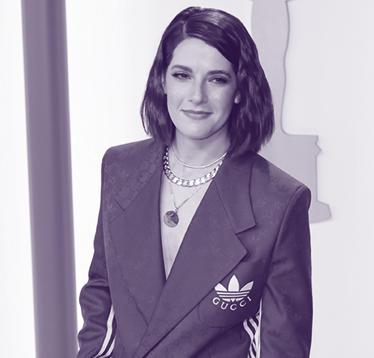 Daryn Carp
Television host, Bravo, NBC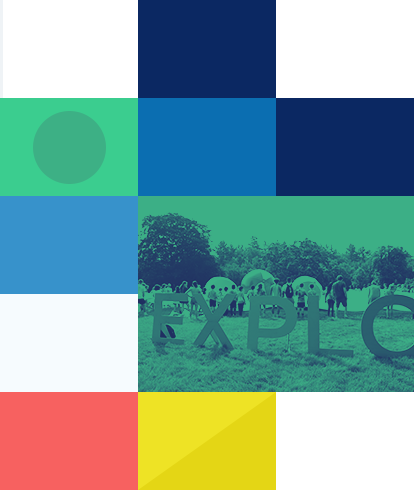 Get to know EXPLO
We are EXPLO. We are thinkers, creators, storytellers, musicians, scientists, artists, and more. This diverse blend of talent makes for unforgettable summer learning, adventure, challenge and inspiration. Our students are the stars of EXPLO and our industry collaborators help us create experiences that let them shine.