Bright people. Bright ideas.
Your EXPLO summer mentors guide you along your path of discovery. They're engineers, inventors, artists, and entrepreneurs who will support you in bringing your unique ideas to life. They're also clever, funny, and inclusive role models who will inspire you, listen to you, and just maybe introduce you to your new favorite summer activities.
Learn what's possible with EXPLO summer mentors + staff
EXPLO instructors don't just tell you things, they show you—and then turn it over to you and your friends to experiment, try, maybe fail, and try again, supporting you all the way. Our staff go the extra mile to create amazing summer experiences for you to choose from. We're all here because we love what we do, and want to let you in on it.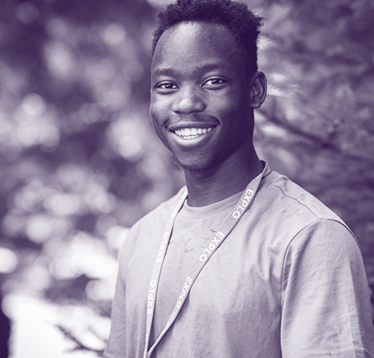 Geraldo Sibinde
Nursing student + Originally from Mozambique + Speaks five languages + Authored a book of poetry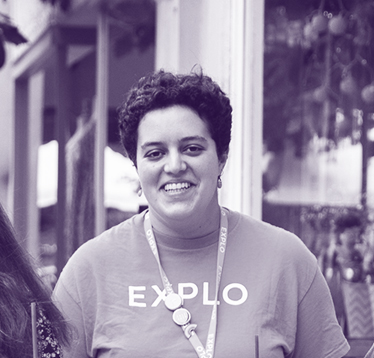 Gabi Sussman

EXPLO alum + Creative Writing and Comedy teacher + EXPLO Intermediate Program Developer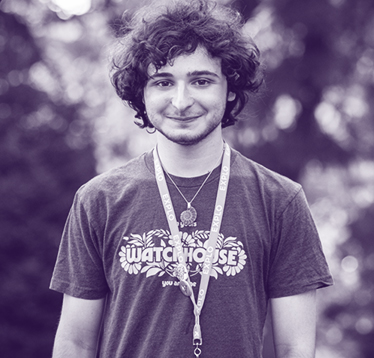 Micah Primack

EXPLO alum + Second-generation EXPLO instructor + Bluegrass banjo player
The EXPLO impact
EXPLO alumni go on to do big things.
When you learn how much you're capable of, and how many choices are out there, you can go further than you'd imagine. These EXPLO alumni took their creativity, passion, and taste for adventure and built lives and careers with them. Now it's your turn.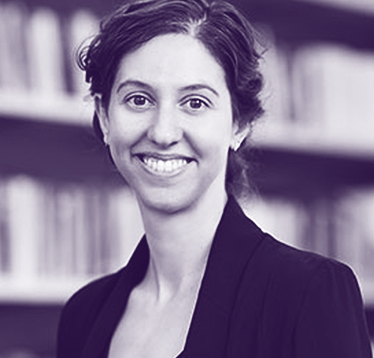 Elissa Berwick
Assistant Professor of Comparative Political Behavior, McGill University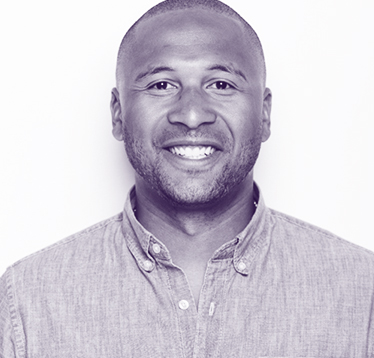 Kellen Benjamin
Director, National Sales at Major League Baseball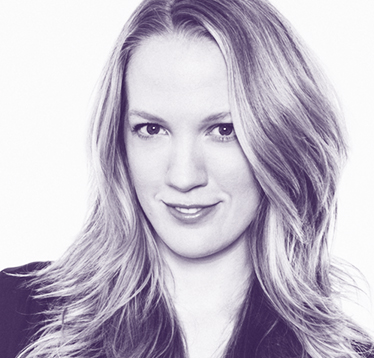 Emily Charmichael
Screenwriter, Pacific Rim: Uprising, Jurassic World: Dominion + others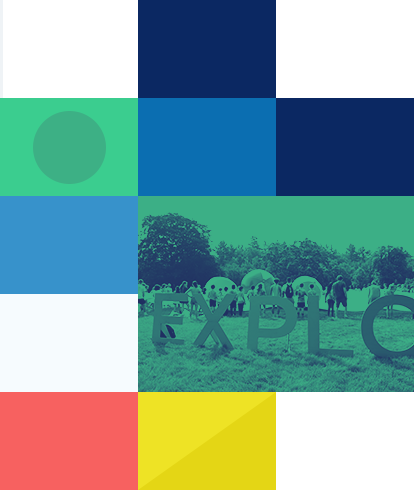 Get to know EXPLO
We are EXPLO. We are thinkers, creators, storytellers, musicians, scientists, artists, and more. This diverse blend of talent makes for unforgettable summer learning, adventure, challenge and inspiration. Our students are the stars of EXPLO and our industry collaborators help us create experiences that let them shine.