Make every day an ultimate day
—

cool camp + summer enrichment

Choose anything you want from everything we have—that's the Ultimate Day program. You'll participate in all the same surprising, creative adventures together with residential students (and we mean all of them, even evening activities and weekend trips).
Create the schedule you want, even if it's different every day
Want to come early and have breakfast with us one day but not another? Want to head home in the afternoon one day and stay for dinner and a movie night the next? You can do all of that. You have ultimate flexibility in Ultimate Day.
Pick your summer schedule
Select from 8 to 13 hours of EXPLO fun each day—with trips available each weekend to places like the New England Aquarium, Canobie Lake Park, Boston's Museum of Science, a surfing school, indoor skydiving, and more.
Start your EXPLO day
7:30 AM OR 8:30 AM
End your EXPLO day
4:30 PM OR 8:45 PM
Now, fill your days with wonder
What interests you most?

Choose two workshops + three electives
Workshops are collaborative, hands-on experiences that explore topics in a variety of subjects, letting you pursue different interests. Electives are more focused and skills-based. (A workshop may cover game design; an elective exclusively covers chess or Settlers of Catan.)
The possibilities are endless
Combine any two workshops and any three electives to create your ideal cool camp schedule. There are dozens of choices and thousands of possible combinations.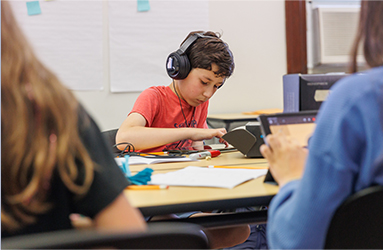 Business, Math + Economics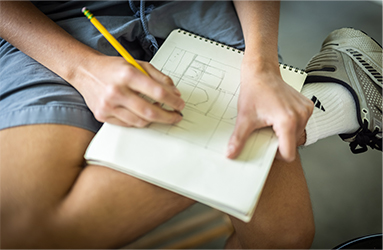 Engineering, Technology + Design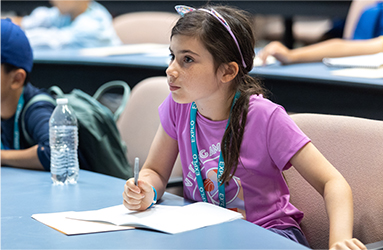 Law, Humanities + World Affairs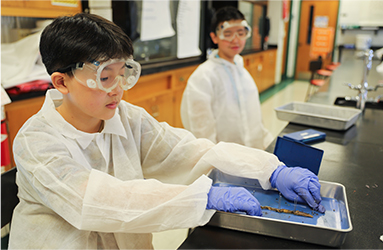 Science, Psychology + Medicine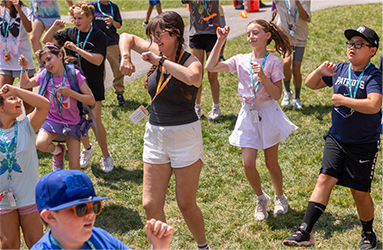 Visual, Performing + Culinary Arts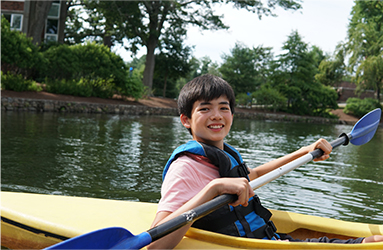 Athletics, Hobbies + Recreation
It's really fun. You get to pick your own courses. I like that you do whatever you want, that you get to choose what you want to do and not do. You have a lot of choices.
It's three weeks of the good life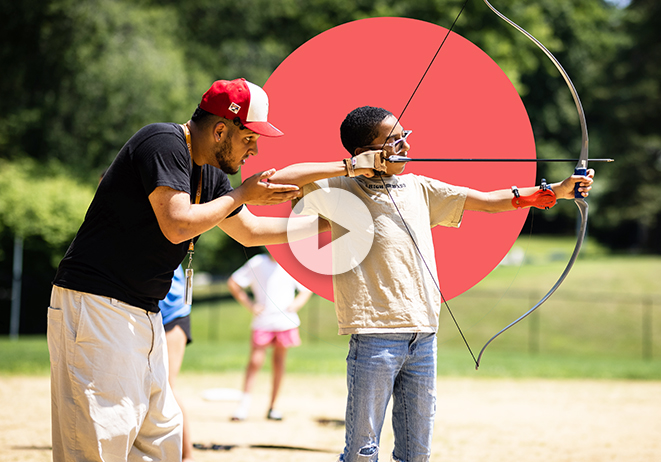 EXPLO student life is something special
In the morning, you'll take your elective and choose from activities like swimming, field hockey, tie-dyeing t-shirts, and singing a capella—you name it. In the afternoon you'll dive into a workshop, and choose another activity from a completely different selection. We hope you like choices, because during the Ultimate Day you'll be making a lot of them!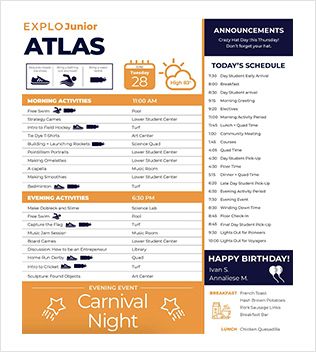 Ultimate flexibility
Come early. Stay late. Join a weekend trip, or don't. Flexibility is part of the program. When you spend extra time with the EXPLO community, friendships grow stronger and more learning happens. Three late evenings per session are included in your Ultimate Day tuition. Breakfast, additional evenings, and weekend trips have a small fee that's part of your trips and sundries account.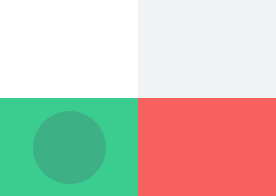 Ready for more?
Stay for the sleepaway
You may find that the more time you spend at EXPLO, the less you want to leave this cool camp and summer enrichment experience. So don't! Our sleepaway program is an inclusive, supportive home away from home for both first-time and seasoned overnighters.