Every adventure needs a guide
Instructors from the arts, industry, STEM, and more open up worlds of discovery through curiosity and fun. Explore new paths with friends as you try new activities like field hockey, learning to make omelets, playing capture the flag, or joining a music jam session. The possibilities are endless. Come play your way to new experiences.
EXPLO summer instructors + staff bring learning to life
Learn together with smart, creative, innovative thinkers who bring wonder to workshops, electives, and activities. With a shared purpose of creating your summer enrichment—one like no other—they are uniquely qualified to help you be bold as you try new things.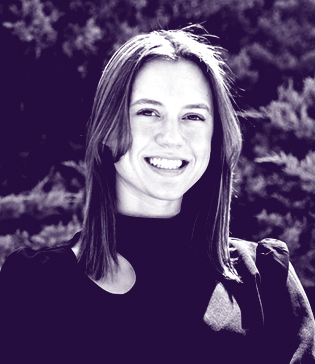 Jaycie Nelson
Second Degree Black-Belt + Three-Year Member of Junior Olympic Karate Team + Kickboxing + Yoga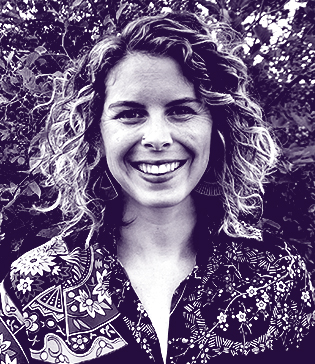 Leah Van der Sluis
Expeditionary Learning Educator + Innovator + Changemaker + A hundrED Youth Ambassador Who Hiked 500 Miles across Spain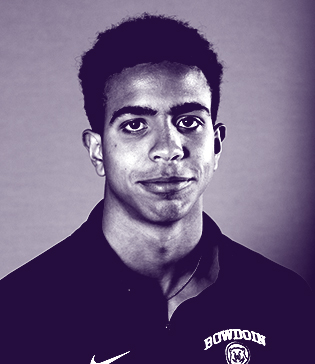 Alex Grand Pierre
Computer + Digital Computational Studies + Philosophy + Training for 2024 Paris Olympic Games with Haitian National Swim Team
Play + discovery lead to big things
Be inspired by EXPLO alumni.
Like you, our alumni started at EXPLO. Their summer of creativity, exploration, and adventure led to a bright future. Now it's your turn. Take your place at an EXPLO summer enrichment program and let the excitement of learning new things make it the ultimate summer.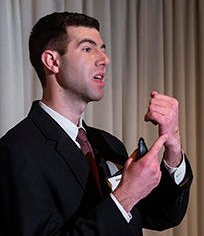 Alexander Smith Ph.D.
Used property proteins to create Natural Power Units (NPUs)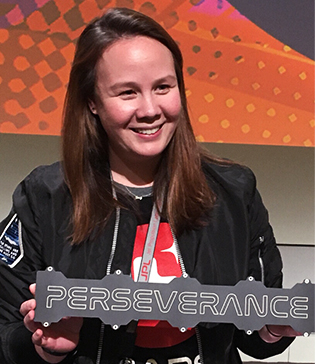 Katie Stack Morgan Ph.D
NASA Scientist who recently landed a robotic rover on Mars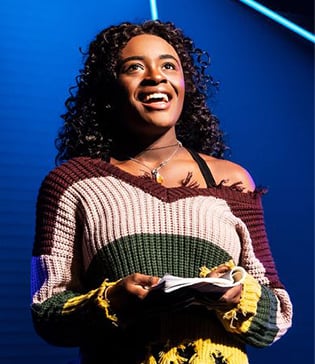 Celia Rose Gooding
Actress, Singer, Grammy Award Winner, Tony Award Nominee (Best Featured Actress)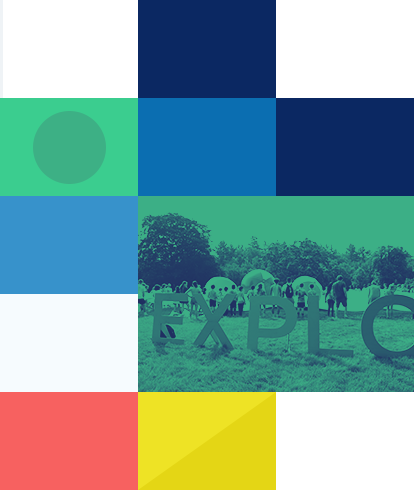 Get to know EXPLO
We are EXPLO. We are thinkers, creators, storytellers, musicians, scientists, artists, and more. This diverse blend of talent makes for unforgettable summer learning, adventure, challenge and inspiration. Our students are the stars of EXPLO and our industry collaborators help us create experiences that let them shine.