Immersive summer programs for high school students
EXPLO's Pre-College Program is the real deal—explore topics you're curious or passionate about by actually completing real projects. In this summer program for high school students, you'll collaborate with friends who share your curiosity and be guided by instructors who are entrepreneurs, artists, engineers, and activists—and are eager to share their expertise.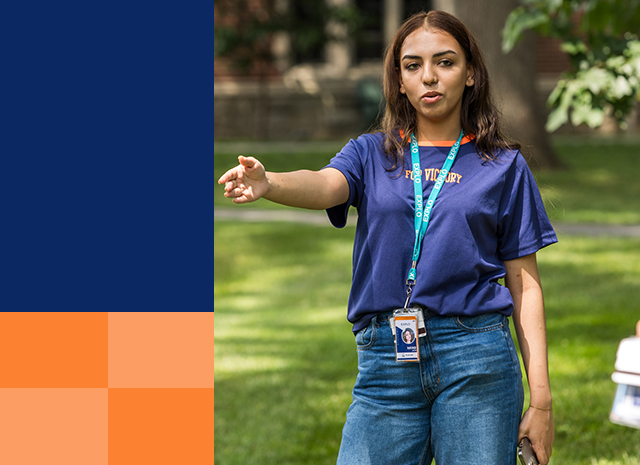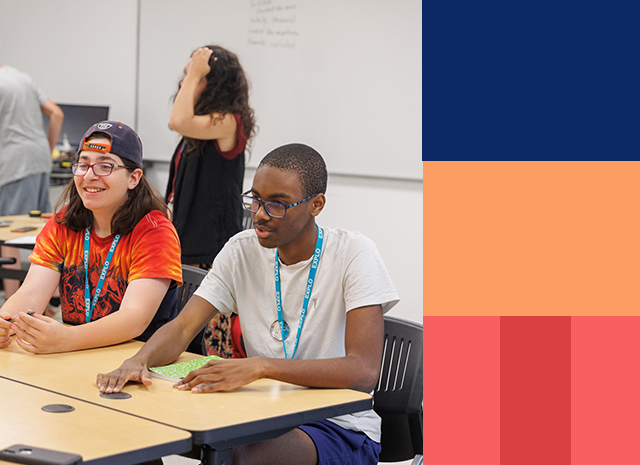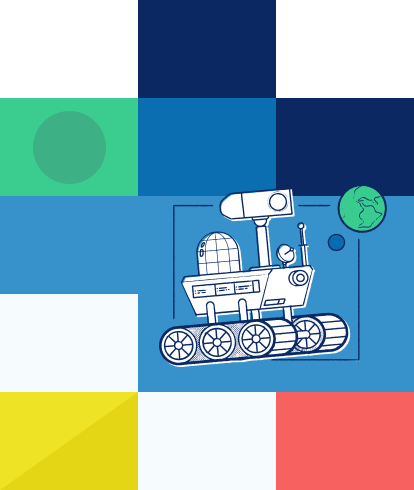 EXPLO 360°
Find your spark.
EXPLO's creative workshops help you explore opportunities that you weren't even aware of. From Forensic Biology and Law + Social Movements to 3D Animation for Game Design and the Art + Science of Cooking, you'll have unedited and challenging experiences that feed lifelong passions—or spark new ones.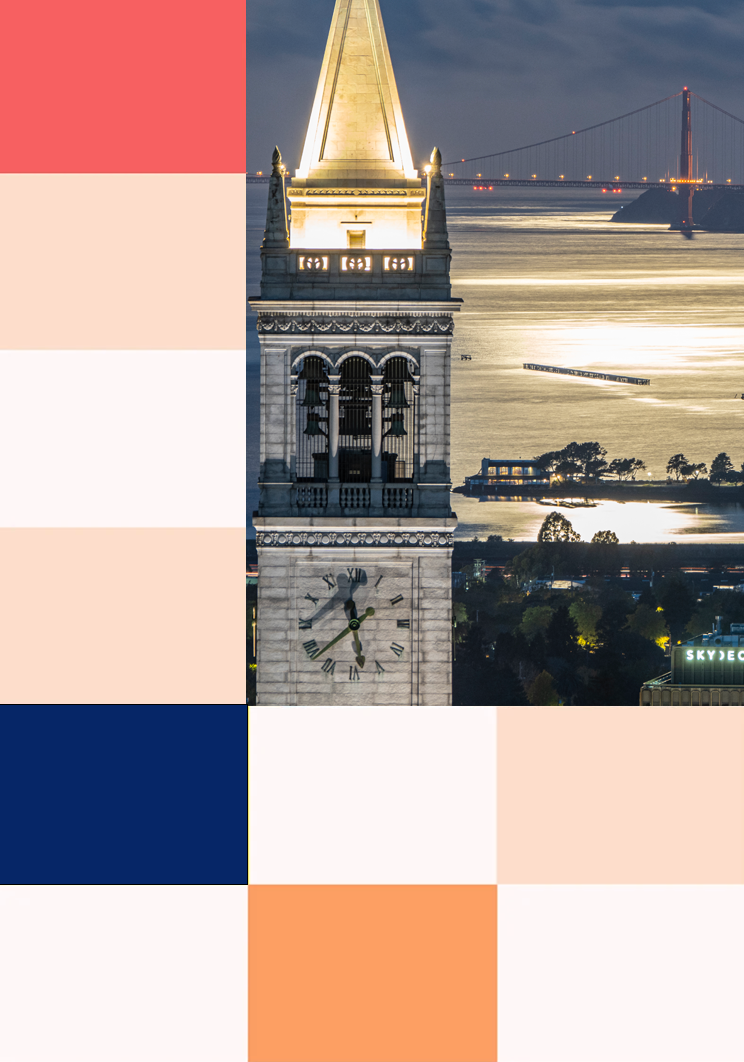 Explorations at Berkeley
See where your interests lead.
Dive into topics you love while soaking up the sun and endless possibilities in the Bay Area—at the nation's top-ranked public University. Expand your possibilities with hands-on projects, new ideas to explore, and research opportunities to jump into—giving you a real-world adventure as you gear up to start college.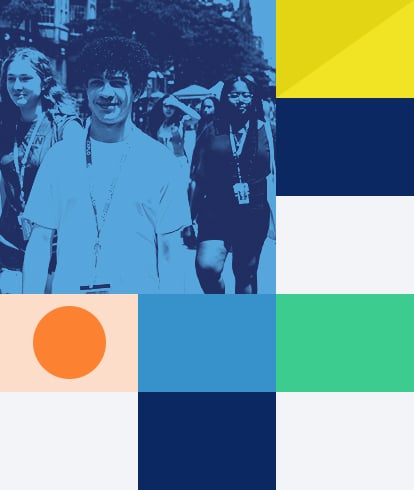 Career Concentrations
Put your passion into action.
Get ready for professional immersion. You'll collaborate with experts in fields you care about; tackle current industry challenges while building your resume; gain experience to highlight in college essays; connect with professionals who can write recommendations; and potentially earn college credit.
Experience life-changing results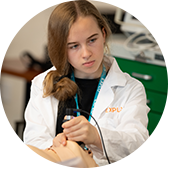 Part of the reason I am pursuing science and medicine is because of the experiences I had at EXPLO. For example I remember visiting the STRATUS center where they do simulated medical procedures and that stuck with me to want to go to medical school.
Get college-ready
College counseling at EXPLO
You bring motivation and passion. EXPLO can help you find focus and direction to be successful no matter where you go to college, or what you study. Plus, you'll learn how to showcase all your EXPLO experience in college applications and essays. This summer program for high school students can help you shape your future.


The college writing workshop was ASTOUNDING. The speaker was eloquent and helpful, and her tips were invaluable and provided insight from one who has 'insider info' about the admissions process.
Have summer fun
Experience an unforgettable summer on the East Coast or the West Coast. You can do it outside Boston, one of one of America's top college towns, where you can take a quick train into the city for a foodie tour, harbor cruise, or ball game. Or you can do it at UC Berkeley, the nation's top-rated public university, where you can hike to the hills for views of San Francisco Bay, get into they city to eat in Chinatown and relax in Golden Gate Park. Either way, you'll do it all with curious and inclusive new friends.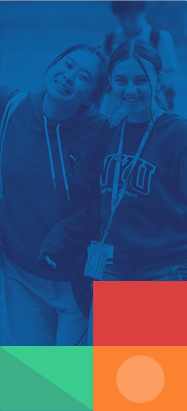 EXPLO for international students
If you're coming to EXPLO from outside the U.S., you're in good company: almost 40% of EXPLO Pre-College students are international. Join them here to meet new friends from all over, and to learn and do what you're passionate about. Along the way, you'll experience a taste of American college and professional life in a fun, safe, and supportive environment.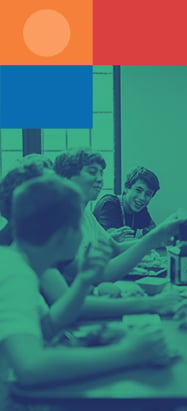 Admissions made easy at EXPLO
The EXPLO Admission Office is staffed by friendly experts dedicated to making your application process smooth. At this summer program for high school students we don't just give you a form to fill out—we guide you through the process step by step, answering any questions you may have, no matter how big or small.