Work has never been this fun
EXPLO Pre-College Career Concentrations take you off campus and into the professional world, where you'll do real work. We collaborate with industry and academia to make hands-on experiences in medicine, business, engineering, and more part of your EXPLO summer. See your future for yourself.
Discover what it's like to...
We bring the discovery to you
EXPLO also brings in-classroom visitors to campus to share their expertise about their work and careers. These accomplished professionals can show you what it's really like to work in fields from cloud computing to biomedical engineering, entrepreneurship to crime scene forensics, and many more.
Learn with leaders like these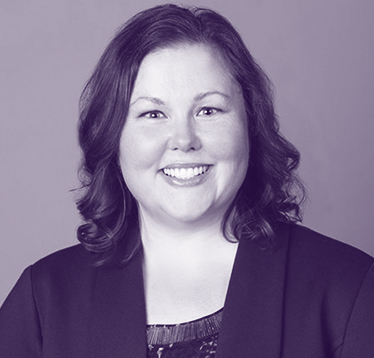 Charis Loveland
Former leader of Cloud Intelligence Team AI/ML strategy, Amazon Web Services. Discusses future of AI/ML technologies in Artificial Intelligence + Machine Learning concentration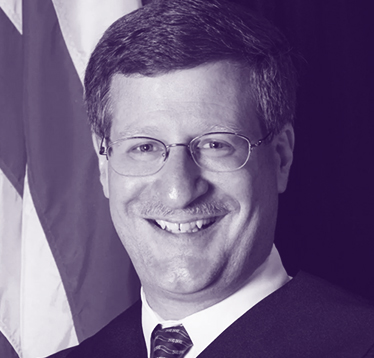 Rick Thyden
PhD candidate, Boston College | Studies in vitro meat production, scalable bioreactor systems + tissue mechanicsRuns a decellularization lab in Biomedical Engineering concentration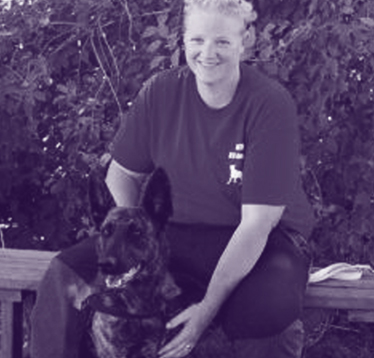 Kristine Rich
Certified Search + Rescue Responder, Massachusetts Canine Response Team. Gives cadaver dog demonstration in Crime Scene Investigation + Forensic Science concentration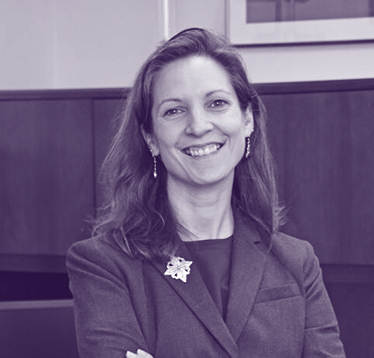 Dr. Kristin Goodell
Associate Dean of Admissions, Boston University Medical School. Talks about the medical school admission process in Medical Rotations concentration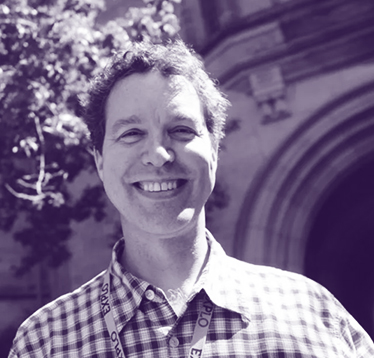 Dr. Mark Tetel
Professor + Chair, Neuroscience Department, Wellesley College. Leads sheep brain dissection lab in Psychology + Neuroscience concentration