Learn from innovators + trailblazers
In a career concentration, you'll interact one-on-one with diverse faculty members who are leaders in their fields and experienced industry professionals. Faculty come from colleges and universities around the country—and the world. They are Pulitzer Prize winners, state supreme court justices, founders of social impact organizations, award-winning researchers, New York Times best-selling authors, and more.
Guides on the road to a career
The diverse faculty of EXPLO love what they do, and are eager to guide you. They'll provide real-time feedback, and you'll start building the social and professional networks that will serve you for years to come. Your new mentors won't always hand you all the answers, but they will support you in discovering them for yourself as you blaze your own trail to your future.
Among our past faculty members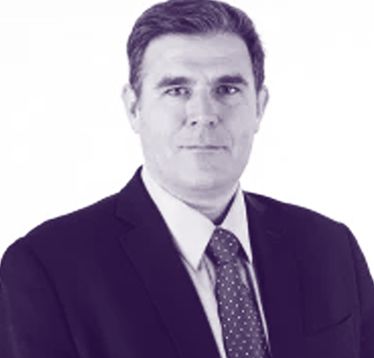 Daniele Podini
Chair, Department of Forensic Sciences, George Washington University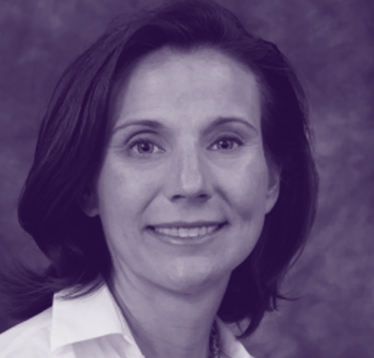 Marcia Isakson, Ph.D.
IR + D Strategic Programs Director, Applied Research Laboratories, University of Texas at Austin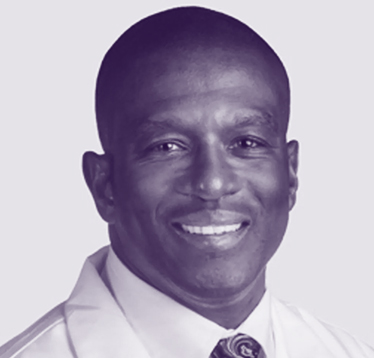 Kenneth L. Wilson, MD, FACS
Associate Professor of Surgery, University of Chicago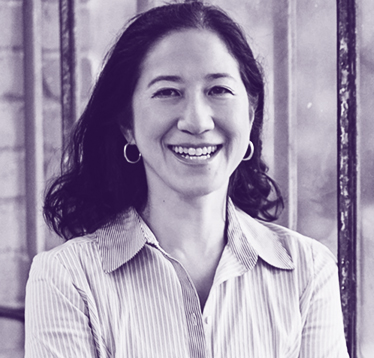 P.Y. Nicole Chang, JD, MBA

President/Owner, Coder's School Los Angeles + Global Business Consultant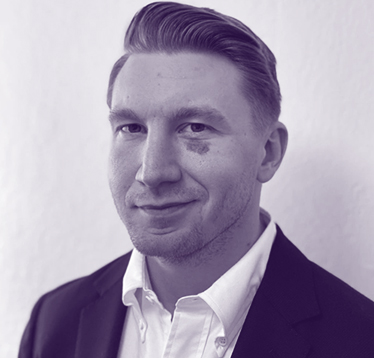 Erick Galinkin, Ph.D.

Principal AI Researcher, Rapid7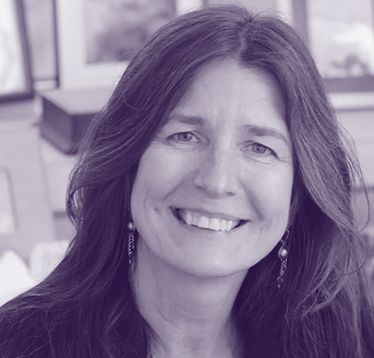 BJ Casey, Ph.D.
Professor of Psychology, Yale University