A Pre-College program to help you find that special something
What are you passionate about?
What have you always wanted to try? An EXPLO 360° summer is built around your interests with real, unedited experiences that bring your creativity to life and show you how to pick a career. We can't tell you exactly what it will be like, because that's for you to decide.

I liked that everyone in my Workshops obviously wanted to participate in class. I don't think there was a single person in any of my workshops that clearly stated they didn't want to be there or showed it, probably because the teaching was so hands-on.
Session 1
Residential: June 30 – July 19
Commuter: July 1 – July 18
Session 2
Residential: July 21 – August 9
Commuter: July 22 – August 8
Location:
Wellesley College, Wellesley, MA

Tuition:


Residential: $7,650
Commuter: $3,850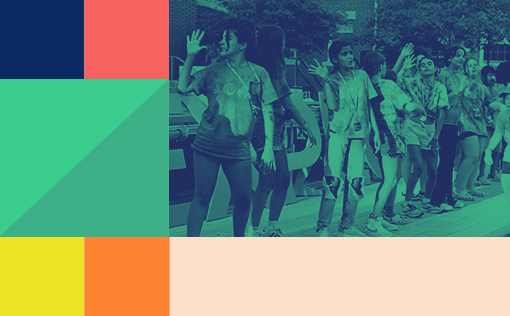 Spark your passions with
workshops + electives
EXPLO 360° Pre-College Program is all about exploration. Two workshops. Three electives. Fifty fun, challenging, real-world experiences to choose from. With thousands of possible combinations across STEM, law, business, psychology, humanities, and the arts, the only "right" one is the one that's right for you.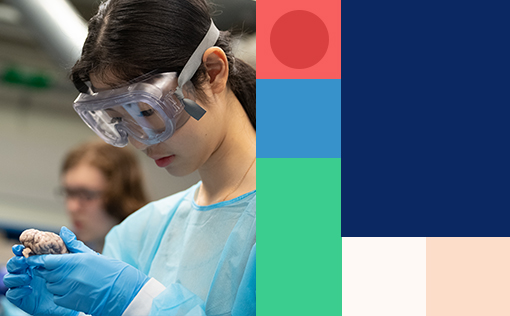 Learn with people who love what they do
Pre-College Program instructors are successful entrepreneurs, visionary artists, ingenious engineers, inspiring activists, and more. Past staff have included Pulitzer Prize winners, state Supreme Court justices, founders of social impact organizations, award-winning researchers, and New York Times best-selling authors. Imagine what you can accomplish together.
I don't think there could've been a better faculty and staff. They kept it professional, yet still made it incredibly fun and interesting and just really approachable. I didn't feel intimidated and they felt more like friends, which I just loved because it made learning so much more enjoyable than it already was.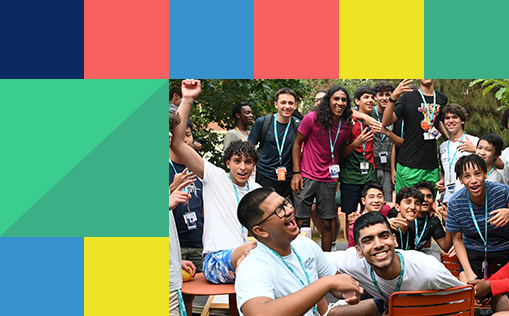 Find your match-made-in-heaven with college visits
Sometimes going off-campus at EXPLO means getting on-campus elsewhere. Get a first-hand look at your future during visits to nearby colleges and universities. Being minutes from Boston—one of the biggest college towns in the country—means that you'll be looking at some of the best.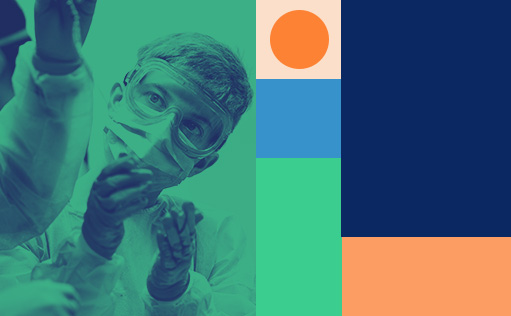 Live your summer to the fullest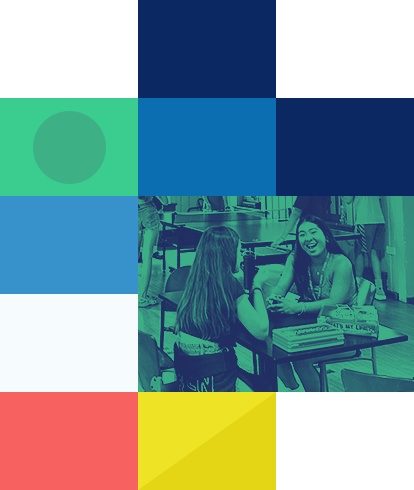 Your summer home at EXPLO
Residential + commuter options
Your EXPLO Pre-College Program experience takes place at Wellesley College, surrounded by extraordinary architecture, an art museum, observatory, lake, meadows, and woodlands. Whether you're in a classroom, quad, or playing field, there's nowhere else like it.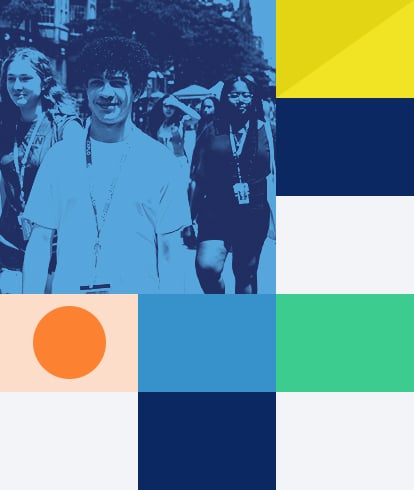 Unforgettable summer fun
Campus life in greater Boston
The Wellesley College campus is a short walk from lively Wellesley Square, packed with restaurants, shops, and cafes. A short train ride away are Boston and Cambridge, home to top colleges and universities, as well as museums, sports arenas, theaters, parks, and many more opportunities for summer fun.

There was a great sense of community on campus, like everyone was so much more accepting at EXPLO, rather than, say, a school. For example, at a school you wouldn't see a bunch of kids interpretative dancing to "The Circle of Life" in the middle of the quad. It was incredible how comfortable everyone was with each other, especially in looking at things like take a stand where kids felt enough a ease to share their stories.
Join a collaborative community of trailblazers
EXPLO alumni include Forbes 30 under 30 entrepreneurs, civic leaders, award-winning entertainers, Inventors of the Year, Rhodes and Fulbright Scholars, filmmakers, authors, and more. Feeling inspired? We'd love to welcome you to this community—where how to pick a career is driven by curiosity.