Hello future me–Meet EXPLO's pre-highschool summer program
Gain the freedom to choose activities you're actually into—and try new things in a judgment-free zone to find the real you. In a personalized pre-high school summer program with 50 options, you can choose five topics in areas like Fashion Illustration, Sports + Society, Codebreaking, Digital Music Production, and more. Get to know your future self!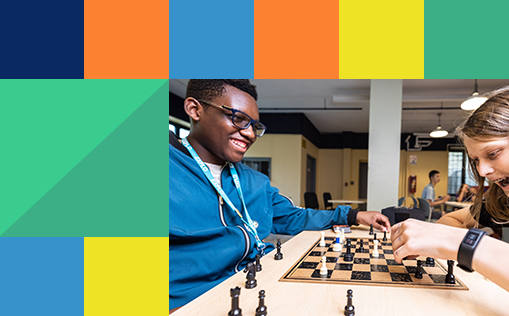 Explore broadly or go deep–The choice is yours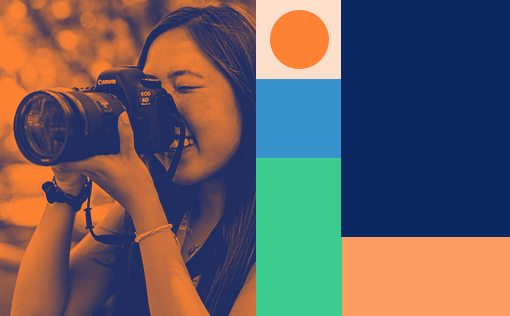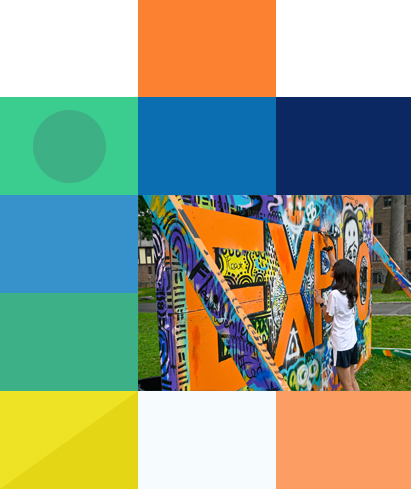 EXPLO 360°
Design your dream program.
Want options? You've got them. Choose two workshops, three electives, and tons of activities and events you can get excited about. You'll connect with other clever teens from around the country and world, whether in our overnight or Ultimate Day program. You might even discover an unexpected interest!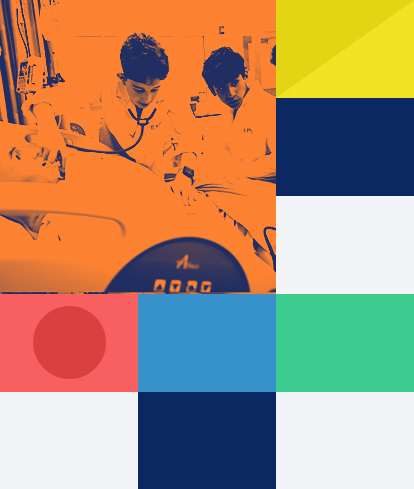 Medical Specialties
Be a doctor.
Step into the life of a medical doctor or nurse and experience specialties like internal medicine, trauma care, cardiology, and pathology. Work with medical professionals from top hospitals, practices, and simulation labs to develop skills from suturing and intubation to starting an IV and reading an x-ray.
EXPLO's pre-high school summer program combines the fun of summer camp with unlimited ways to explore your interests and surprise yourself. Hone your chef skills, play strategy board games, or participate in a talent show. Do standup comedy, take a Zumba class, or try origami. New opportunities for creativity and adventure pop up every day.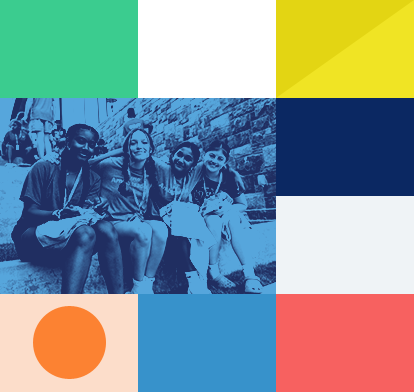 A community of passionate mentors await
Join writers, artists, entrepreneurs, engineers, and more who will support you in bringing your creativity to life. Your instructors are excited by the same things that you are, and are eager to share their skills and knowledge.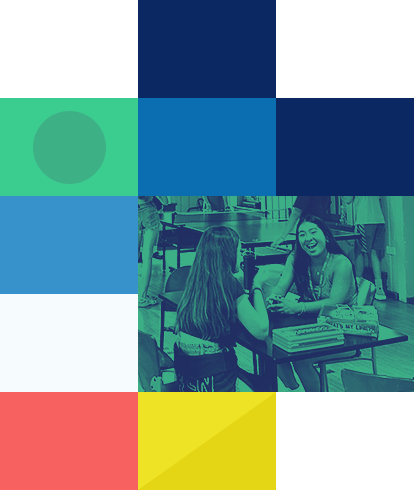 Location. Location. Location.
Your home base: Sarah Lawrence College, a 44-acre wooded campus in Westchester County, New York. As always, you have options. Take a short walk to Bronxville Center (or as we call it, The 'Ville) with its shops, cafés, and restaurants. Or join a trip into Manhattan to a world-class museum, Mets game, bustling Times Square, or boat ride up the Hudson.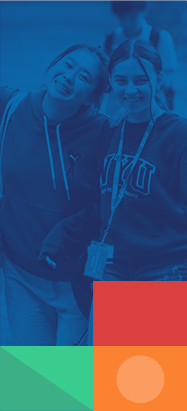 Make friends from around the world
Gain a whole new set of creative and interesting American friends in a welcoming, international environment. Two-thirds of students are from the U.S., so it's a perfect mix to make meaningful connections with clever people. Your peers come from around the world, with deep interests in all kinds of things, from improv comedy to international law.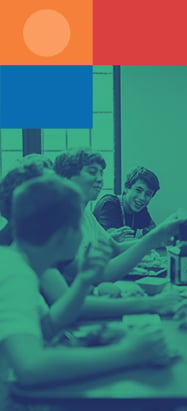 Admissions 101
Ready to start your EXPLO journey? We have friendly, experienced admission staff ready to personally guide you through the application process. They won't just send you a form—they're EXPLO experts who will work with you to answer any questions or concerns you have, any time.