The future looks good on you
Pre-College summer programs for curious minds
Want to find out if your passion could be a college major? A career? Go behind the scenes to see how professions and industries work now, and where they might be headed. Collaborate with professionals and top college faculty who can write recommendations. Tackle current industry challenges, build a portfolio, and enhance your college application with real experience—even potentially earn college credit.
Session 1
Residential: June 30 – July 19
Commuter: July 1 – July 18
Session 2
Residential: July 21 – August 9
Commuter: July 22 – August 8
Location:
Wellesley College, Wellesley, MA
Tuition
Residential: $7,895
Commuter: $3,995
Tuition + Financial Aid
Put your passion into action to get ahead
Ready for a college level academic experience? Explore a field with college-level courses and optional college credit. You'll do the work of the profession, building a portfolio of work in this valuable, internship-like experience. With the guidance of experts, you'll grapple with the big questions of the field and discover what is needed to enter and succeed in the field. Know before going to college if this field really could be part of your future.
Earn college credit over the summer
To supplement our Pre-College summer programs with college credit, we've partnered with some of New England's premier liberal arts colleges. You can competitively enhance your college applications and get a jumpstart on your academic progress before you even graduate from high school.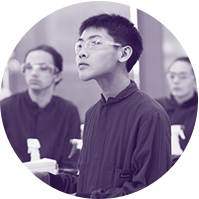 I always wanted to be a doctor but EXPLO exposed me to my passion in the biomedical engineering field. I am doing a five-year accelerated master's program in biomedical engineering, which was directly due to my experience at EXPLO! The teachers were inspiring and helped us to remove any roadblocks we were having during the program.
Work with professionals who love what they do
Learn directly from accomplished entrepreneurs, artists, engineers, and activists who are eager to share what they know. You'll form personal connections with industry professionals and faculty from colleges and universities across the U.S. and the world. Past college prep staff have included Pulitzer Prize winners, state Supreme Court justices, and award-winning researchers.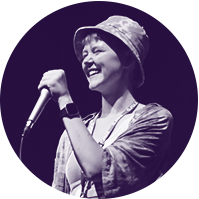 My instructor was Dr. Piccolo. He teaches at Harvard, and Columbia, and NYU during the school year. He took us to Harvard and he showed us around where he works, and what he does during his day. He ended it off by showing us a performance he was doing with a musical theater group
Get the real deal with industry visits
Learning at EXPLO is immersive and project based, so you gain real experience instead of just imagining how things work from behind a desk. Concentrations can take you directly into the offices, labs, universities, hospitals, and other places where professionals advance their work every day.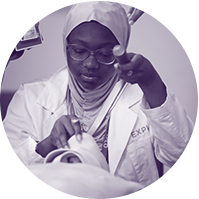 Part of the reason I am pursuing science and medicine is because of the experiences I had at EXPLO. For example I remember visiting the STRATUS Center where they do simulated medical procedures. That stuck with me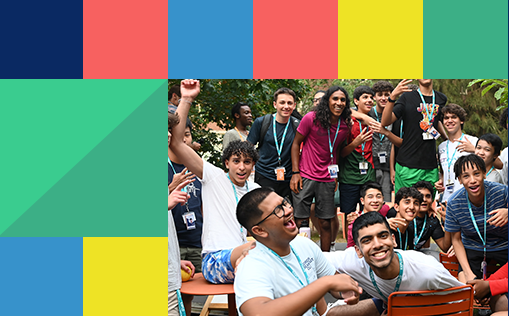 Strengthen your college application
Your concentration can make a big difference in applying to college. You'll gain valuable insights from college faculty and campus visits. You can also submit your college-level course for credit on the Common Application, and draw on the rich practical experiences of your program in your college application essays and interviews.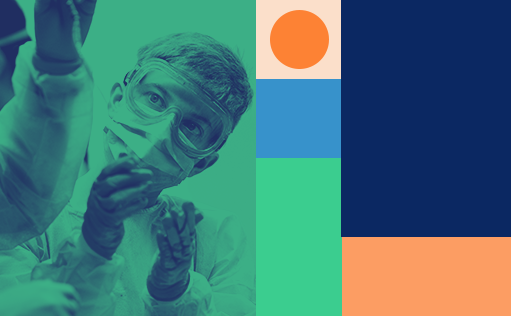 Live your summer to the fullest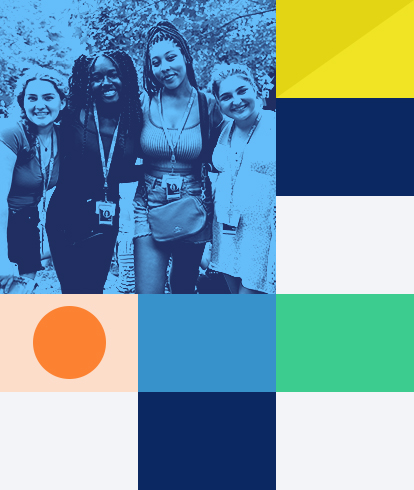 Your summer home
Residential + commuter options
Your EXPLO Pre-College experience takes place at Wellesley College, surrounded by extraordinary architecture, an art museum, observatory, lake, meadows, and woodlands. Whether you're in a classroom, quad, or playing field, there's nowhere else like it.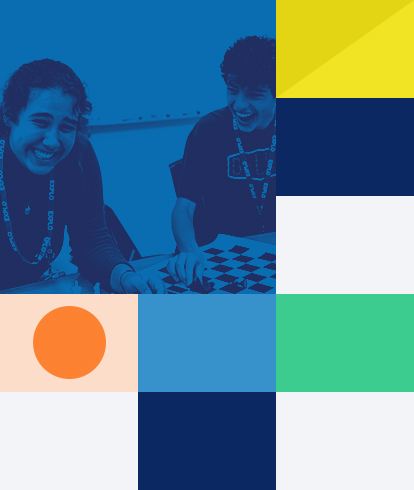 Unforgettable summer fun
Campus life in greater Boston
Wellesley College campus is a short walk from lively Wellesley Square, packed with restaurants, shops, and cafes. A short train ride away are Boston and Cambridge, home to world-class colleges and universities, as well as museums, sports arenas, theaters, parks, and many more opportunities for summer fun.
Being on the campus and in the dorms makes you really feel like you're going to college.
Join a collaborative
community of trailblazers
EXPLO alumni include Forbes 30 under 30 entrepreneurs, civic leaders, award-winning entertainers, Inventors of the Year, Rhodes and Fulbright Scholars, filmmakers, authors, and more. Feeling inspired? We'd love to welcome you to this community.