EXPLO: Learning Through Exploration
®
For almost 50 years, we've been thoughtfully designing summer academic enrichment programs that provide endless opportunities for exploration. EXPLO has been part of 88,000 students' journeys as they find their strengths, discover new interests, make lifelong friendships with peers from around the globe — and have plenty of fun every step of the way.
Our summer academic enrichment programs for rising Grades 4-12 are designed to unlock our students' creativity, confidence, and critical thinking — so they can take strides to achieve extraordinary things.
Our legacy: designing powerful learning experiences
EXPLO was born in the halls of MIT in 1976
To this day, we are influenced by the work of Seymour Papert and the MIT Media Lab in designing powerful learning environments that focus on: Peers. Passions. Projects. Play.
Summer Youth Programs designed to meet the unique social + learning needs of each age group
Courses + activities for every explorer
Building and designing
Sports and athletics
Arts and literature
Science and technology
Business, Law, and World Affairs
Group and individual activities
Exclusive campus space to stage innovative learning experiences suitable for explorations
Regis College in Massachusetts (EXPLO Junior)
Sarah Lawrence College in New York (EXPLO Senior)
Wellesley College in Massachusetts (EXPLO Pre-College)
The EXPLO Experience
We design our summer academic enrichment programs to provide endless opportunities for exploration and discovery. Here, we soar to new heights together. And when students leave our summer youth programs, their vision for their future has expanded exponentially. They don't just have ambition — they know that they'll accomplish extraordinary things.
Wherever their journey leads, EXPLO is the best place to start.
Discounts of up to $1000 for families sending more than one child.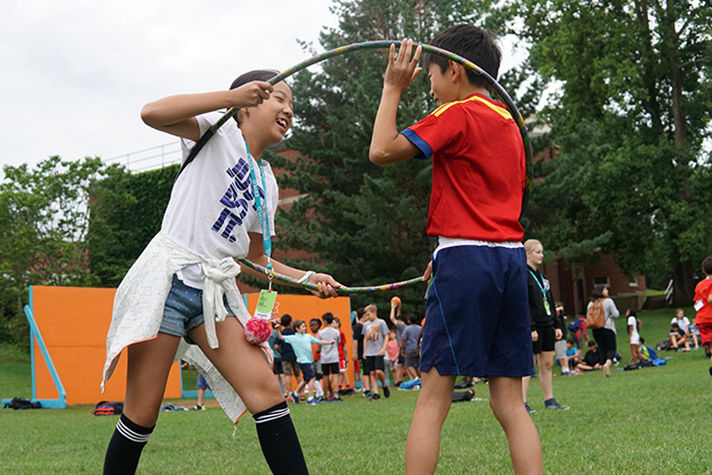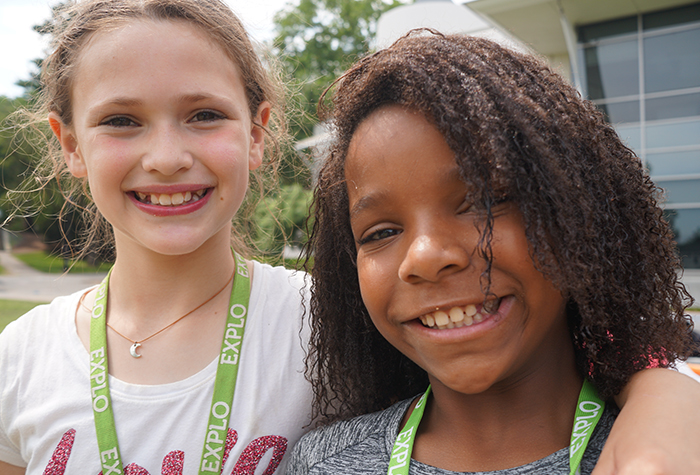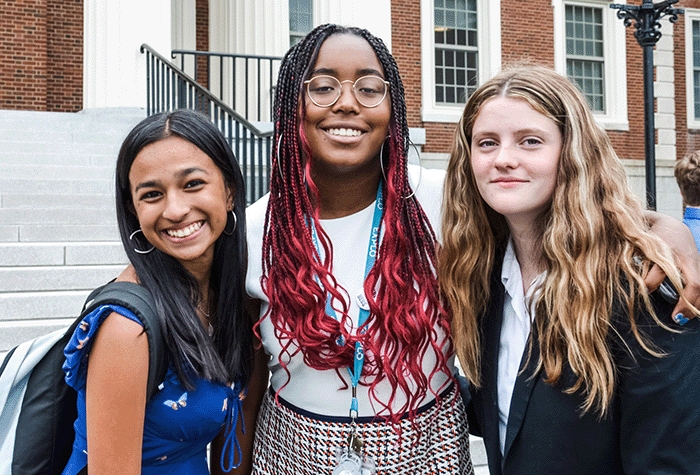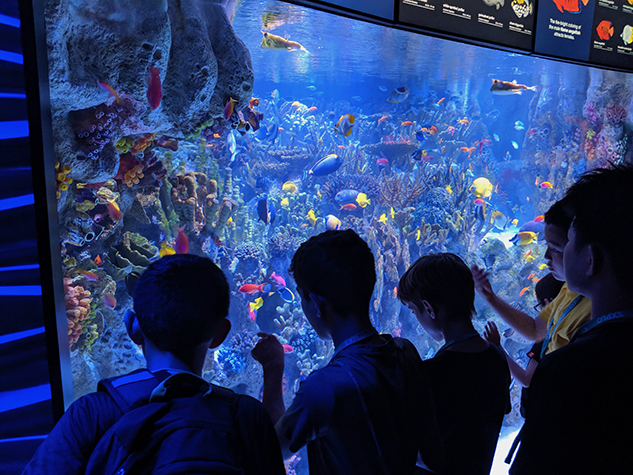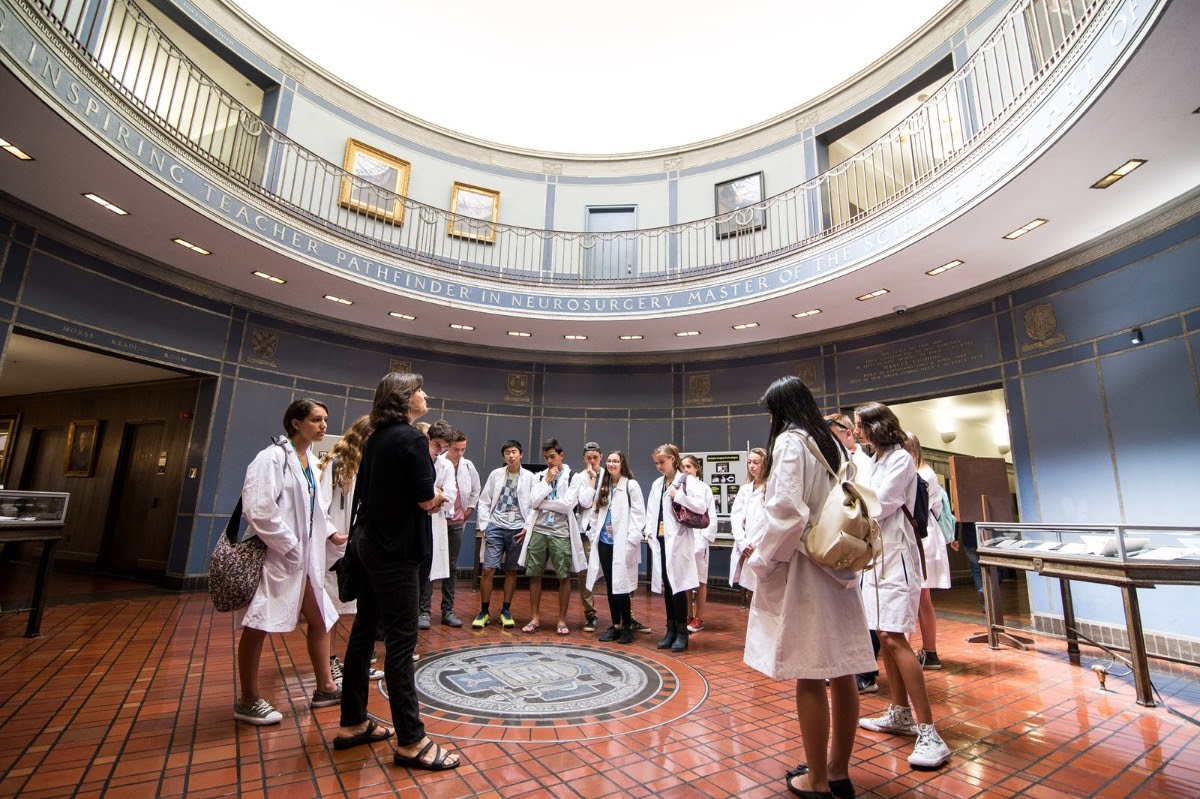 Lifelong exploration starts here
Some of the most ambitious, creative, and entrepreneurial minds of our time have started their journey at EXPLO Summer Programs. Among their ranks are:
Kevin Systrom | Co-founder of Instagram
Eran Hodis, M.D | Discovered which gene mutations are among the most common across different cancers
Sarah Law | Founder + Designer of Kara Handbags, featured at NYC Fashion Week
Alexander Smith, Ph.D. | Used proprietary proteins to create Natural Power Units (NPUs)
Katie Stack Morgan, Ph.D. | NASA scientist who recently landed a robotic rover on Mars
Celia Rose Gooding | Actress + Singer, Grammy Award Winner, Tony Award Nominee (Best Featured Actress)