We go wayyyy above and beyond.
Our summer programs are designed to unlock our students' creativity, confidence, and critical thinking — so they can take strides to achieve their wildest dreams.
EXPLO is a non-profit organization offering personalized academic enrichment programs where smart, curious students in grades 4–12 step outside of their comfort zones, grasp the power of their potential, and embrace their ability to shape the future.
Wheaton College | MassachusettsEXPLO Junior
Grades 4-7
We believe kids in this age group are innately adventurous and resilient. When we empower them to make choices, give them permission to make mistakes, and encourage them to just go ahead and explore, it opens up their eyes and minds to a bigger, brighter, bolder world — a world in which anything is possible.
Sarah Lawrence College | New YorkEXPLO Senior
Grades 8-10
Our Senior programs empower our students to take charge of their learning and become the most authentic version of themselves — all with the encouragement and support of their peers. They leave EXPLO inspired, motivated, and well-prepared to thrive in a dynamic future of their own making.
Wellesley College | Massachusetts EXPLO Pre-College + Career
Grades 10-12
EXPLO Pre-College + Career programs are an unparalleled opportunity for students to earn college credit while they explore a subject they're most curious about — not through textbooks and lectures, but with real-world projects created exclusively for EXPLO by the thought leaders shaping the future of the profession. Working side-by-side with industry experts, our students get an elevated pre-college academic experience while building a community with their peers and mentors.
The EXPLO Experience
We thoughtfully design our summer programs to provide endless opportunities for exploration and discovery — so that our students are pushed to dive right into the deep end and discover all they're capable of. In doing so, they realize that their great ideas don't have to stop at "just an idea."
Here, we soar to new heights together. And when our students leave our programs, their vision for their future has expanded exponentially. They don't just have ambition — they know that they'll accomplish extraordinary things.
Wherever their journey leads, EXPLO is the place to start.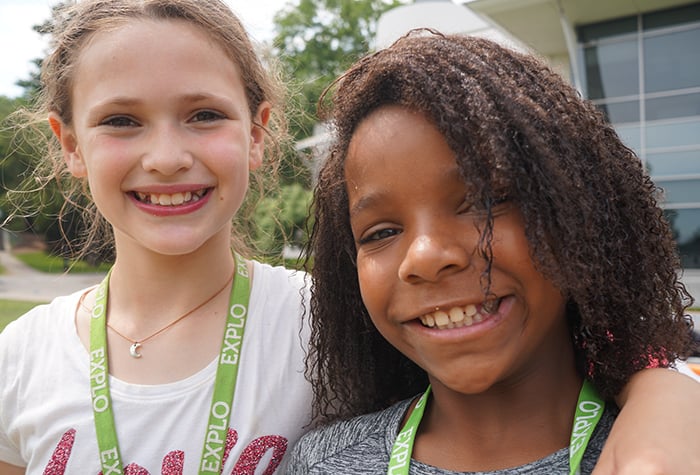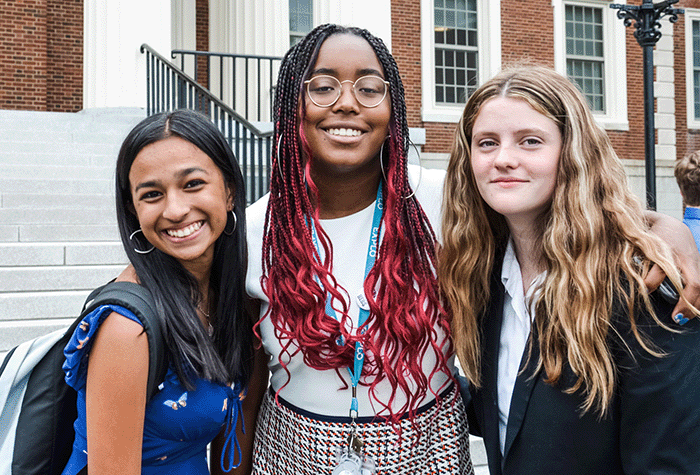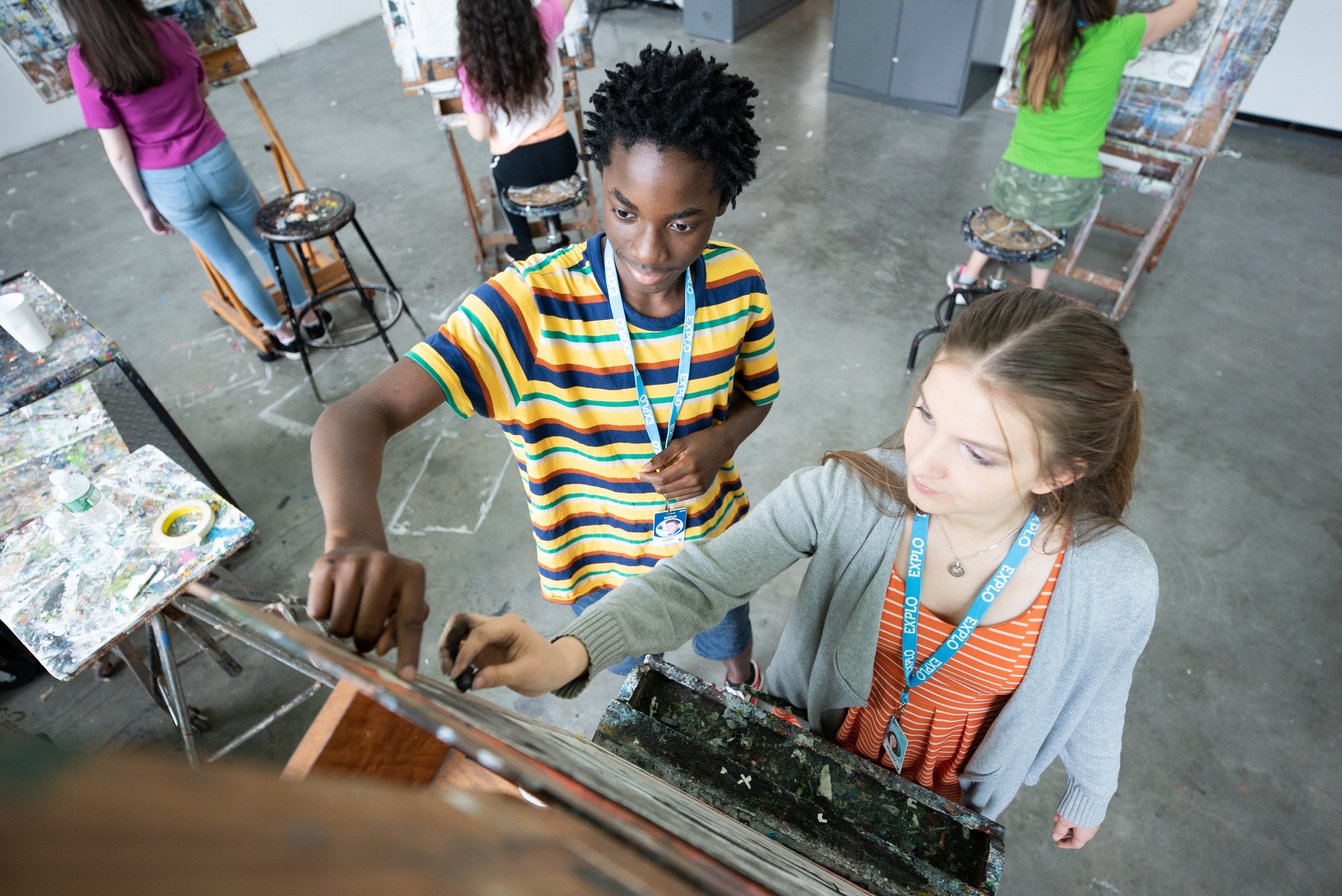 EXPLO isn't like summer camp — but it isn't like school, either.
Here, we offer three distinct program approaches to accommodate different learning styles and preferences: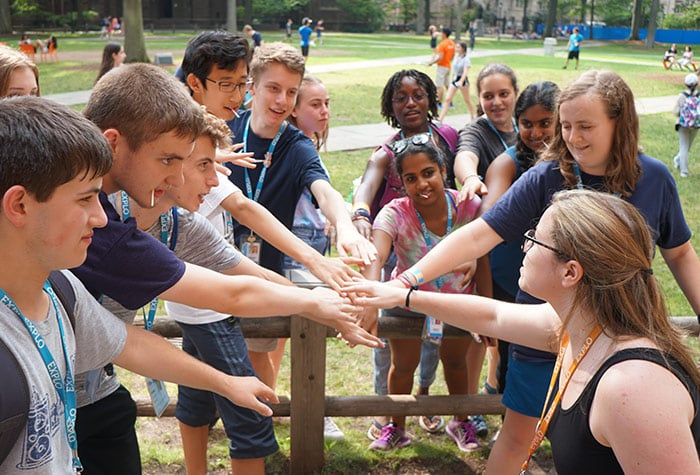 Grades 4-7 + Grades 8-10 EXPLO 360°
3-Week Residential or Day
EXPLO 360° is a multi-course experience that gives students an introduction to a variety of subjects — they choose three courses and three electives from more than 50 options.
Grades 6-7 + Grades 8-10 EXPLO Focus
2-Week Residential
Our Focus programs are designed to provide students with a deep-dive experience into a single subject area — so they can do more of what moves them.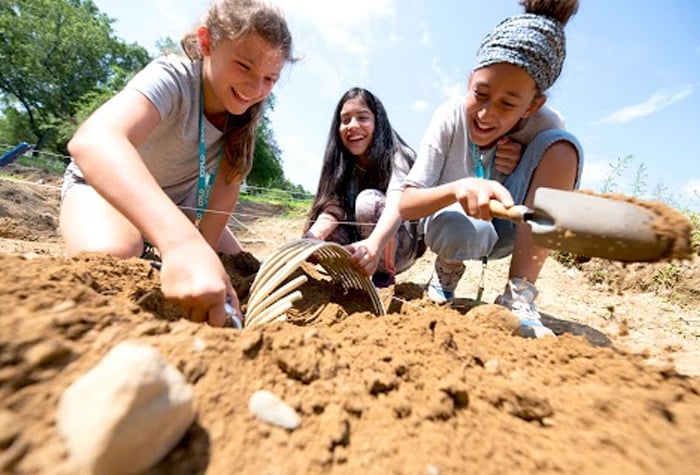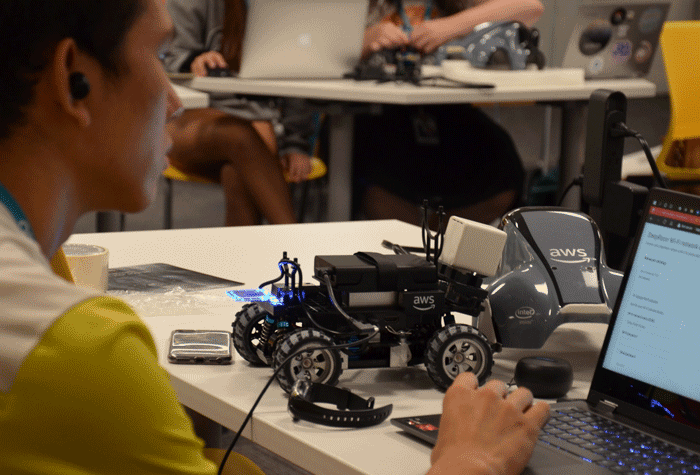 Grades 10-12EXPLO Concentrations
2-Week Residential
EXPLO Pre-College + Career Concentrations provide a deep dive into a subject you're passionate about and may want to pursue professionally. Concentrations offer optional college credit, too.