Each day at EXPLO is designed to encourage learners to dive right into new and different subjects and activities to develop their strengths and build new skills — surprising themselves with all that they're capable of.
EXPLO Junior for Rising Grades 4-7
Our curious and adventurous students live and learn alongside their peers at our summer enrichment program located at Regis College in Massachusetts.
Staff to Student Ratio 1:4
Pioneers: Students entering Grades 4+5
Voyagers: Students entering Grades 6+7

Rising Grades 4-7EXPLO 360°
3-Week Residential or Day
Students in our multi-course 360° summer youth program choose from more than 50 course, elective, activity, and trip options — so they can explore more of what sparks their curiosity and start to step outside of their comfort zone.
Session 1: June 25 – July 14
Session 2: July 16 – August 4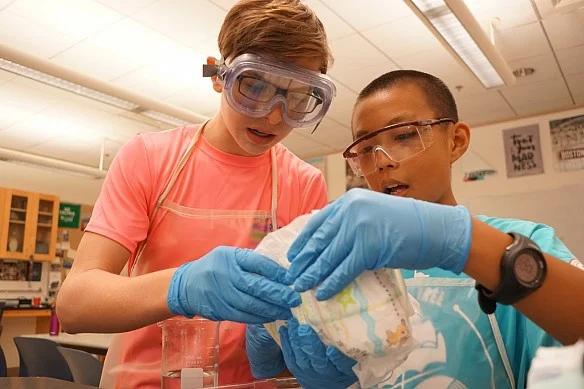 Soaring to New HeightsOur People
Students, Staff, and Alumni
Our students, staff, and alumni — who come from 50 US states and 93 countries — form our global community of explorers. Each and every one of us is brimming with ideas, curiosity, and strengths; but together, we accomplish unbelievable things — all thanks to the good influence of the amazing people around us.
Summer 2023The EXPLO Experience
EXPLO isn't like summer camp — but it isn't like school, either. Here, each day is designed to let our students try different things, develop their strengths, and build new skills. On any given day, students could be defending their castle under siege, designing their own clothing line, and investigating a crime scene — all before lunch. And since our students structure their own day, they get to choose the courses and electives they take and the activities and trips they participate in.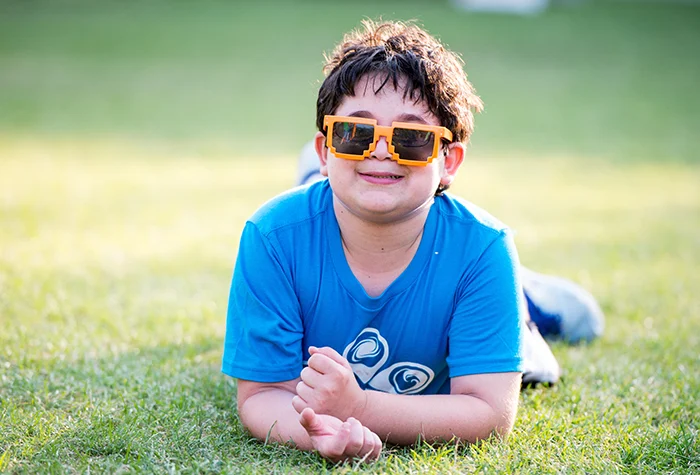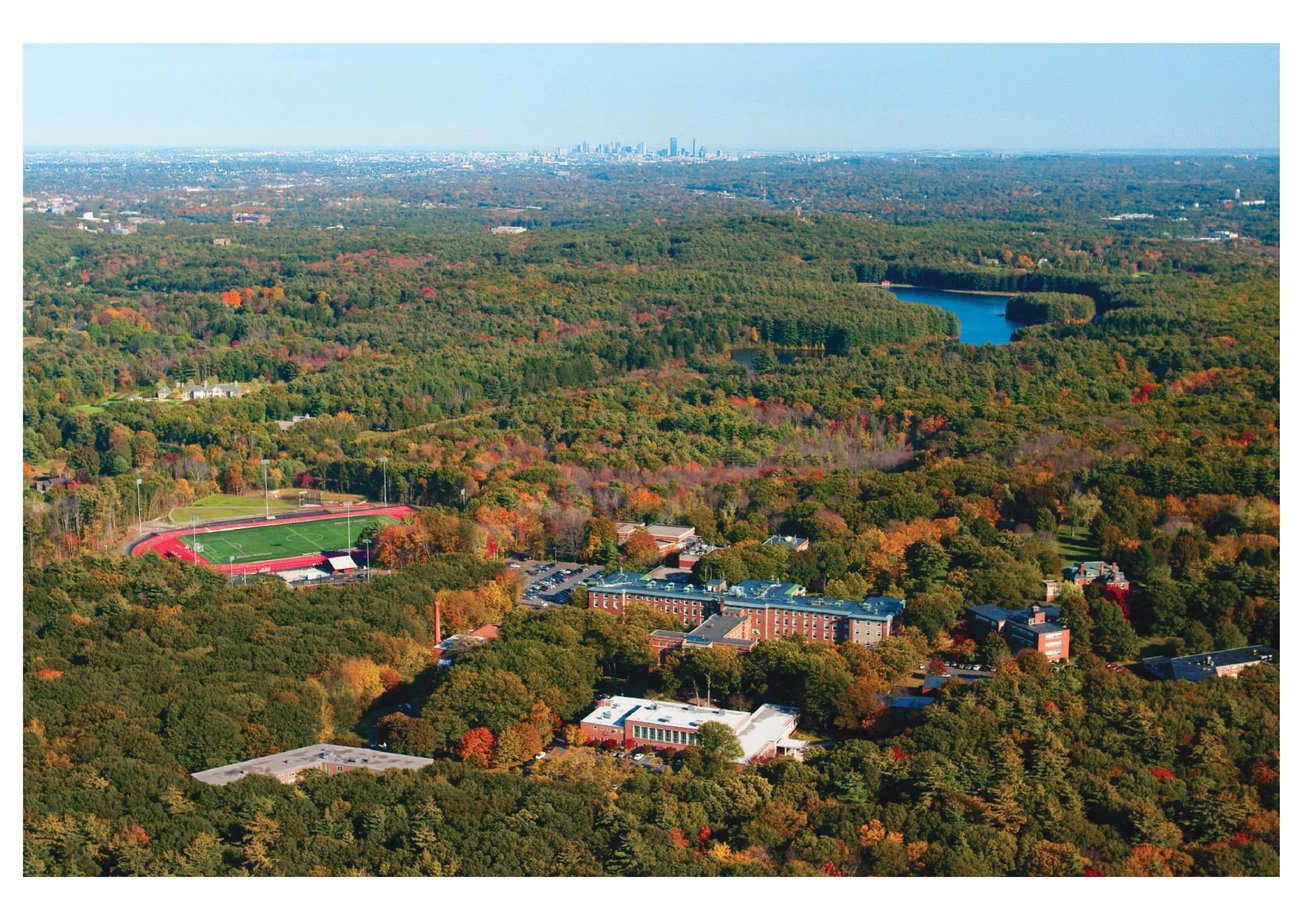 Nestled between the Highland Forest and the Weston Reservoir is Regis College, a 90-acre wooded campus just 12 miles from Boston. With air-conditioned classrooms, labs, studios, meeting spaces, and dining facilities, it's a perfect home for Junior Program students to explore the world of people and ideas, together. EXPLO students take advantage of light filled residence halls, tennis courts, gym, pool, playing fields, track, and plenty of outdoor space. It's an extraordinary place to learn and play and only ten minutes from EXPLO's Pre-College Program at Wellesley College.